The Movie Like A Simple Favor That Crime Comedy Fans Need To See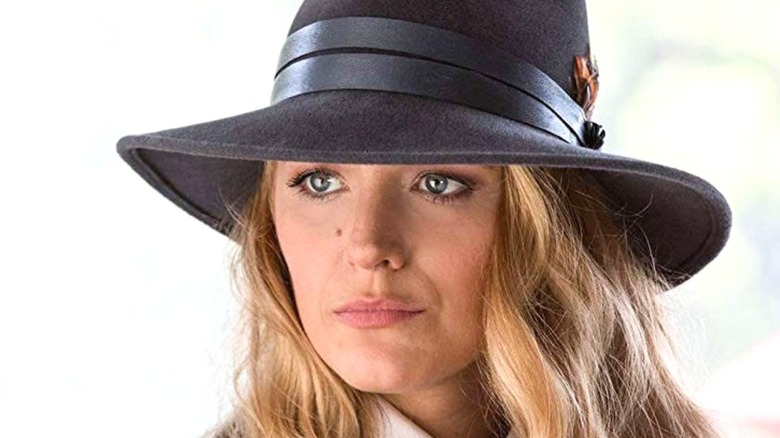 Lionsgate
Directed by Paul Feig and written by Jessica Sharzer, 2018's "A Simple Favor" is one of the best crime comedies to come out in recent years. Based on the novel of the same name by Darcey Bell, the film introduces Stephanie (Anna Kendrick), a widowed single mother who runs a vlog targeted at other parents. When she meets Emily (Blake Lively), another parent at her kid's school, she's instantly drawn to Emily and her seemingly glamorous life. The two become friends. So when Emily mysteriously — and suddenly — disappears, Stephanie, desperate to find answers, begins her own investigation.
The film was very well received by critics and now holds a high 84% Tomatometer score on Rotten Tomatoes. The Observer called the film "as intoxicating as the mid-afternoon martinis swilled by the two central characters."
"A Simple Favor" will pull you in with its intriguing plot and keep you engaged throughout with its darkly comedic tone and captivating plot arc. Its leads, Kendrick and Lively, both excel in their respective roles, with Kendrick as charming as ever in the semi-awkward yet spry counterpart to Lively's sauve, moody persona.
If you're one of the film's many fans, then you may be looking for something similar to check out next. Here's one recommendation to go with.
Thoroughbreds is a keen and witty thriller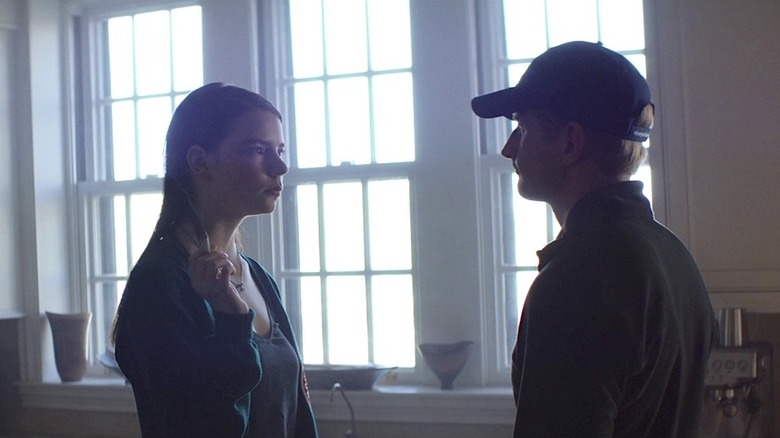 Focus Features
If darkly comedic thrillers are your cup of tea, then another to check out would be 2018's "Thoroughbreds," written and directed by Cory Finley. First of all, it boasts a stellar cast including "The Queen's Gambit" breakout star Anya Taylor-Joy, "Sound of Metal" scene-stealer Olivia Cooke, and the talented late Anton Yelchin in one of his final roles.
The film follows two teenagers, Lily (Taylor-Joy) and Amanda (Cooke), who were friends as children but grew apart after Lily's father died. The two are now stark opposites, yet, after reconnecting, come together to collaborate on a plan to solve their individual problems.
Nylon, for one, had nothing but praise for "Thoroughbreds" in their rave review, describing it as "a minor miracle of tone control: an unsettling character study with the sick-funny kicks of a merciless thriller." Meanwhile, The Lens writes that the film demands the viewer's attention and is "a wickedly engaging triumph."
Additionally, you can only imagine the kind of dynamic these talented young actors create when brought together for this sharp and clever story. Really, it's the kind of engaging experience that made it one of the best films of 2018 — and one that is surely worth your time.