Wotakoi: Love Is Hard For Otaku Season 2 - What We Know So Far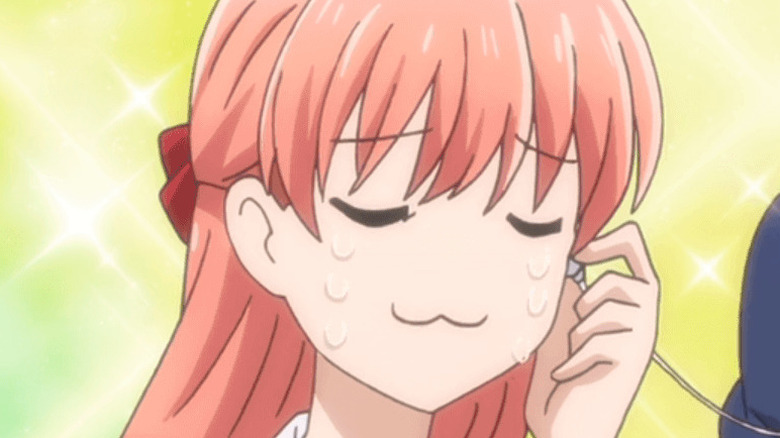 A-1 Pictures
We may receive a commission on purchases made from links.
Though love for anime and manga has continued to rise, the most popular ones focus on teenage characters, particularly when it comes to slice-of-life series. "Wotakoi: Love is Hard for Otaku" turns this idea on its head, featuring adult characters that are still highly relatable.
Written and illustrated by Fujita, "Wotakoi" began as a webcomic in 2014 on Pixiv. It soon became part of Comic Pool, a joint publication with Ichijinsha before the latter company began publishing the manga in print a year later. It has been adapted into an anime and even a live-action film. The anime's intro also inspired a dance trend on TikTok. 
The series follows a group of otaku working in an office. Narumi enjoys drawing and reading yaoi doujinshi. Her boyfriend, Hirotaka, is an avid gamer, and their relationship allows Narumi to be nerdy without fear of rejection. Hanako is a famous cosplayer known for her male characters, while her high school sweetheart, Kabakura, reads manga and watches anime whenever he has free time. Hirotaka's younger brother, Nao, knows nothing about pop culture and sucks at gaming, but becomes more immersed in the hobby when he becomes friends with the reserved Kou.
Many fans are waiting for news of the anime's second season. Here's what we can expect if it returns.
When is the release date for Wotakoi Season 2?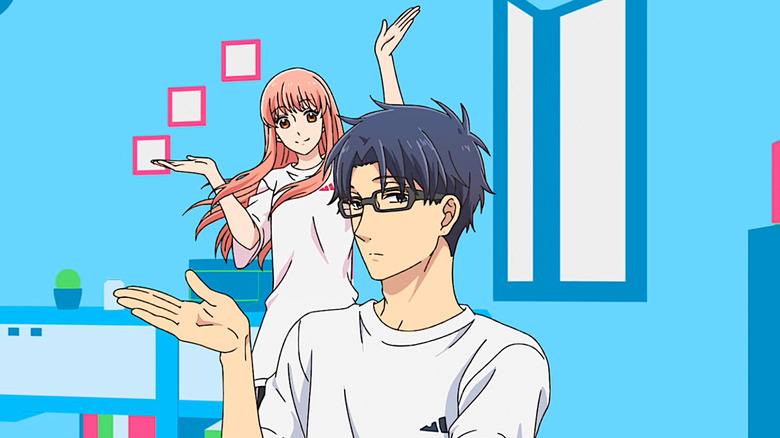 A-1 Pictures
Unfortunately, there is no news concerning the anime's second season. The series is available on Amazon Prime and has an exceptional rating after 451 reviews, giving it a 4.8 out of 5. Many reviewers found comfort within the characters and their geeky lifestyles, particularly ones of similar age. In addition, the manga has proven to be extremely popular (it did grow from a webcomic to a full-blown publication, after all). According to Crunchyroll, over 10 million copies have been published — both physically and digitally — as of August 2020. If a second season does get announced, it won't come as a surprise. However, given the pandemic and the time it takes to make anime, we might have to wait another year or two before seeing it on screen.
Right now, eager fans wanting to get their "Wotakoi" fill will have to read the source material, which currently has ten tankobon volumes, or rewatch the first season and imagine where their favorite characters will go.
What will happen in Wotakoi Season 2?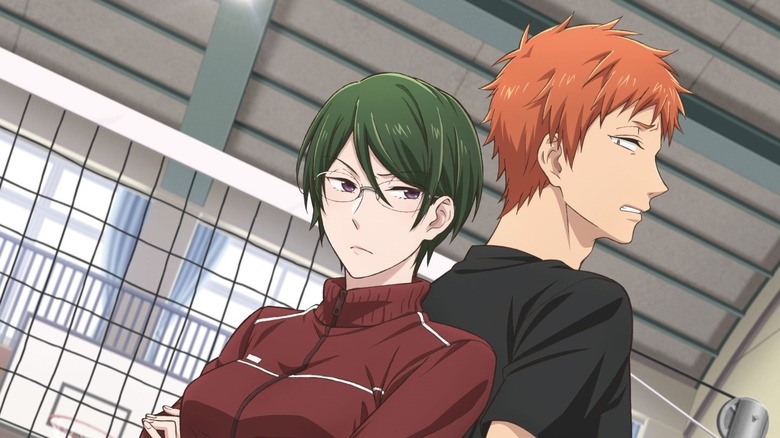 A-1 Pictures
It is highly likely a second season will start right where the previous one left off. In one of the OVAs, Nao finally learns that Kou is a girl, and though the realization comes with embarrassment on both sides, the two are able to reconcile and even go on a date that leaves them reflecting on their relationship.
The first season covered the manga's first four volumes, and assuming the next season will have the same amount of episodes and OVAs, it is possible that volumes five through eight will be adapted. This means fans will get a hot springs episode, Narumi's first attempt at cosplay, Nao and Kou's blossoming relationship, and of course, the sweet moment when Kabakura proposes to Hanako after she misplaces her most cherished possession: the matching necklace he gave her back in high school. There is sure to be lots of nerdiness, plenty of misunderstandings, and most of all, love.
Who is in the cast of Wotakoi Season 2?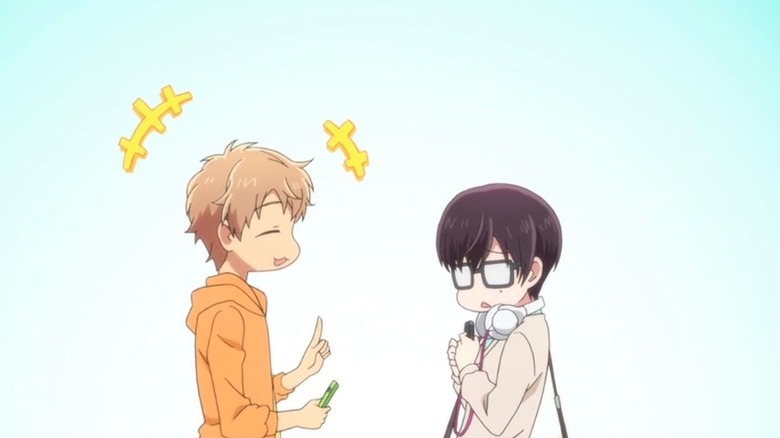 A-1 Pictures
As the series tends to focus on the six main characters without introducing others into the otaku circle, it is likely there will not be any new additions to the cast. We can expect the voice actors from the previous season to come back and lend their talents once more.
Such voice actors will include Arisa Date (Yui Yumekawa in "Idol Time PriPara) as Narumi Momose, Kent Itō (brief appearance as a police officer in the extended version of "Detective Conan" episode 1) as Hirotaka Nifuji, Miyuki Sawashiro (Kurapika in "Hunter x Hunter") as Hanako Koyanagi, Tomokazu Sugita (Joseph Joestar in "JoJo's Bizarre Adventure") as Taro Kabakura, Yuki Kaji (Shoto Todoroki in "My Hero Academia") as Naoya Nifuji, and Aoi Yūki (Iris in "Pokémon") as Kou Sakuragi.
For those wondering if "Wotakoi" will be getting an English dub in the future, there hasn't been anything concerning that yet. It would fall on Amazon to decide if this will happen, as they have exclusive distribution rights in the U.S.