The Simpsons-Themed Tony Hawk Rip-Off That Absolutely Bombed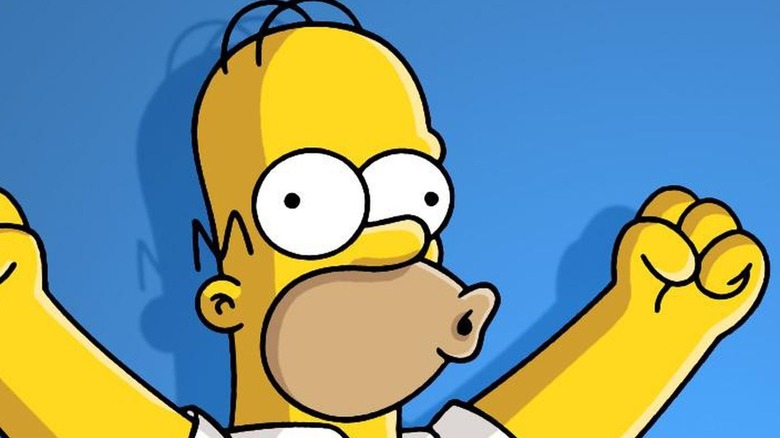 Fox
If "The Simpsons" is able to predict the future, including the future of gaming, then maybe the franchise should have predicted the complete and utter failure of its "Tony Hawk's Pro Skater" rip-off, right? Wrong. 
When "The Simpsons Skateboarding" dropped for PlayStation 2 back in 2002, it basically dropped straight into the trash can. There are so many hidden gems for the PS2 that you might think this is one of them, but nothing could be further from the truth. Thanks to its poor graphics and even worse controls, the game was a failure in pretty much every department. Even with the real voice actors from the show bring involved in "The Simpsons Skateboarding," the game didn't offer much more than frustration for fans.
Even if you love "The Simpsons," you probably won't love "The Simpsons Skateboarding." The game's mechanics don't even come close to the appeal of the successful (and lucrative) "Tony Hawk" games. You're better off rewatching "The Simpsons" episodes to catch all the jokes you missed than you are spending time with this game.
Reviewed or roasted?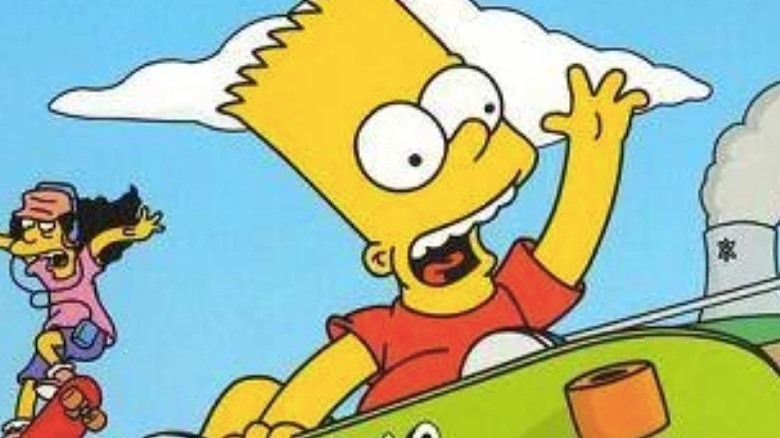 So, what exactly do those who were unfortunate enough to play "The Simpsons Skateboarding" have to say about it? Basically, most of the reviews read like roasts. Though the sheer savagery might make you wince, some of the reviews are also stone-cold hilarious.
A 2.5/10 review by IGN found that the game's "sense of humor is painfully limited." Given the fact that it was neither enjoyable to play nor funny, the review asserted that "this game fails on both levels — Simpsons and skateboarding." The "painful" badge at the end of the review hammers home just how unplayable this game is.
GameSpot's 3.9/10 review was also heavily critical, saying that "the game itself is executed poorly enough that neither fans of the cartoon nor fans of action sports games will want to have anything to do with it." The outlet recommended that players "steer clear of this tired excuse for an action sports game."
Metacritic reviews from fans and critics alike were low. Critics generally give the game a 38/100, while fans only liked it just a bit better, with a 4/10 average rating. "The Simpsons" may have featured some unpopular storylines over the years, but those reactions pale in comparison to the universal disdain for "The Simpsons Skateboarding."