Is Morris Chestnut Actually Leaving The Resident?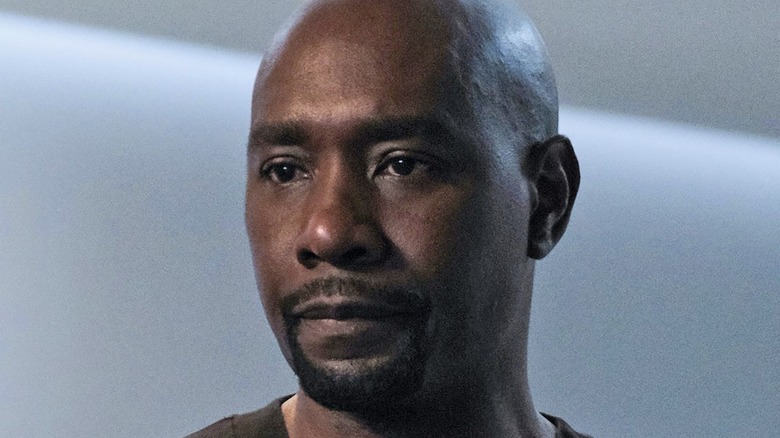 Guy D'Alema/FOX
If you're a fan of Fox's medical drama "The Resident," you probably saw TV Line's headline "The Resident: Morris Chestnut Not Returning as Series Regular in Season 5" and said "Oh no!" But the truth of Chestnut's status in Season 5 is not as simple as him leaving the show.
The "Boyz N the Hood" actor joined the Matt Czuchry and Emily VanCamp-led hospital series in Season 3 as Dr. Barrett Cain, a neurosurgeon who took over the Chief of Surgery position at Chastain Park Memorial Hospital after the demotion of crooked former boss Randolph Bell (Bruce Greenwood). Cain isn't much better than Bell. He's cocky and will do unethical things to make himself look good, like keep braindead patients alive to make his surgical success numbers look better. He got humbled in Season 4 after he was hit by an ambulance and almost lost his life, and worse, his ability to do surgery, and had to recover at the hospital, where he made a romantic connection with a sickle cell anemia patient named Rose (Cara Ricketts). 
Even though he became a little more sympathetic this season, he's still a jerk. It's an opportunity for Chestnut to play against type, as a bad guy instead of the romantic heroes he usually portrays. "I love playing this character," Chestnut told Entertainment Weekly. "It's kind of like being able to play the villain, something that people don't really expect from me. When people come up to me about this show, I know they're really watching because they come up to me and [say], 'Oooh, I can't stand your character. Why did you lie to those people?'"
But even though he loves playing Barrett Cain, he got a better offer on another Fox show, leaving the future a little bit uncertain.
Don't say goodbye to Barrett Cain just yet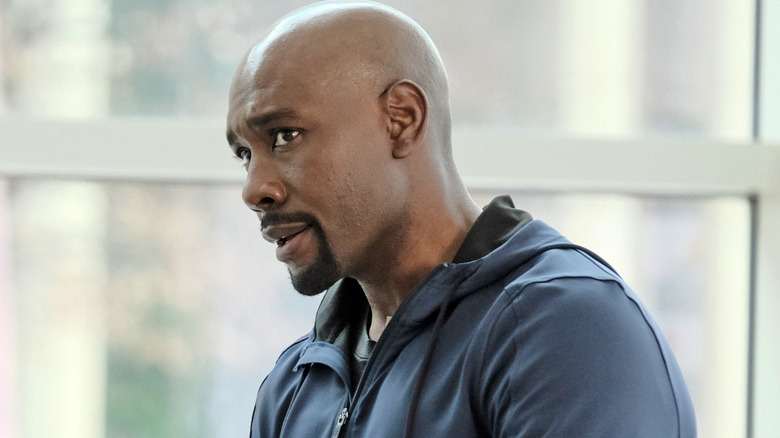 Guy D'Alema/FOX
According to Deadline, Chestnut will play the male lead in an upcoming Fox drama called "Our Kind of People" next season. The series comes from "Empire" executive producer Lee Daniels and is inspired by a book by Lawrence Otis Graham called "Our Kind of People: Inside America's Black Upper Class." He'll star opposite Yaya DaCosta (of "Chicago Med") as a character named Raymond Dupont, who's described as a powerful food industry executive with "Obama swag and presence."
However, that's not all he's doing next season. He'll also continue on "The Resident" as a recurring character. He completed his regular contractual obligation to "The Resident," but rather than leave the show entirely, he will instead appear less frequently, according to Deadline. So Barrett Cain's story is not over.
Chestnut will actually appear on a third show this fall as well –- Peacock's limited series "The Best Man: The Final Chapters," which will see him reprise his role as hunky football player Lance Sullivan, who he previously played in two "The Best Man" movies. He's having a busy year.
So while we don't know how much of Morris Chestnut we'll see on "The Resident" in Season 5, at least we will be seeing him. He's not actually leaving the show for now. His co-star Shaunette Renée Wilson really is leaving the show, however.