The TV Role Alison Brie Regrets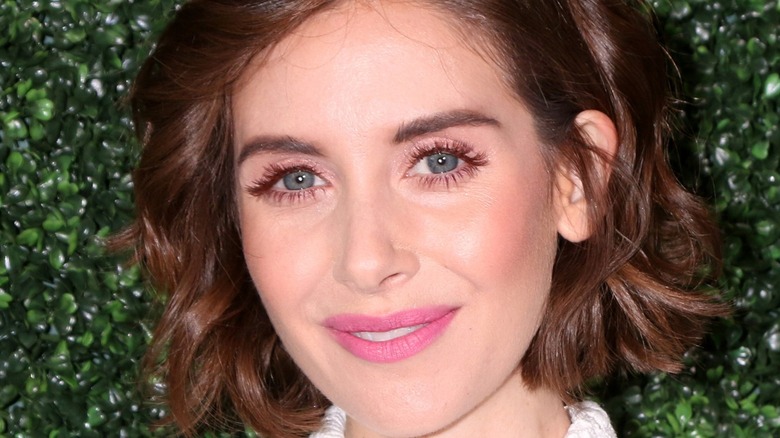 Shutterstock
Alison Brie is a talented actress with a long list of excellent TV shows and movies that have had her name in the credits, including "Mad Men," "Community" and "GLOW." By all accounts, Brie has a lot to be proud of in terms of her acting career, including recent movie roles such as starring in the powerful 2020 films "Promising Young Woman" and "Horse Girl," the latter of which she also co-wrote and produced.
However, Brie has received some controversy for choosing to play the role of Diane Nguyen in the critically acclaimed Netflix animated series "Bojack Horseman." Diane originally comes into the titular washed-up TV star's life by being his ghostwriter for an upcoming memoir, but as the series evolves, the two grow more distant as they go along two very different life paths. The root of the controversy around the character is that Diane is Vietnamese-American, yet Brie is not, causing some to accuse the actress and show creators of whitewashing the character.
Allison Brie and show creator Raphael Bob-Waksberg both regret Diane's casting in Bojack Horseman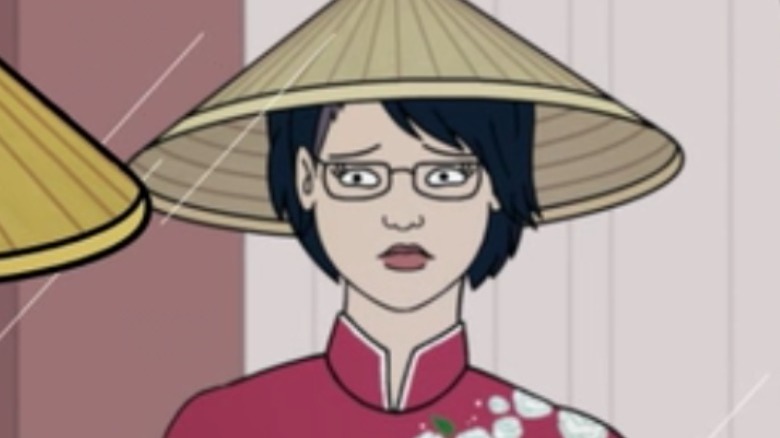 Netflix
In an Instagram post on June 26, 2020, Allison Brie wrote, "In hindsight, I wish that I didn't voice the character of Diane Nguyen. I now understand that people of color, should always voice people of color. We missed a great opportunity to represent the Vietnamese-American community accurately and respectfully, and for that I am truly sorry. I applaud all those who stepped away from their voiceover roles in recent days. I have learned a lot from them."
Show creator Raphael Bob-Waksberg also commented on Diane's casting at around the same time in a thread on Twitter, stating, "We should have hired a Vietnamese writer, and a Vietnamese actress to play Diane — or if not that, changed the character to match who we did hire." In the thread, he also wrote about how he did bring on a consultant for the episode "The Dog Days Are Over" when Diane visits Vietnam and grapples with her heritage but admitted that the show never had a Vietnamese writer.
Brie's mention of other voice actors leaving their roles is in reference to the number of mostly white actors who decided to step down from voicing people of color, in response to the Black Lives Matter movement and a larger discussion about how people who are not marginalized should not voice or otherwise act as people of color.