Death By Magic Season 2 - What We Know So Far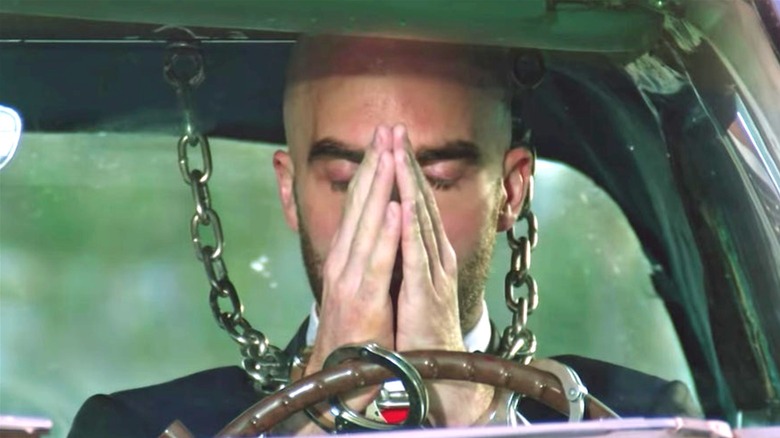 Netflix
Professional magician Drummond Money-Coutts, aka DMC, was no stranger to the small screen when he released his series, "Death by Magic," on Netflix in late 2018, but it was an audacious project nevertheless. Each episode in the first season featured the British trickster first researching the history behind past magic tricks and stunts that had killed other performers. Finally, he would try to recreate the tricks himself without dying in the process.
"Death by Magic" used the eight episodes to wow the audience while also featuring varying and exciting new locations such as Udaipur, India. There weren't many reviews of the show at the time of release, but Lea Palmieri of Decider praised the series: "You'll find yourself tense and holding your breath, laughing with relief, and unable to blink so you don't miss a second of what's happening on screen." 
It's been nearly three years, a pandemic, and one Presidential election since the first season aired, however. Here's the latest update on what a potential Season 2 of "Death by Magic" might be like.
What's the release date for Death by Magic Season 2?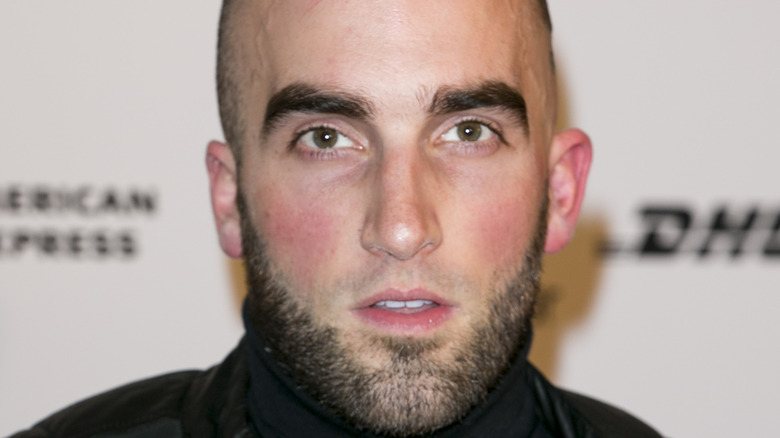 John Phillips/Getty Images
As of May 2021, Netflix hasn't announced a release date for "Death by Magic" Season 2. The long wait between seasons may be because of COVID-19 delaying television production, as well as increased budgets making networks and services skittish about what shows to bring back.
The television landscape has also reached a point at which shows can stay off the air for years at a time and then return with new seasons. It's possible then that we could see a new season of "Death by Magic" as early as late 2021 or 2022, depending on Money-Coutts' schedule and interest.
While Netflix hasn't made any announcement about a forthcoming "Death by Magic" Season 2, Netflix hasn't canceled it either. That may be a good thing for the show's chances of returning, as the streaming service tends to cancel shows very quickly, so fans should feel at least some hope about another season of the magic reality series.
What are the locations of Death by Magic Season 2?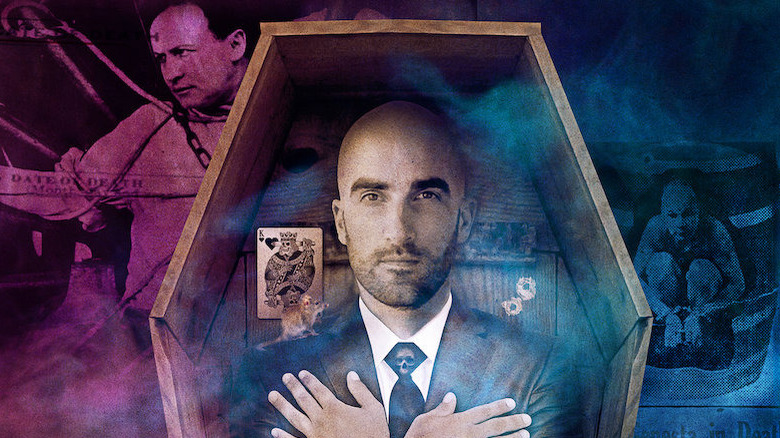 Netflix
Each episode of "Death by Magic"'s first season featured a different locale, with DMC traveling to locations as varied as Las Vegas, to Detroit, to the likes of South African port city Cape Town. The city or area always held some significance to the magic history as well as to the death-defying trick the British magician would attempt in the episode – for example, the episode "LONDON: Buried Alive" was inspired by the Victorian fear of being buried alive. Thus Drummond tries to escape a custom-built coffin, tackling this horrific scenario head-on.
Nothing has been announced yet regarding where DMC would go for Season 2 of "Death by Magic," but it's easy to imagine some exciting episodes if he chose some key new destinations. Maybe he could travel to the American South next or try some new tricks in the West Indies. There's plenty of opportunities for his magic to be influenced by different areas of the globe.
What are the tricks in Death by Magic Season 2?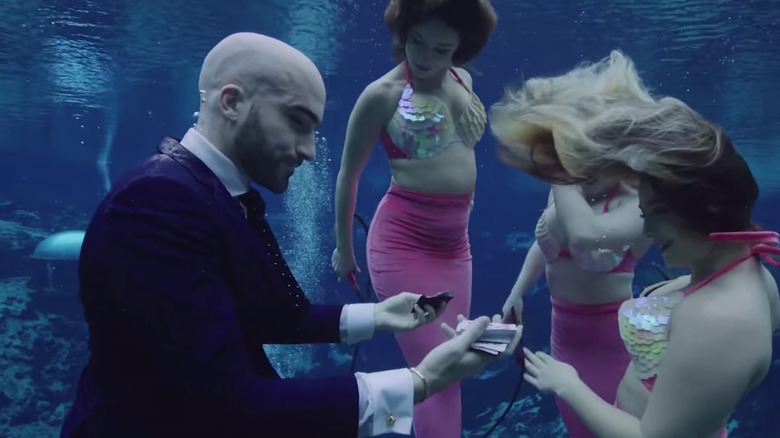 Netflix
"Death by Magic"'s first season had DMC doing some truly outrageous tricks and stunts in front of the cameras in order to defy previous historical odds. This included putting himself in front of a moving train, escaping from a car before it floods with water, and extricating his body from a cage suspended above sharp flaming spikes. (Yes, you read that correctly.)
There haven't been any announcements about what kind of escape acts Coates would attempt in Season 2, but it's thrilling to imagine the magician trying to top the highs of the first season. It seems impossible to top the likes of escaping live burial and getting burnt at the stake but DMC seems like he would try.
Until the show returns though, DMC continues to stay active on social media and is available to book shows via his website. And if you'd like to see some of his literally death-defying stunts but can only afford them for the price of a streaming service, "Death by Magic" Season 1 is streaming on Netflix.