Here's Where You Can Watch Ridiculousness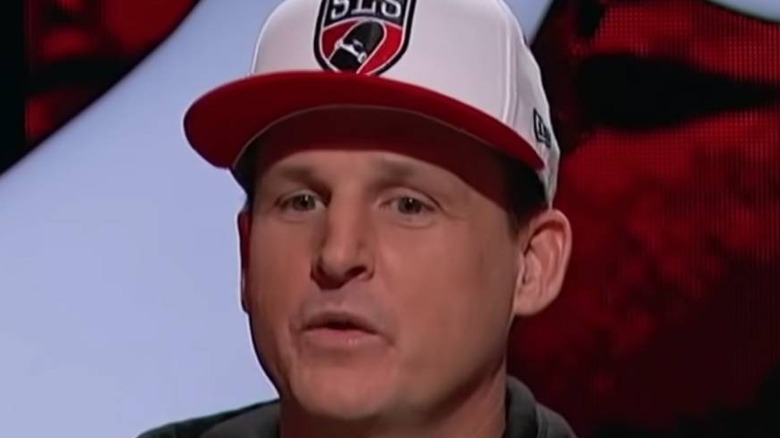 MTV
We may receive a commission on purchases made from links.
It's become a pastime in the 21st century to spend hours of the day watching YouTube videos of people getting hurt, doing something stupid, and engaging in all sorts of epic fails. In the event you don't feel like curating your own video playlist, the folks over on "Ridiculousness" have done the heavy lifting for you complete with commentary from Rob Dyrdek himself. 
The show's been a mainstay on MTV since 2011 with no signs of slowing down any time soon. It's a feat that even took co-host Chanel West Coast by surprise, and as long as there are still people willing to do dangerous stunts on camera, "Ridiculousness" will continue to have plenty of content to pull from. 
With over 600 episodes, you can have the binge-watch to end all binge-watches if you wanted to go back and check out episodes from years' past. Luckily, there are a few different avenues you can take if you're in the mood for fun banter and viral videos, especially now that "Tosh.0" has been canceled.
You can watch Ridiculousness on MTV and Paramount+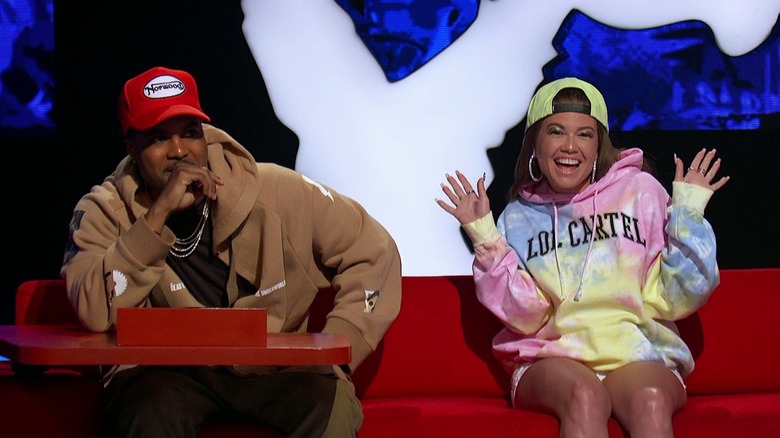 MTV
If you have cable, then your best bet for watching "Ridiculousness" will be to tune into MTV and MTV2. The show's a regular part of MTV's schedule with multiple episodes usually airing daily. Granted, that means you don't have any control over which episodes you watch at a specific time, but there are other ways to get your "Ridiculousness" fix. 
You can head over to Paramount+ if you have a subscription to check out select episodes. By the looks of it, the streaming platform doesn't have every single episode, so you'll have to do a bit of jumping around. It doesn't necessarily matter since you can watch the series in whatever order you want and just enjoy the viral clips they play.
However, just in case there's one bit of "Ridiculousness" you absolutely have to see, you can purchase it on its own via Amazon Prime. A single episode costs $1.99, but an entire season will set you back $23.99. The one upside of this is that Amazon does have every single episode available for purchase, so you should be able to find exactly what you're looking for. You can also buy as many seasons as you want through other outlets like Google Play, YouTube, and iTunes.