The Batman Will Reportedly Need 'Major Rewrites'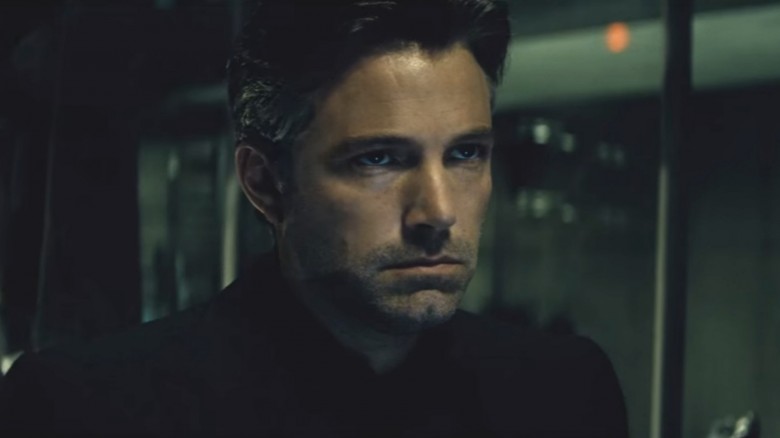 It's getting pretty bleak around Gotham City.
Just a few weeks after Ben Affleck announced that he would not direct the upcoming Batman solo flick, Forbes reports that the movie will require "major rewrites" or even a completely new script when a replacement is hired. Affleck co-wrote the current script.
According to the report: "Word is the project will essentially get a fresh start once a new creative team has been put together."
Warner Bros. will meet with directors to take over, with Dawn of the Planet of the Apes' Matt Reeves believed to be the frontrunner. But the report also speculates that the changes could mean that Joe Manganiello's Deathstroke might not be one of the film's primary villains, as previously announced. And if the script overhaul proves to be extensive, there's always a chance that Affleck could walk away from the movie entirely. (Of course, that's just a rumor at this point.)
When Affleck stepped down as director, he said that he was doing it so that he could focus on his performance in the flick. "Performing this role demands focus, passion, and the very best performance I can give," he said. "It has become clear that I cannot do both jobs to the level they require. Together with the studio, I have decided to find a partner in a director who will collaborate with me on this massive film. I am still in this, and we are making it, but we are currently looking for a director. I remain extremely committed to this project, and look forward to bringing this to life for fans around the world."
The Batman (that's just a working title) is expected to arrive in 2019, but that timetable could certainly change. In the meantime, check out a few messed up things you never realized about Batman.