Joe Manganiello In Talks To Join The Rock In Rampage Adaptation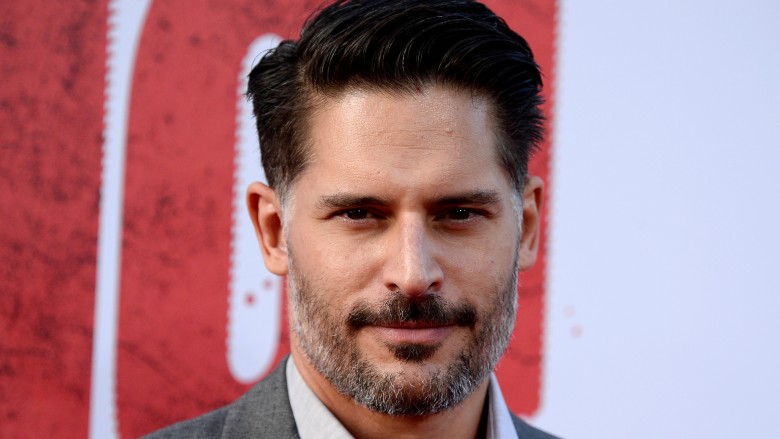 Getty Images
Joe Manganiello is in final talks to join Dwayne "The Rock" Johnson in saving the world.
According to The Hollywood Reporter, Manganiello is closing in on a deal to appear in the upcoming movie adaptation of the '80s video game Rampage. The film will star Johnson as an animal lover trying to save humanity from three monsters: giant gorilla George, Godzilla-like lizard Lizzie, and werewolf Ralph. Oscar nominee Naomie Harris recently joined as the female lead, a geneticist with "a moral streak."
Manganiello, who is known for True Blood and Magic Mike, would play the leader of a private military group. THR also reports that Pleasantville star Marley Shelton is in final talks to join the project as a scientist and astronaut.
Manganiello has a busy few years ahead of him. Most notably, he is set to play Slade Wilson (aka Deathstroke) in The Batman (although he got close to joining the DC Universe in an entirely different part). He is also set to appear in Stano, Shoplifters of the World, Smurfs: The Lost Village, and Drunk Parents.
Plot details for Rampage are scarce, although director Brad Peyton has said that it will take inspiration from the popular video game.
"It's going to be a lot more emotional, a lot scarier, and a lot more real than you'd expect," he said. "So you look at that original concept about a lab that affects these animals and makes them rampage, and that's the nugget."
Rampage is set to be released on April 20, 2018.