The Forgotten Dramedy Hidden Gem You Can Stream On HBO Max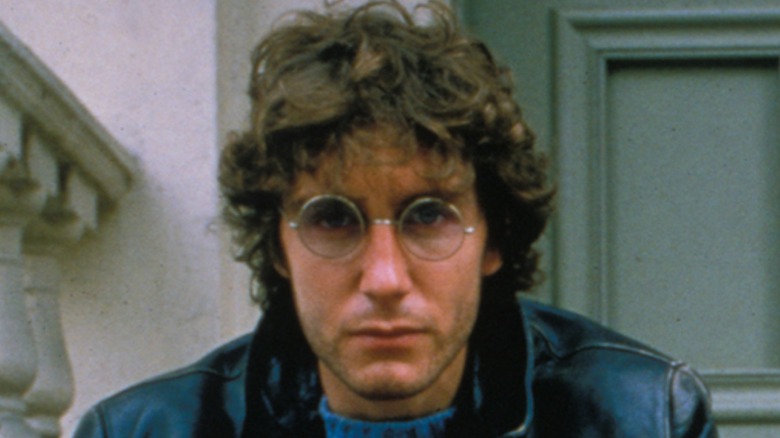 HandMade Films
Among the numerous Oscar nods for bona fide classic film "The Killing Fields" was a nomination for its screenplay by writer Bruce Robinson. At the start of his career, Robinson worked solely as an actor, appearing in films like the 1968 adaptation of "Romeo and Juliet" and experimental Tchaikovsky musical "The Music Lovers." "The Killing Fields," released in 1984, was not only Robinson's first screenwriting credit, but his first credit on a film in a non-acting capacity.
Robinson went on to work as both a writer and director, appearing more often behind the camera than in front of it after "The Killing Fields." His most recent directing credit is for "The Rum Diary," a 2011 adaptation of a novel written by Hunter S. Thompson. Just over two decades prior, Robinson directed "Withnail and I," which sported a poster featuring art by Ralph Steadman, widely known for his work with Hunter S. Thompson. "Withnail and I" also may be one of the funniest comedies you've never seen.
Tragedy + time + an extra helping of reality = tragicomedy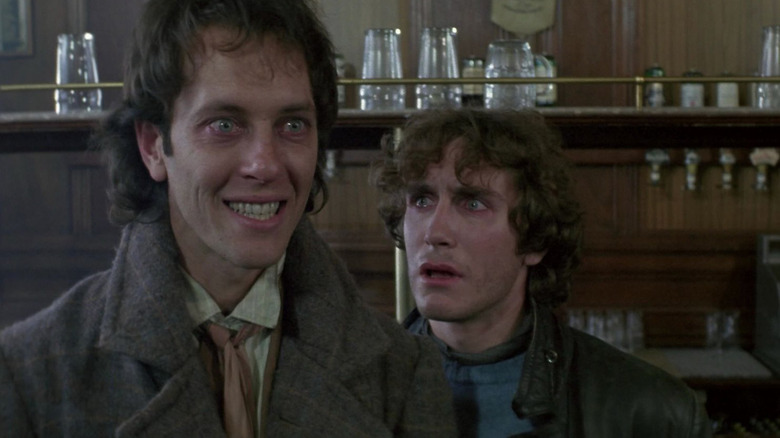 HandMade Films
Though the connection between "Withnail and I" and Hunter S. Thompson is rather indirect, the two merely sharing a cover artist with one another, the film nevertheless resembles some of Thompson's works in its stark, comic and sometimes bleak depictions of drug use.
"Withnail and I" stars Richard E. Grant as the peculiarly-named Withnail and Paul McGann as the otherwise-unnamed "I." Its titular characters are both actors struggling with addiction, who decide to spend some time at a cottage owned by Withnail's uncle Monty (Richard Griffiths). The balance of the film chronicles Withnail and I's druggy countryside misadventures.
In its home country of England, "Withnail and I" is revered by some as an all-time classic. Time Out magazine, for example, hailed "Withnail and I" as the seventh-best comedy film ever made. On Rotten Tomatoes the film holds a 94% aggregate of both critical and audience reviews. That said, Rotten Tomatoes has only catalogued 36 reviews in total from critics, indicating a lack of widespread awareness.
Those interested in watching the underrated "Withnail and I" can do so now on HBO Max.