Here's Where You Can Watch Normal People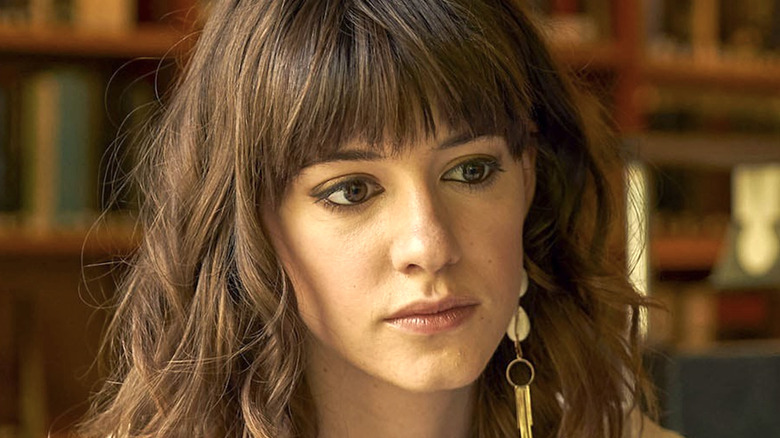 Hulu/BBC
When "Normal People" premiered in early 2020, no one could stop talking about the miniseries. Based on the 2018 novel of the same name by author Sally Rooney, the show tells the love story of Marianne and Connell, played by Daisy Edgar-Jones and Paul Mescal, from high school into adulthood. The first season has 12 half-hour long episodes, with a supporting cast that includes Desmond Eastwood, Aislín McGuckin, Sarah Greene, and more.
In "Normal People," Marianne is an introverted and highly intelligent teenager who suddenly starts a passionate, yet secret romance with the popular athlete at school, Connell. Feeling the pressure to seem perfect and afraid to challenge the status quo, Connell and Marianne's relationship faces many challenges. But somehow, even as they grow older and their lives change, they always find their way back to each other.
The series currently has a 91% Certified Fresh rating on Rotten Tomatoes and was nominated for a Golden Globe for Best Television Limited Series and Edgar-Jones for Best Actress, while Mescal was nominated for an Emmy for Lead Actor.
So where can you watch "Normal People" right now?
Normal People is available to watch now on Hulu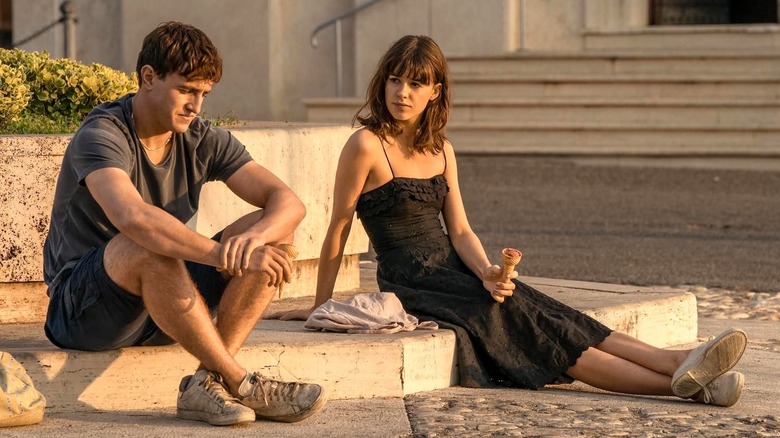 Hulu/BBC
Currently, the entirety of Season 1 of "Normal People" is available to stream on Hulu. It's unfortunately the only place where you can watch it right now as it's a Hulu Original, so you will need a Hulu membership. Thankfully, there are plenty of great offerings on Hulu to check out once you finish binge-watching the series. Whether you are looking for a great pick for movie night, a sci-fi comedy like the Hulu Original "Future Man," or feeling a bout of nostalgia for old '90s sitcoms like "Freaks and Geeks," Hulu's got you covered.
"Normal People" accumulated a huge fanbase after Season 1 was released, with many people clamoring for a second season. But Rooney hasn't written a sequel to the original novel, and in fact, her other book "Conversations with Friends" is currently filming its own adaptation series for Hulu, starring Joe Alwyn and Alison Oliver. The upcoming show's official Instagram announced the start of filming at the end of April 2020. Recently, "Normal People" actress Leah McNamara also spoke with Digital Spy, stating in regards to the 2020 series, "I think that some things are just so wonderful and maybe they're just best to be left as they were." Despite this, the series has not been officially renewed or cancelled yet, so the future of "Normal People" is still up in the air. 
While fans continue to hope for news of new episodes, you can check out "Normal People" on Hulu now.