Here's What Tony Did Before He Was An NCIS Special Agent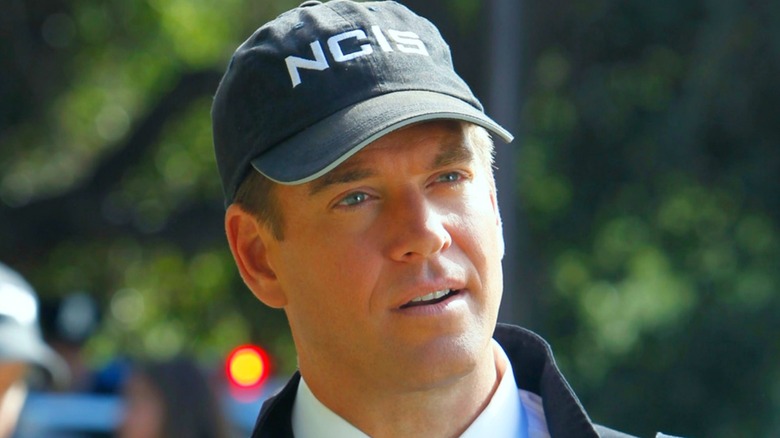 CBS
Last month, The Hollywood Reporter announced that CBS finally renewed "NCIS" for its 19th season after months of deliberating. According to the trade publication, the reason CBS waited so long to give season 19 the green light was because of star Mark Harmon's uncertainty about his future. The delay certainly wasn't due to a decline in "NCIS'" popularity. In 2020, it was still the most watched primetime drama on television, averaging 15 million viewers per night (via USA Today).
There are many reasons for the procedural's longevity. While each episode of "NCIS" mostly deals with a new criminal case without much crossover between episodes, it isn't just a standard episodic series. There are some serialized character stories, as well, including the backstory of one Tony DiNozzo.
On the show, Tony is a lovably cocky, would-be ladies man whom Leroy Jethro Gibbs always struggles to rein in. Tony is played by actor Michael Weatherly, who left the show after Season 13. Over the show's first thirteen seasons, however, several episodes delved into Tony's past. Over time, the show fleshed out Tony's backstory in full.
Since it's been a few years since fans have seen Tony, here's a refresher on his life before joining the Naval Criminal Investigative Service.
Tony followed the classic career path: jock to cop to federal cop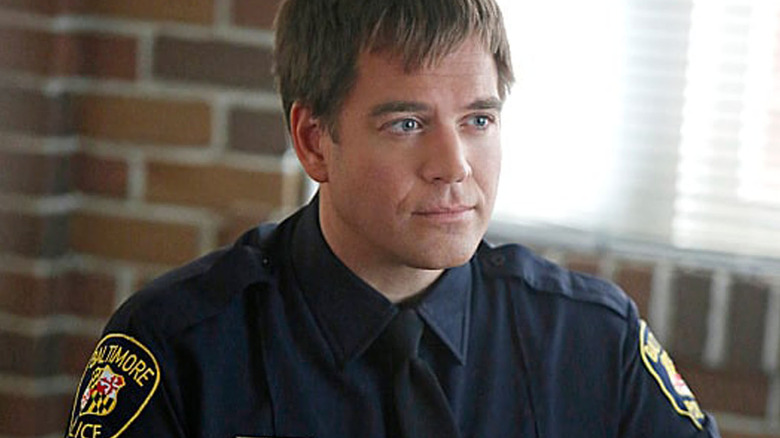 CBS
Tony DiNozzo's life might have turned out very different were it not for a serious injury during his college days. As an undergraduate at Ohio State, Tony was a member of the men's basketball team — a team that made it all the way to the Final Four. He was also a member of the football team, and during a game against Michigan he suffered a severe broken leg. That ended any hope for a career in sports.
Instead, Tony went into law enforcement. He started out as a beat cop, spending two years in Peoria, Illinois, and another 18 months in Philadelphia. Then he moved to Baltimore, where he became a homicide detective.
During his days in Baltimore, Tony crossed paths with NCIS team leader and his future boss, Leroy Jethro Gibbs. The two worked together on a money laundering case, but Gibbs saw something in Tony, and suggested he apply for the NCIS. Later, when Tony's homicide detective partner Danny Price turned out to be corrupt, Tony resigned from the Baltimore P.D., took Gibbs' advice, and submitted an application. And the rest, as they say, is history.