The NCIS Prop That Was Kept Locked In A Safe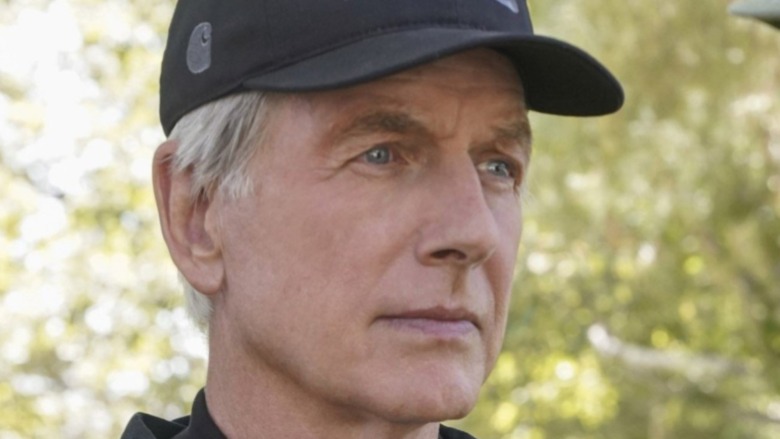 CBS
"NCIS" chronicles a team of investigators as they solve criminal cases involving Marine and Navy personnel. The subject matter of the long-running CBS crime series means most of the props associated with the cast and crew are military and police-related: firearms, uniforms, badges, etc. However, there are some iconic oddities that stand out from the pack due to how out-of-place they are in the context of a procedural drama. Among them are the "Bleeding Edge Goth" and "Teddy Scares" dolls, which can be spotted lying around the lab in several episodes. 
That being said, there is one inanimate object that has squeaked its way into the hearts of "NCIS" viewers worldwide. Bert the farting Hippo, who belongs to Abby Sciuto (Pauley Perrette), has brought plenty of comic relief to the "NCIS" universe throughout the years. Up until 2018, Bert was a regular fixture in the show, appearing in almost every single episode. The gassy mammal has also graced the spin-offs "NCIS: Los Angeles" and "NCIS: New Orleans," essentially establishing him as the most famous farting hippo doll in the history of television. 
That considered, it's not surprising to learn where Bert the Hippo had to be kept.
Bert the Hippo had to be locked up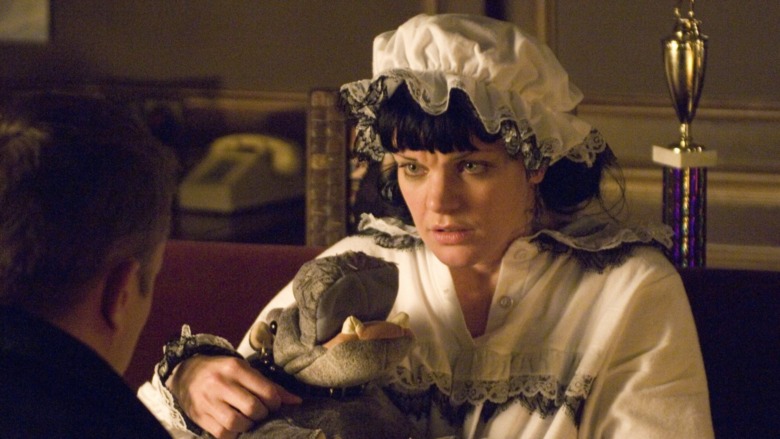 CBS
Don't underestimate Bert's importance to the "NCIS" creators. When Pauley Perrette was asked about the puppet on Twitter back in 2015, she revealed that Bert had to be locked up in a safe every day since it was the only one they had at the time. That was a wise decision, considering that there might have been thieves on the "NCIS" set who'd have stolen the puppet for themselves. But CBS knew that Bert was desired by many, so they created replicas for the public to purchase. Then, the troubles started.
As the Hollywood Reporter pointed out, CBS was at the center of a copyright lawsuit for selling Bert dolls in their online store. Folkmanis Inc., a company that specializes in the production of puppets, released an identical doll in 2002, only to retire it in 2006. However, Folkmanis produced an updated version of the hippo in 2009, one year before CBS decided to turn Bert into its own commercial product. According to the Wrap, CBS worked with Folkmanis to create farting versions of the hippo, and everyone was happy for a while. Unfortunately, the relationship between both parties allegedly dissolved and CBS allegedly outsourced the work to a Chinese company to make unlicensed Bert dolls. You can understand why Folkmanis was supposedly upset, but, as Law360 noted, the drama was eventually settled in 2016.