The Real Reason This Is Us Is Ending After Season 6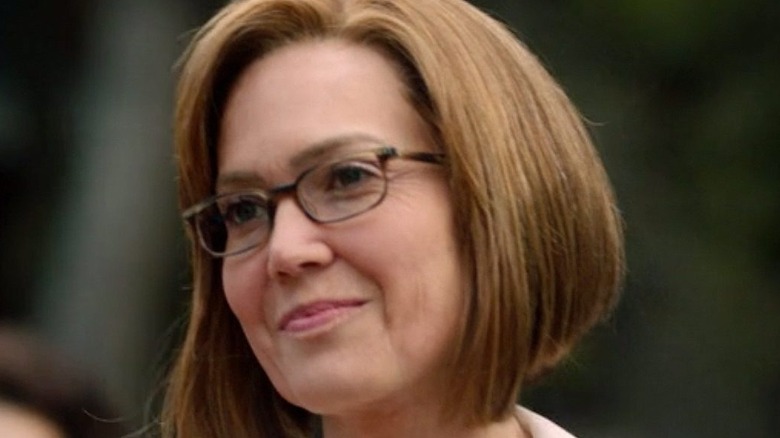 NBC
"This Is Us," created by Dan Fogelman, has been keeping viewers engaged in the Pearson family saga since its premiere in 2016. The ensemble drama, which airs on NBC, follows some of the best adult siblings on TV — Kevin (Justin Hartley), Kate (Chrissy Metz), and Randall Pearson (Sterling K. Brown) — as well as their parents Rebecca (Mandy Moore) and Jack (Milo Ventimiglia). Much of the show's events take place in the present day, beginning with the Pearson siblings' 36th birthday, but the series also utilizes interspersed flashbacks — and sometimes even flashforwards. The episodes chronicle the family's everyday lives, as they come to terms with past events — namely, the death of Jack when the siblings were teens.
The show has been a huge hit for NBC throughout its run, with millions of viewers tuning in for the new episodes each week. It has also achieved major critical success, and been nominated for multiple coveted awards, including the Emmy for Outstanding Drama Series.
Even though the series is a massive success, all good things must come to an end. It was just announced by The Hollywood Reporter that "This Is Us," which is currently airing its fifth season, will come to an end with a sixth and final season. Fans may be wondering why the show is drawing to a close while it's still at the height of its success. It's a reasonable question, since hit shows aren't usually canceled while they're still crushing the ratings.
Here's the real reason "This Is Us" will be ending with its sixth season.
This Is Us was always planned to run for 6 seasons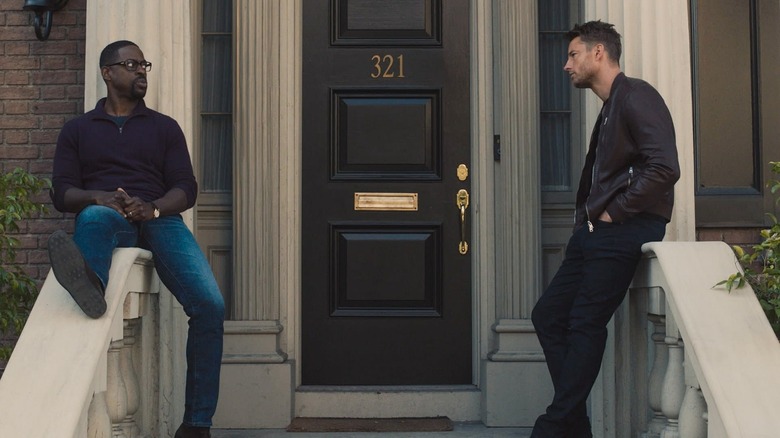 NBC
Some creators and showrunners have an ending planned for their series long before the show ends. Dan Fogelman is one of those creators. Fogelman, who acts as co-showrunner alongside Isaac Aptaker and Elizabeth Berger, has been outspoken about ending the series after Season 6.
In 2019, as the third season was nearing its finale, Fogelman gave an interview with The Hollywood Reporter in which he called the Season 3 finale the "midpoint" of the series. Fogelman told THR, "We never set out to make a television series that was going to last 18 seasons, and so we have a very direct plan. I have script pages I have written and I'm writing that really are deep, deep, deep into the future. Like, we have a plan for what we're going to do and I know what the plan is."
The 2019 interview with THR is not the only time Fogelman has made it clear that he has plans for "This Is Us" to be a six-season show. In 2020, he gave an interview to Deadline in which he stated again his intention for this series to end with Season 6. He said, "That's when the Pearson story will basically come to a close."
We can't wait to see what he's been brewing all these years.