The Major Movie Greta Gerwig Regrets Ever Being Part Of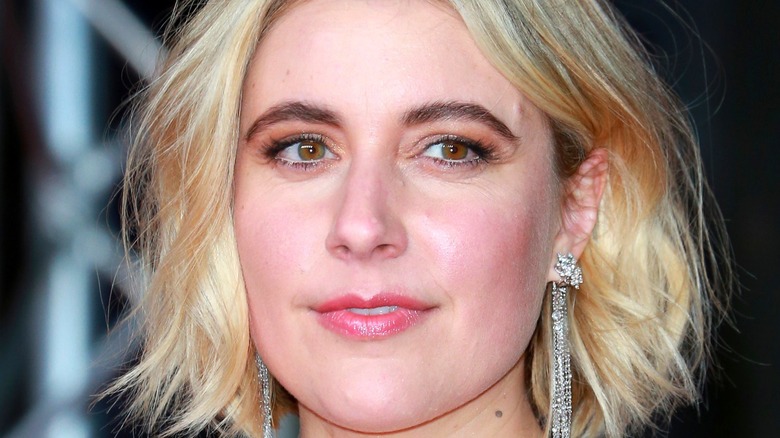 Shutterstock
Content warning: this article contains mentions of sexual abuse.
Greta Gerwig has now become one of the biggest names in Hollywood. Having worked as an actress since 2006, she started her career in many independent films, including "LOL," "Hannah Takes The Stairs," and "You Won't Miss Me." Her first mainstream role was in 2010 Ben Stiller film, "Greenburg," directed by Gerwig's future partner Noah Baumbach. Gerwig went on to appear in many other beloved indie films, including Frances Ha, Mistress America, and Humbling. 
However, her career reached new heights when she wrote and directed the critically-acclaimed 2017 film "Lady Bird," earning her an Academy Award nomination for both Best Picture and Best Director. In 2019, Gerwig found similar success directing and writing the film "Little Women," based on the beloved Louisa May Alcott novel, which also earned a Best Picture nomination.
However, even with such a successful career, there's one film that Gerwig has admitted she regrets being involved with. 
Greta Gerwig regrets being part of To Rome With Love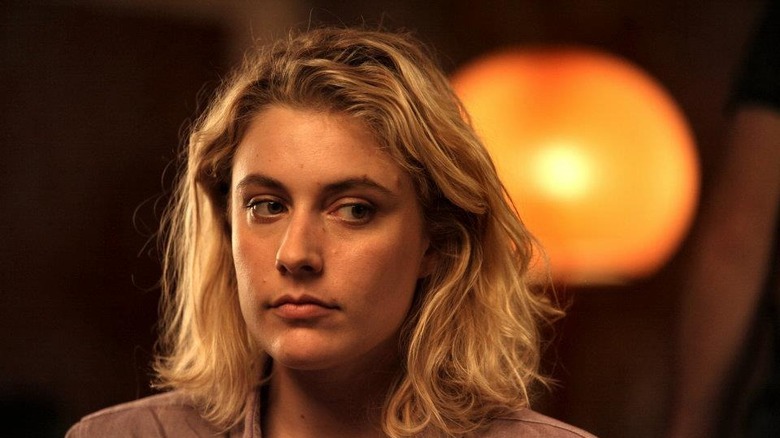 Sony Pictures Classics
Greta Gerwig has expressed regret for appearing in 2012's "To Rome With Love." Woody Allen, the writer, director, and star of the film, has long been the subject of sexual abuse allegations from his adopted daughter, Dylan Farrow. Allen himself has continuously denied the allegations over the years (via CNN).
In a 2016 online conversation hosted by The New York Times, Gerwig spoke out against the famed director, after having previously remaining elusive on the topic (via The Guardian). She opened up about what she called the "Woody Allen question," and said, "It is something that I take very seriously and have been thinking deeply about, and it has taken me time to gather my thoughts and say what I mean to say [...] I can only speak for myself and what I've come to is this: if I had known then what I know now, I would not have acted in [To Rome With Love]. I have not worked for [Allen] again, and I will not work for him again," Gerwig concluded. 
Farrow had previously had called out Gerwig (and a number of other actors) for vocally supporting the #MeToo movement, yet failing to account for her work with Allen. Gerwig addressed this directly: "Dylan Farrow [...] made me realize that I had increased another woman's pain, and I was heartbroken by that realization. I grew up on [Allen's] movies, and they have informed me as an artist, and I cannot change that fact now, but I can make different decisions moving forward," she explained.
Gerwig is known for elevating the stories of women through her work, and it's evident that she is committed to supporting women in real life, too.