Why Hollywood Doesn't Cast Judge Reinhold Anymore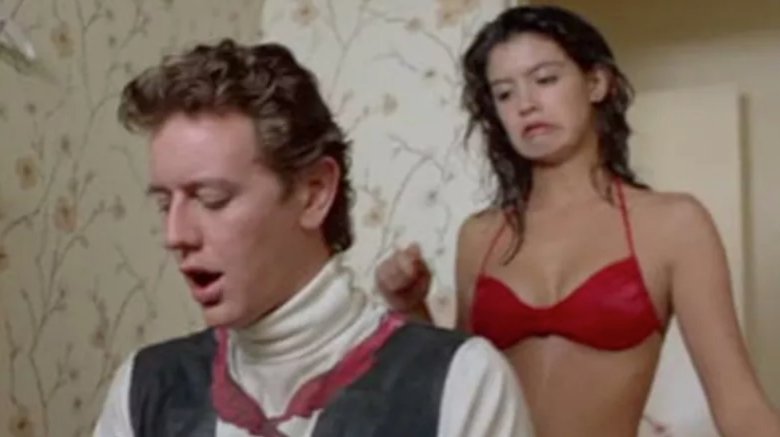 Getty Images
In the '80s, Judge Reinhold was a box office draw on par with Tom Hanks thanks to roles in classic films like Fast Times at Ridgemont High and Beverly Hills Cop. His sharp comedic timing and boyish looks made him the go-to guy for everything from offbeat comedies (Ruthless People) to family fare (the Freaky Friday knock-off Vice Versa). But he's been missing in action since the '90s, and what can we say? We miss the guy.
These days he's relegated to direct-to-DVD fare and the occasional self-mocking TV appearance—a sad state of affairs that deprives untold generations of Reinhold's everyman charm. What happened to the actor Disney chairman Jeffrey Katzenberg once said had "tremendous potential as a leading man"? Find out below.
He had an embarrassing arrest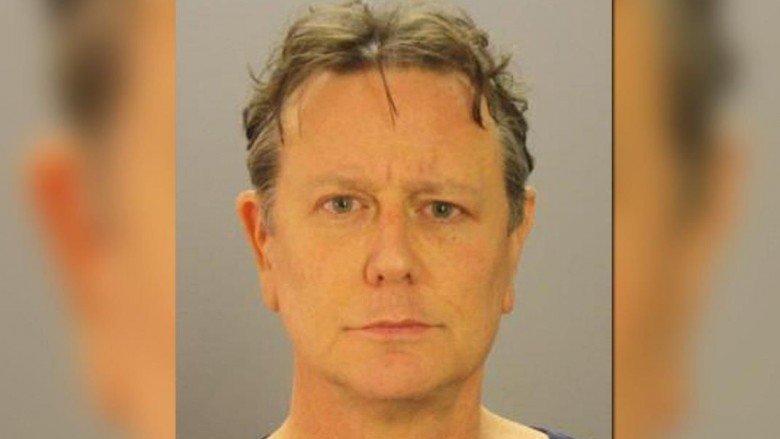 Reinhold made headlines in December of 2016 after being arrested at LAX airport for disorderly conduct. The actor had gotten into a verbal altercation with TSA agents, yelling expletives and even removing his shirt after refusing to submit to a backpack check. He later apologized, saying he was "embarrassed" by the incident, which he blamed on an adverse reaction to prescription medication.
He can't get past his Beverly Hills Cop role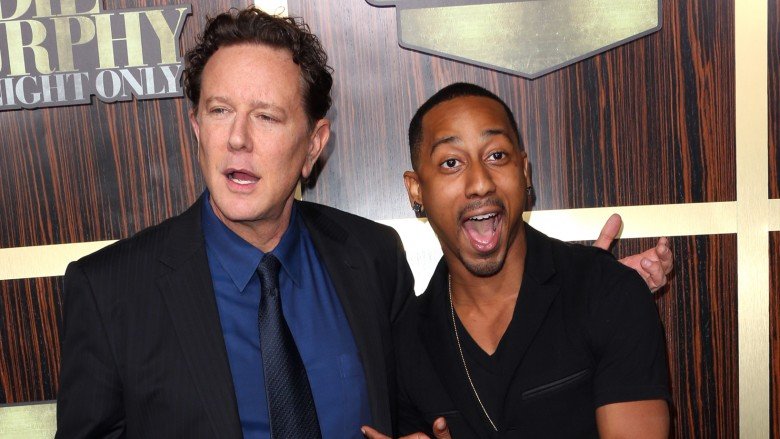 Getty Images
After Reinhold's arrest, most of the headlines referenced his role as Det. Billy Rosewood from the Beverly Hills Cop movies. And it isn't just the media who can't let the role go—Reinhold also played Rosewood in the failed Beverly Hills Cop CBS pilot. (He even posed with Brandon T. Jackson, who was cast as Axel Foley's son in the would-be reboot, at Spike TV's Eddie Murphy tribute special.)
The small-screen version of Beverly Hills Cop looked like Reinhold's ticket back to the big time: Eddie Murphy appeared in the pilot, while The Shield creator Shawn Ryan signed on as the showrunner. But the project died after Eddie turned down CBS' offer to be a recurring guest star. As he told Playboy, "I'm not gonna do Beverly Hills Cop on TV." Eddie's scraps were swept off the table, along with Reinhold's latest hope of a comeback.
He's forever associated with a classic movie scene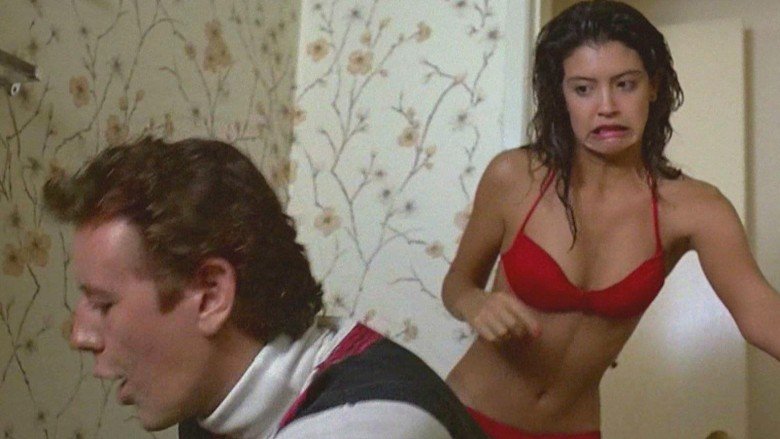 Besides Beverly Hills Cop, there is one more film everyone knows Judge Reinhold from. (Hint: It's not Vice Versa.) His famous bathroom scene in Fast Times at Ridgemont High is considered one of the most awkward moments in movie history. And while everyone remembers Phoebe Cates' red bikini, they also remember her face when she catches Reinhold's Brad "waxing poetic" to a fantasy of her character Linda removing said bikini in slow motion.
With one famous scene, Reinhold's mug was forever associated with self-coitus interruptus. If you're going to be typecast, there are better ways of doing it.
Millennials have no idea who he is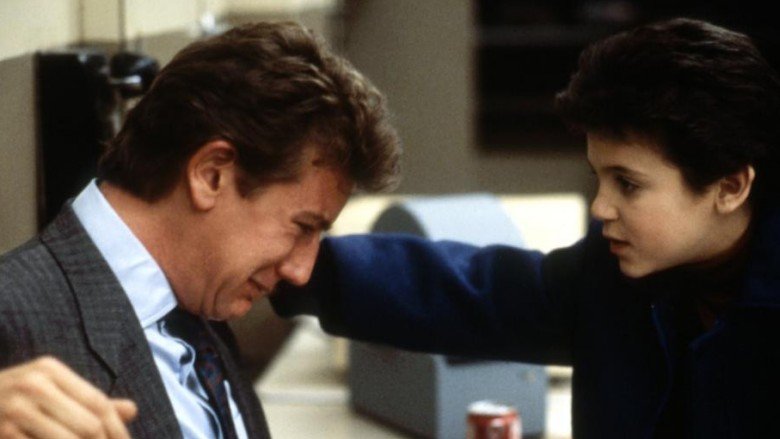 Appearing in bit parts on TV and in direct-to-DVD fare like Dr. Dolittle: Million Dollar Mutts hasn't exactly raised Reinhold's profile in recent years. At best, he's associated with the '80s, a decade millennials didn't even live through. In fact, Rolling Stone put Reinhold on their list of the 50 Things Millennials Have Never Heard Of, writing, "[Reinhold] was every bit as famous as Tom Hanks, until the 1990s hit him like a ton of bricks." And after all, if you didn't do anything of note in the '90s, you might as well not exist to millennials.
His Judd Apatow/Seth Rogen pilot didn't take off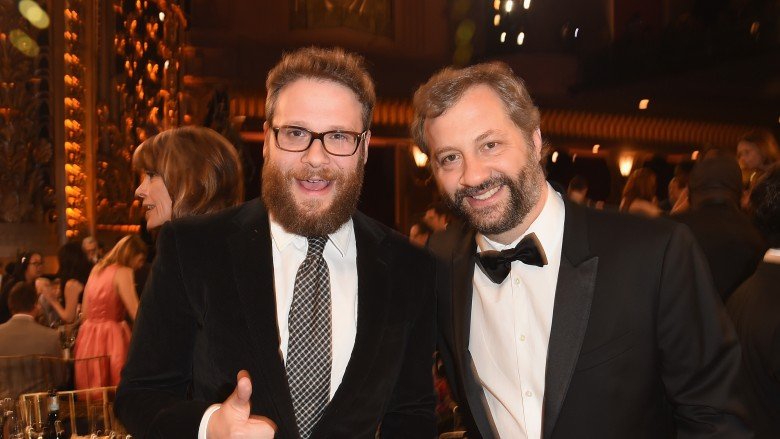 Getty Images
Before Judd Apatow was a "king of comedy" in Hollywood, he had a string of failed projects in the early '00s. North Hollywood, a critically acclaimed pilot about struggling actors, featured Reinhold playing a role he knew all too well—a washed-up version of himself. Had North Hollywood been picked up by ABC when it was made in 2001, Reinhold would've been in good company—the cast included future superstars Amy Poehler, Jason Segel, Seth Rogen, Amy Schumer, and Kevin Hart. What could've been an ironic comeback for the Beverly Hills Cop star never got off the ground. Meanwhile, Apatow and everyone else in the cast went on to run Hollywood.
His sitcom lasted a month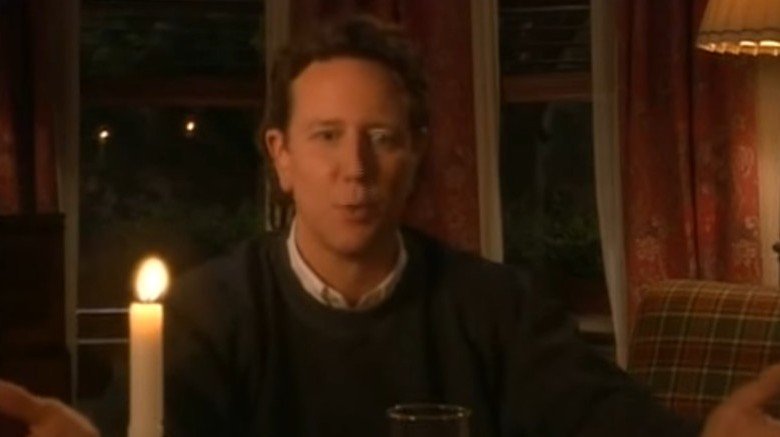 Reinhold played the father in The O'Keefes, a WB sitcom about a bunch of wacky homeschooled kids. The show was short-lived, with only five episodes airing in 2003. (It debuted to little fanfare, with EW calling Reinhold "eternally grating" in their TV season preview before the show even premiered.) Tania Raymonde, star of shows like Lost and Goliath, was the only actor to emerge from this forgotten family show unscathed.
Beverly Hills Cop IV is constantly delayed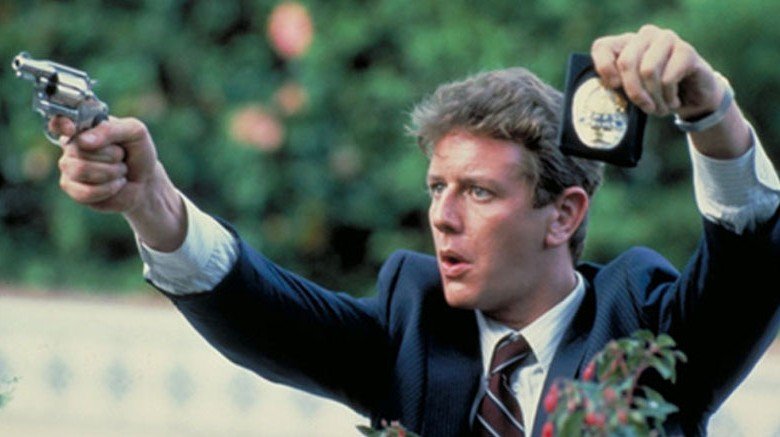 News of a fourth Beverly Hills Cop has been brewing for years, though the project has met with constant roadblocks. (It was even removed from Paramount's schedule in 2015.) Belgian directors Adil El Arbi and Bilall Fallah (Black) were hired in June of 2016, following Rush Hour helmer Brett Ratner exiting the project. Reinhold has been frequently quoted about the fourth-quel's many false starts, including one potential take set in London and one script where his character Det. Rosewood is killed off. Seeing as how another Cop outing is Reinhold's best shot at starring in a surefire Hollywood blockbuster, it's safe to say he's still holding out hope that Murphy will "shakedown" the studio and make it happen.
He failed to capitalize on his Arrested Development cameo
Reinhold appeared as himself in a fan favorite Arrested Development episode, hosting the fake show Mock Trial with J. Reinhold. (William Hung led the "Hung Jury" band.) Despite earning him cred in the comedy world, this cameo didn't do much for Reinhold's career. After starring in The Santa Clause 2, Reinhold made sporadic appearances on TV shows and in direct-to-DVD fare. Unfortunately he didn't return for the Arrested Development Netflix reboot. Here's hoping he's back in the judge's seat for the next Arrested outing.
There's hope for a comeback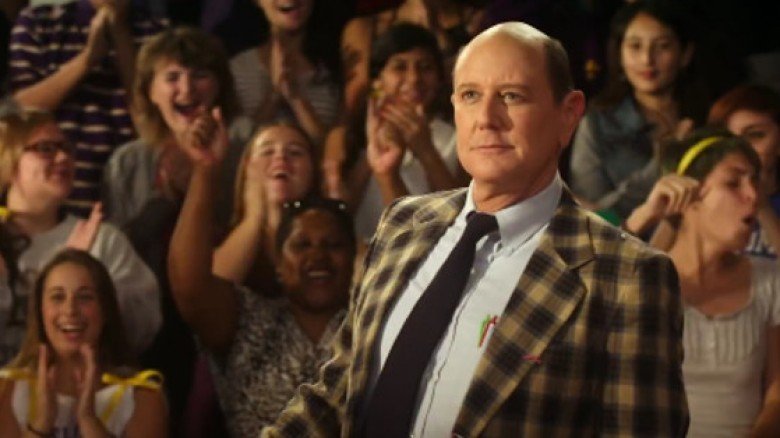 Reinhold will forever be beloved to filmgoers of a certain age, and he earned a lot of goodwill among comedy fans for his Arrested Development appearance—his road to a comeback could come through reminding people how funny he can be. His recent appearance on TBS' offbeat sitcom The Detour is a step in the right direction.
He'll also star in the upcoming movies Grandmothers Murder Club, which features the late Florence Henderson's final role, and Highly Functional opposite Bruce Campbell. He's embraced his age as well, going bald for a role as a real-life coach in the 2016 film My Many Sons. And, hey, maybe Eddie Murphy finally find the right script and decide to do another Beverly Hills Cop movie after all. Axel Foley himself could also use a hit film right about now.