Star Wars Is Getting A Parody Film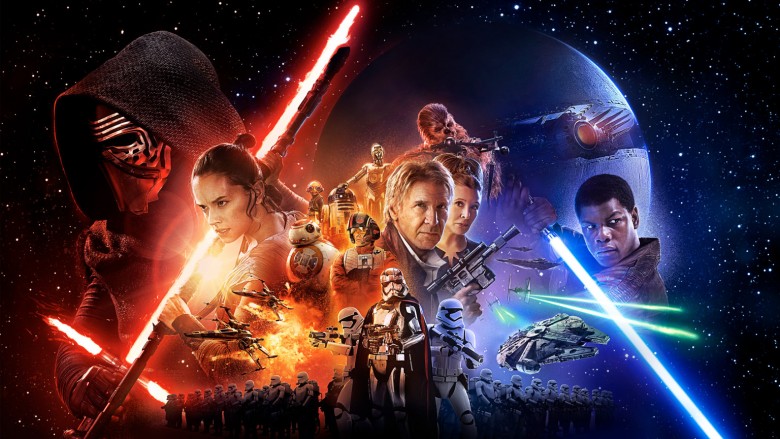 Star Wars is getting the Scary Movie treatment.
According to The Hollywood Reporter, the team behind the horror movie parody franchise is gearing up to spoof the sci-fi epic in a film aptly titled Star Worlds Episode XXXIVE=MC2: The Force Awakens The Last Jedi Who Went Rogue.
Jason Friedberg and Aaron Seltzer will write and direct the movie. The duo has a lot of experience in spoofs: they are also responsible for Spy Hard, Epic Movie, Date Movie, Meet the Spartans, The Starving Games, Disaster Movie, Superfast!, and Vampires Suck.
According to THR, the duo hopes to film the project in fall of 2017, ahead of the release of Star Wars: Episode VIII- The Last Jedi.
"Jason and Aaron are a powerhouse duo who have proven time and time again that they are fully tapped into what audiences love," said Paul Hanson, a producer of the film and CEO of financier Covert Media. "Their fearless take on pop culture has us beyond thrilled to tackle the world's most popular franchise with the two of them leading us into a galaxy far, far away."
Star Wars was, of course, already famously spoofed in Mel Brooks' Spaceballs, a film which fared better with critics than most of Friedberg and Seltzer's outings. Still, with the ever growing Star Wars franchise, there will always be more opportunities for parody. Perhaps they can borrow some ideas from this list of the dumbest things in the Star Wars expanded universe.