Will There Be An After We Collided 2?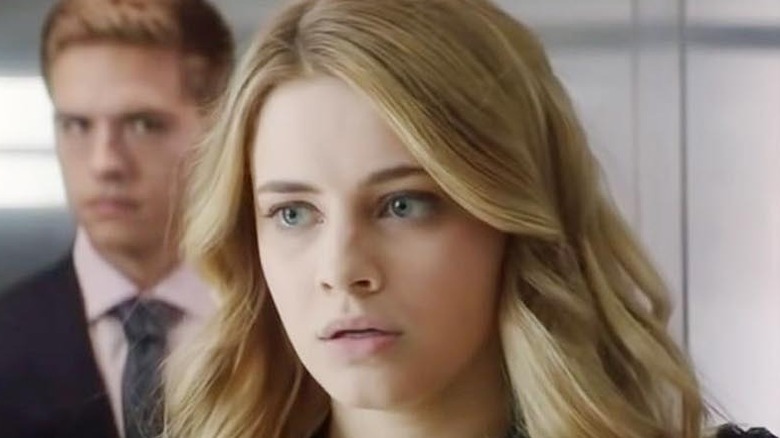 Open Road Films
Although it wasn't popular with critics on Rotten Tomatoes, "After We Collided" managed to perform fairly well at the box office, especially in pandemic-adjusted terms. The movie was a sequel to the 2019 film "After" and was released internationally in September 2020 before hitting U.S. theaters in October. It ultimately went on to become one of the highest-grossing movies of the year. 
The movie continues the story of Tessa Young (Josephine Langford) and Hardin Scott (Hero Fiennes Tiffin), who fell in and out of love over the course of the first film. In "After We Collided," Hardin and Tessa seem to be back on a good path, but Hardin ultimately discovers that Tessa's father is trying to re-enter her life, and Trevor (Dylan Sprouse) is interested in Tessa's affections as well. The film definitely leaves the door open for more story, and now, fans want to know whether there will be an "After We Collided 2."
Will there be an After We Collided 2?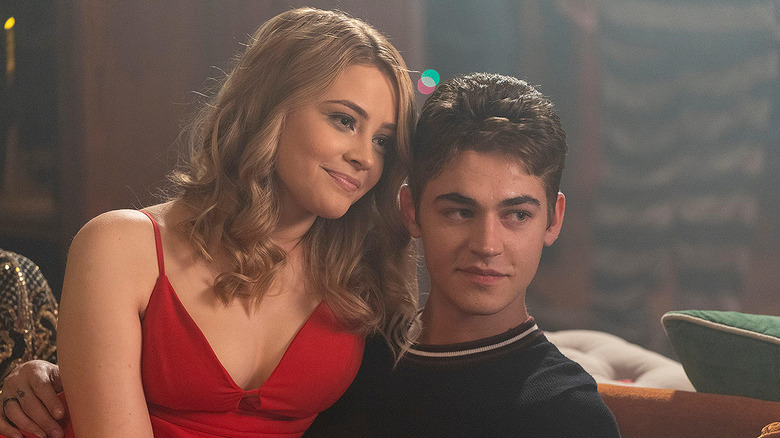 Open Road Films
Thanks to the relative success of both "After" and "After We Collided," there are plans for at least two more sequels to the aforementioned films, according to PopBuzz. Even before "After We Collided" had hit theaters, Langford and Tiffin had already confirmed that the third and fourth films had already been greenlit. The films, which will be called "After We Fell" and "After Ever Happy" respectively, have already been filmed, which means that Langford and Tiffin have already had a chance to say goodbye to their characters. 
"There have been lots of people working really hard behind the scenes and we can finally tell you guys that the third and fourth movies are officially going into production," Langford said in a video announcing the sequels. Tiffin added that additional updates on both films would be made available. He also thanked the fans, saying that the many movies in the franchise only existed because of their support. 
There is also another sequel and a prequel in development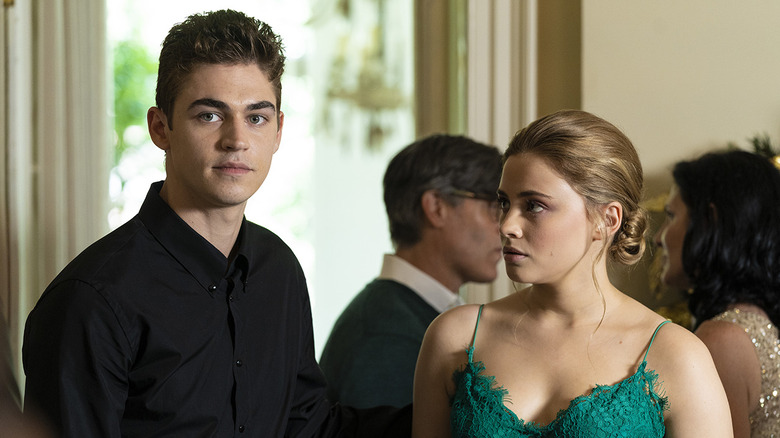 Open Road Films
In addition to "After We Fell" and "After Ever Happy," Castille Landon, who directed both upcoming films, is also working on another sequel and a prequel for the series, according to Deadline. Landon is also set to take on the writing responsibilities for the new projects. The prequel will follow a teenage Hardin as he handles his first love, and the events of the film will ultimately set him up for the tumultuous relationship he has with Tessa throughout the core franchise. 
The additional sequel will focus on the next generation of the "After" universe with an emphasis on Tessa and Hardin's kids Emory and Audin, and their cousin Addy. The movie will follow the teens as they try to avoid making the same mistakes their parents did. Both films are set to shoot back-to-back in the fall of 2021, although their official release dates have not yet been announced.