Who NCIS Fans Think Gibbs Would Pick As His Favorite Team Member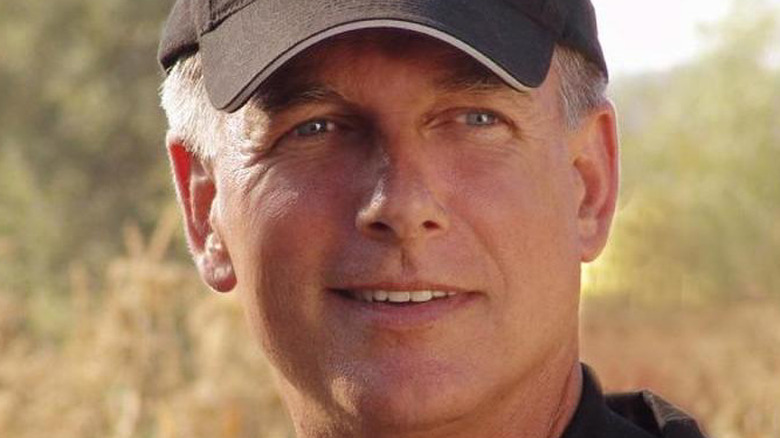 CBS
The "NCIS" family is a team, for the most part. A rangy group of special agents who work together to bring down criminals, they become enmeshed in each other's lives over the course of 18 seasons (and counting). That's meant burgeoning friendships and quasi parent-child relationships, as co-workers become much more than friends.
Heading the group is Leroy Jethro Gibbs (Mark Harmon), special agent and former Marine Corps Scout Sniper, who still mourns the death of his first wife and his daughter, Kelly. In the team, he has found a series of great partners and a surrogate family that will stick by him in times most difficult. Naturally, the feeling has been mutual over the years for many of his team members. But who would be Gibbs' favorite among them?
A poster on the "NCIS" subreddit posited that it's Bishop, but the relative majority of commenters there believe there's a much different answer to that statement. Who do you think is Gibbs' favorite team member, according to them?
Fans say Ziva is Gibbs' favorite
The thread's title, posted by u/tessatyler, reads "Bishop is Gibbs' favorite," but many others begged to differ. "Nah Ziva (David, Cote de Pablo) is definetly (sic) the one Gibbs favoured as a daughter because she earned his trust by saving his life by killing Ari," said /u/youngclarky. A plurality of commenters (about half) picked Ziva as Gibbs' favorite.
User jayt00212 broke down the differences between Ziva, Kate Todd (Sasha Alexander), and Eleanor Bishop's (Emily Wickersham) relationships with Gibbs. While according to u/jayt00212,  Bishop is the woman Gibbs wishes his daughter could have grown up to be, Kate is the daughter he wished he knew better, and "Gibbs saw the female version of himself in Ziva. She was the daughter who'd never leave his side unless she had to go it alone. A Gibbs thing in every sense of the word."
The second-most popular answer is Timothy McGee (Sean Murray), who was brought up twice, with Tony DiNozzo (Michael Weatherly) tying him with the same number of mentions.