What David Boreanaz Has Been Doing Since Bones Ended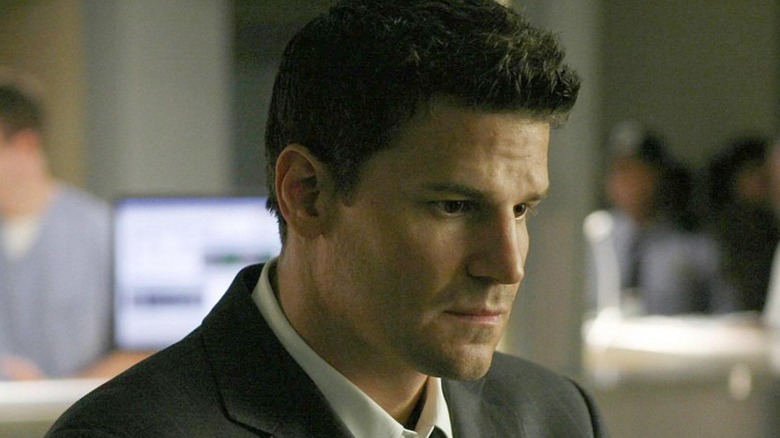 Fox
For any young actor, landing a starring role in a pop culture phenomenon is a dream. The idea of starring in not one, but three such mega-hits is an impossibility few even dare to consider. But for David Boreanaz, the impossible was achieved with his roles in "Buffy the Vampire Slayer," its spinoff "Angel," and "Bones." With no break in between projects, the actor spent 20 years in iconic roles on beloved television series. When "Bones" wrapped in 2017, one might have expected Boreanaz to take a much-needed break. However, as one of the hardest working actors in television, he dove into his next project instead of resting on his laurels.
Boreanaz was 28 years old when he nabbed the part of Angel in The WB's "Buffy the Vampire Slayer," playing the vampiric love interest of the series' title character. The character became a fan favorite and earned a spin-off series, which debuted in 1999. "Angel" would run for five seasons before ending in 2004. In 2005, Boreanaz signed as one of the two leads in Fox's "Bones," where he traded his fangs for a badge to play FBI Special Agent Seeley Booth opposite Emily Deschanel's Dr. Temperance "Bones" Brennan. Here's what he's been doing since that show ended.
Hardest-working leading man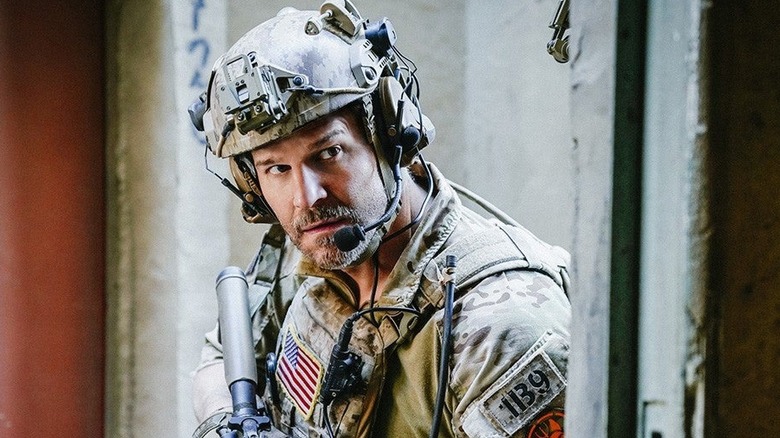 CBS
After an impressive 12 seasons, Bones and Booth bid adieu to audiences. But Boreanaz fans did not have to wait long to see their leading man in a new series. In fact, just six months after the "Bones" series finale, "SEAL Team" premiered on CBS, starring Boreanaz, who also serves as one of the show's executive producers. In the military drama, Boreanaz plays Jason Hayes, the leader of one of the Navy's elite special-ops forces, who struggles to balance his commitment to protecting his country and the responsibilities of raising his children as a widowed father. The CBS series is currently airing its fourth season and it's still unsure whether it will be renewed for a fifth.
Should "SEAL Team" be renewed, Boreanaz will mark an incredible 25 years of uninterrupted work as a leading man on TV. But if CBS opts to cancel the series after Season 4 ends this May, few would be shocked if the actor slides directly into his next hit.