This Is What Tammy Patton From My 600-Lb Life Has Been Up To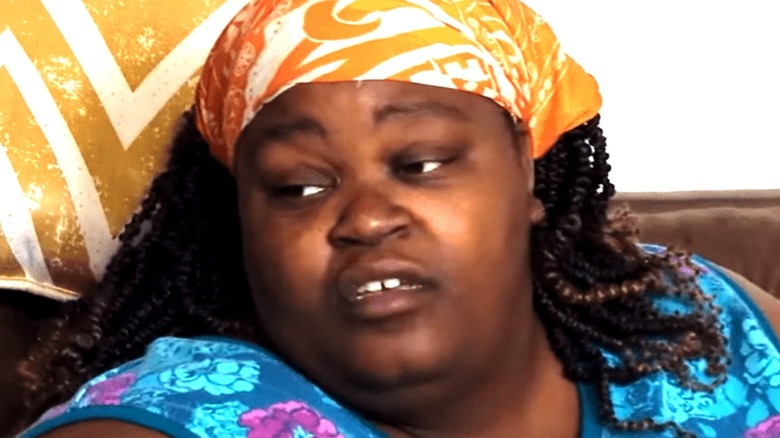 TLC
When Tammy Patton shared her story on "My 600-Lb Life," she expressed feeling like she was trapped in her body. With her weight hovering around 600 pounds, Tammy struggled to complete daily tasks. The 41-year-old grandmother feared she would soon be completely bedridden, and she already felt like a burden to her mother, Pauline, and her daughters, 19-year-old Alize and 21-year-old Serenitti.
Like so many family members that appear on the show, Tammy's mother struggled with a tendency to enable her daughter through food. Tammy herself grappled with a growing awareness of her deteriorating health. Determined to get healthy in order to be around for her grandkids and help her family, Tammy and her mother met with Dr. Younan Nowzaradan. Dr. Nowzaradan made it clear that Tammy's time was indeed short, informing her that her BMI of nearly 100 gave her a life expectancy of just nine more years.
According to Distractify, Tammy had a bit of a slow start to her journey and was stalled by the onset of the COVID-19 pandemic. But after months of re-programming her eating habits, Tammy lost enough weight to qualify for surgery. By the end of her episode, Tammy had lost a total of 126 pounds and showed no signs of slowing down. Her cliffhanger journey left viewers eager for good news about the Wichita Falls, TX resident. Here's what Tammy Patton has been up to since "My 600-Lb Life."
Tammy is spreading her positive message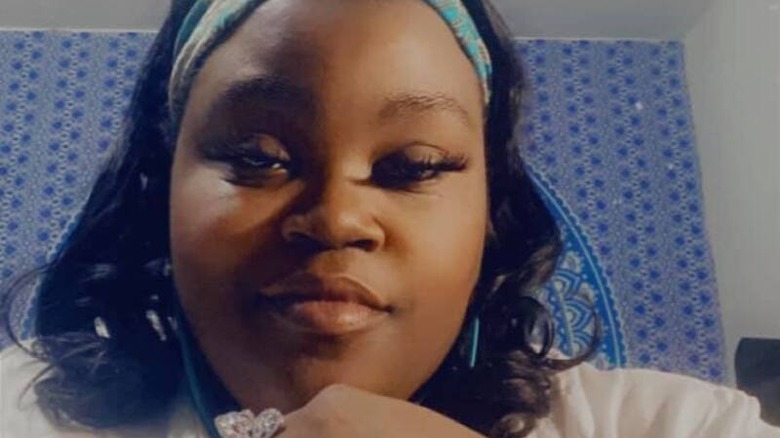 Facebook
Mums the word on whether Tammy Patton went forward with the surgery, but one thing is for sure: she's still losing weight. A video on her YouTube page posted on March 31 is captioned, "Now that I'm down 150 lbs I'll share with you some of the things I've learned that have made a dramatic change in my life. #TammyPatton​ #My600lbLife​ #drnow." That's another 24-pound loss since Tammy's last TLC appearance.
Although she currently shies away from the topic of surgery, Tammy has kept her fans updated about her progress. Her budding YouTube page includes videos with healthy eating tips and positive messages. Likewise, Tammy often posts workout videos, selfies, and positive messages to her encouraging Facebook community. In contrast to Tammy's previous situation, her current posts show a much more active lifestyle. She often changes up her makeup and hairstyle, and she documents her outings to the park and restaurants with family. Throughout her episode and in her current posts, Tammy's determination to thrive has shown through. Here's to hoping we hear about Tammy undergoing a stunning transformation and becoming one of the success stories of "My 600-Lb Life."