The Worst Episode Of Locke And Key, According To IMDb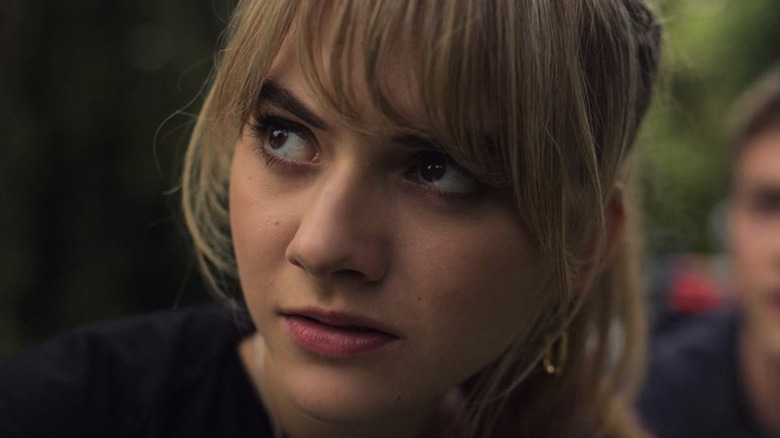 Netflix
"Locke and Key," the comic book adaptation that premiered on Netflix in early 2020, turned out to be one of the darkest, most interesting shows on the streamer. The series marked the first time that Joe Hill and Gabriel Rodríguez's popular IDW series of the same name had been successfully adapted into live-action form, and it received generally positive reviews from critics after making its long-awaited debut. Netflix confirmed the series' success by renewing it for a second season shortly after its premiere, and in case that wasn't enough, the streamer expressed even more confidence in "Locke and Key" with a surprise Season 3 renewal just a few months later. Of all the projects born of the now-defunct partnership between Netflix and IDW Entertainment, only "Locke and Key" remains standing.
Just because the first 10-episode season pulled in the eyeballs, however, doesn't mean there weren't a few episodes that didn't quite stack up. In fact, there's one "Locke and Key" episode in particular that ranks as the least popular story from Season 1.
Trapper / Keeper is considered Locke and Key's worst episode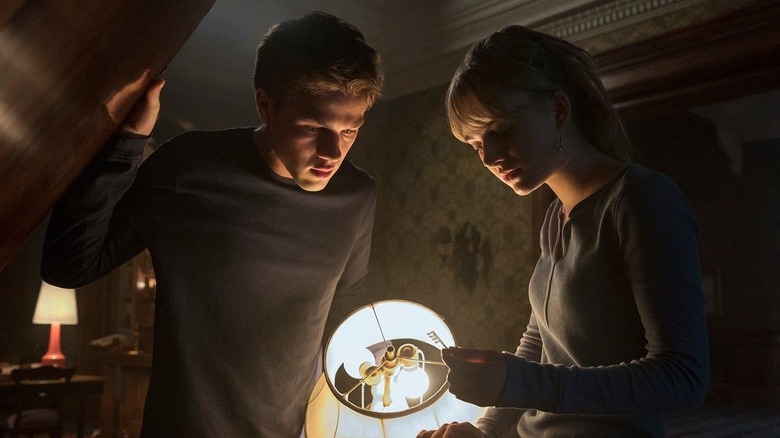 Netflix
According to IMDb, the lowest-rated episode of "Locke and Key" is "Trapper / Keeper." The episode — which is the second installment of the show's first season — currently holds a 7.4 average rating out of 10 on the site (based on 1,563 user ratings).
Picking up where the "Locke and Key" pilot left off, "Trapper / Keeper" spends most of its runtime introducing mysteries and questions for the series to investigate later on, and doesn't explore Keyhouse or the magical keys scattered throughout it much more than the premiere did. That's not to say that "Trapper / Keeper" doesn't have its own share of memorable moments, though. The episode does a good job of further setting up and exploring the individual relationships that the Locke siblings each had with their father, Rendell (Bill Heck), as well as the lingering emotional trauma they're all still experiencing from his death.
The introduction and use of the Head Key in the episode also gives "Trapper / Keeper" a memorably magical conclusion, which serves as a strong lead-in to the show's third installment, "Head Games." But despite the episode's handful of standout moments, it's not hard to see why "Trapper / Keeper" is the lowest-rated episode of "Locke and Key" to date. In the end, "Trapper / Keeper" just doesn't do quite as much right as the rest of the show's episodes do.