Whatever Happened To Adam Glick From Below Deck?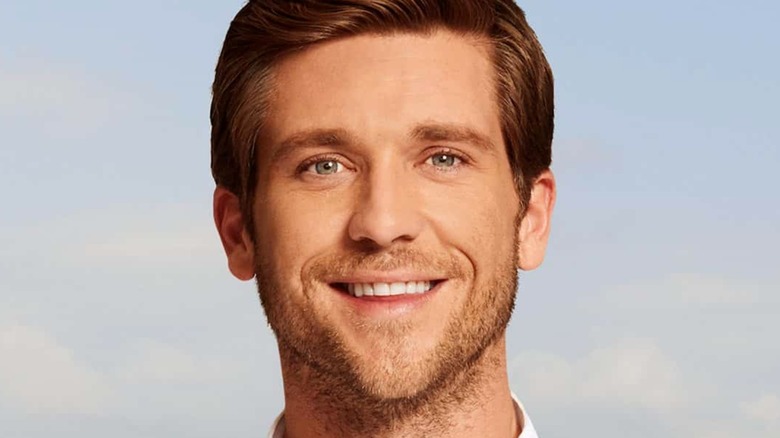 Bravo
Chef Adam Glick had quite the stint on Bravo's "Below Deck Mediterranean," coming full circle from being one of the most hated cast members to a fan favorite. Glick joined the cast in Season 2 after Ben Robinson departed the series after Season 1 and ran the galley by his rules. He definitely didn't abide by the primary's preference sheet, which was often an issue with the guests — onions, anyone? He went toe-to-toe with Chief Stew Hannah Ferrier at first, but the two eventually became friendly in Season 3. Perhaps his biggest rival was Bosun Wes Walton, due to their love triangle mess with deckhand Malia White. 
After leaving the "Below Deck Mediterranean" family after Season 3, it looked like we might not see the chef again, but he surprised everyone by appearing on a spin-off. "Below Deck Sailing Yacht" debuted in 2020 with Glick back in the galley, and he found himself in yet another reality television relationship with Chief Stew Jenna MacGillivray. Unfortunately, that pairing didn't work out either, and Glick has yet to appear on Bravo again. The chef appears to be happier than ever and has been doing well back on land since he left the network.
Adam Glick is still living the chef life off Below Deck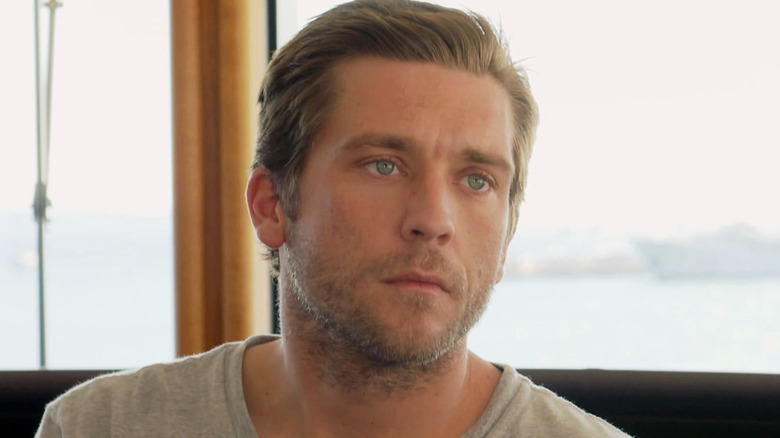 Bravo
Since leaving Bravo, Adam Glick has his hands full with an array of different adventures. Fans of the chef can follow him on Instagram, where he posts adventures from his travels with his dog, which has made for quite the aesthetically pleasing timeline. According to his website, Glick hosts a cooking show on OutsideTV titled "Stoked," which features athletes and famous outdoorsmen/women. He also has two series in production, based around his Adventure Chef brand — a nickname he has given himself. The chef also partnered with Messermeister and released a six-piece knife kit which is available for a pretty penny.
Additionally, Glick has joined the world of charity and works with A Walk on Water, which provides surf therapy to children. "My first day helping to teach these kids how to surf in Malibu, CA, I was hooked, inspired, and relieved," Glick noted. "I'm starting to think the surf therapy is actually for the adults and surf instructors. The smile on these kids faces is priceless and makes you feel amazing inside." He also frequently offers private dining sessions at auction and donates the proceeds to different charities.