The Actor Whose Career Tanked After Seinfeld Ended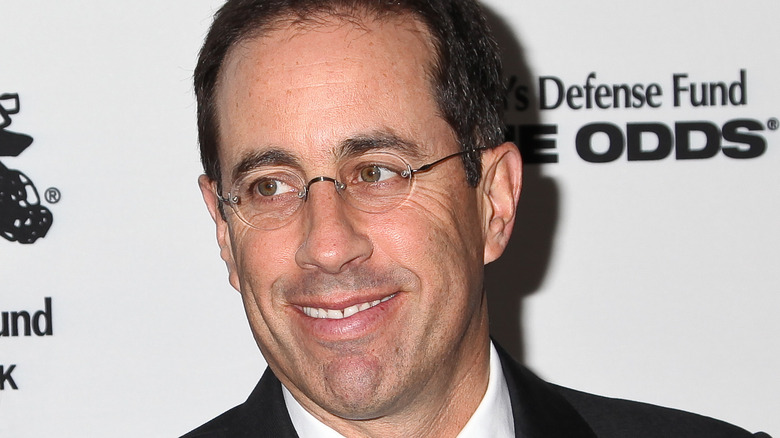 Shutterstock
Any list of the greatest American sitcoms would be incomplete without "Seinfeld." The "show about nothing" earned a slew of Golden Globe, Emmy Award, and Screen Actors Guild Awards wins for its actors and creative team, according to IMDb. The one-liners and outrageous situations depicted in the series are now mined for memes, despite ending its nine-season run 23 years ago. The foursome of Jerry Seinfeld, Jason Alexander, Julia Louis-Dreyfus, and Michael Richards were comedic gold and became some of the biggest names in Hollywood.
Richards, a character actor whose big break was "Seinfeld," played Jerry's oddball next door neighbor, Cosmo Kramer. From the unkempt hair, jittery persona, and over-the-top entrances, Kramer charmed TV audiences. Per IMDb, Richards would win three Emmy awards for his role, more than any other member of the show's cast. When "Seinfeld" ended, Richards' career was at its height and should have parlayed into future success.
For Richards, however, fame turned to infamy not long after "Seinfeld" wrapped in 1998.
Michael Richards' racist tirade ended his career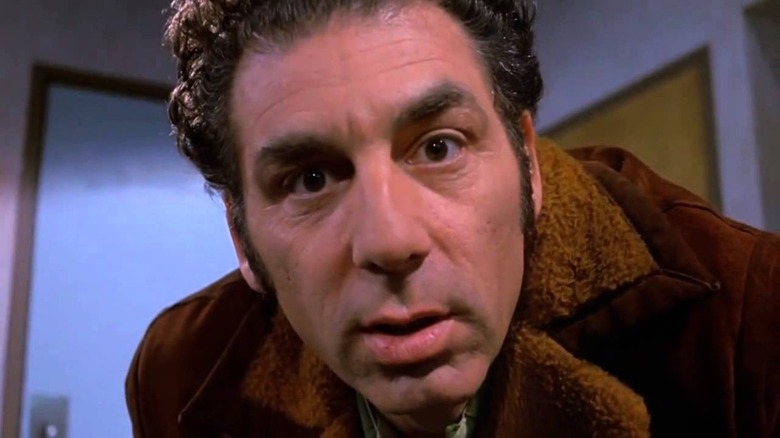 NBC
Richards' first project after "Seinfeld" was the aptly named "The Michael Richards Show." The sitcom chronicled the adventures of kooky private detective Vic Nardozza, played by Richards. Joining forces with a handful of veteran "Seinfeld" writers, Richards' series had the makings of a hit — at least on paper. The show failed to connect with audiences and was subsequently canceled eight weeks after it premiered.
Putting that failure behind him, Richards returned to the world of stand-up comedy, where he began his career, and ironically where that career would implode. During a 2006 performance at Hollywood's Laugh Factory, Richards went on a racist tirade after being heckled by some members of the audience, reported TMZ. That tirade included Richards repeatedly aiming the worst of racial slurs at a Black audience member, who eventually walked out of the venue with several other members of the audience. Richards did not finish his set.
Despite an apology tour that began with an appearance on the "Late Show with David Letterman," the damage to Richards' career was complete. Since the incident, Richards has only added a handful of credits to his resume in the last 15 years. Richards spent 26 years building an impressive career only to destroy it in less than three minutes.