Kevin Sorbo To Play 'Mysterious' Villain On Supergirl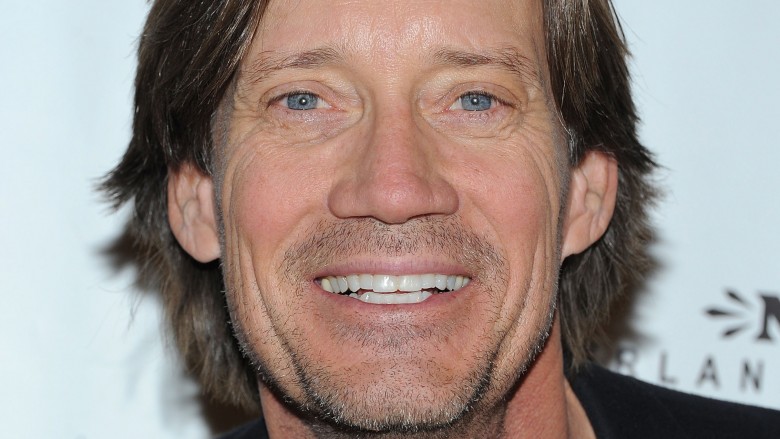 Getty Images
Hercules is coming to Supergirl.
Kevin Sorbo, who played the strongman in Hercules: The Legendary Journey (the show that spawned Xena: Warrior Princess) in the 90s, will play a "mysterious" new villain on The CW's superhero series, according to Deadline.
"Since his days as Hercules, Kevin Sorbo has brought such a strong presence to the screen, and we couldn't be more excited to have him join us on Supergirl," executive producer Andrew Kreisberg said.
The CW announced earlier this week that former Lois Lane Teri Hatcher was joining the cast as season two's Big Bad, but the network did not say who she would be playing or whether her and Sorbo's characters would be connected. It is unknown when Sorbo will first appear or for how many episodes, although the network says he will recur.
Sorbo almost had a chance to play Supergirl's famous cousin opposite Hatcher in Lois & Clark: The New Adventures of Superman, but he lost out to Dean Cain. Aside from Hercules, the actor is also known for playing Captain Dylan Hunt on Gene Roddenberry's Andromeda and for playing Ryan Atwood's struggling deadbeat dad on The O.C. The perpetual guest star has also appeared on Two and a Half Men, Psych and Hawaii Five-0. He most recently starred alongside Stephen Baldwin in the religious drama The UnMiracle.
Supergirl airs on Mondays at 8 p.m. on The CW.