The Creepy '90s Show You Forgot Gremlins Director Joe Dante Worked On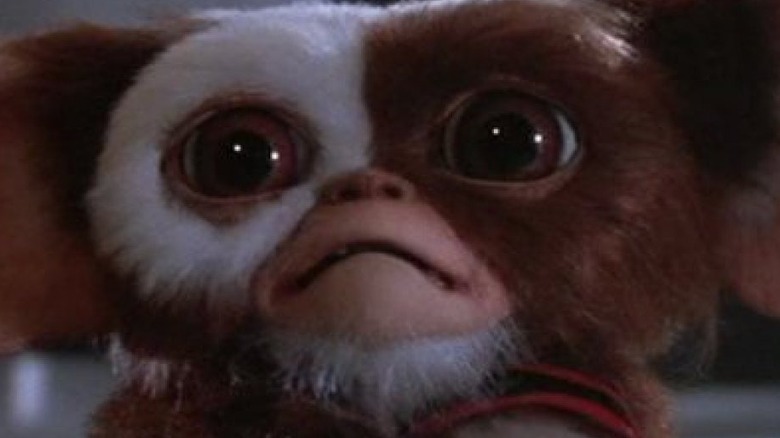 Warner Bros.
We may receive a commission on purchases made from links.
You know a Joe Dante film when you see it. There's often a mix between terrifying horror and wacky B-movie sensibilities to create a wholly unique experience. This is readily seen in some of his earlier work, including "Piranha," "The 'Burbs," and, of course, the all-time horror-comedy classic, "Gremlins."
In between all the cute-looking Mogwai, it's easy to forget how truly terrifying the movie can be at times. After the fuzzy creatures transform into scaly Gremlins, they go on a rampage and kill several people in fairly extreme fashions. The film could have been a lot more excruciating if they had gone through with the original plan to make Gizmo the villain, but fortunately, we were spared that scene. 
Dante has kept busy over the years. His last film was 2014's "Burying the Ex," but he's left his mark elsewhere, directing episodes of "Legends of Tomorrow" as well as the rebooted "MacGyver." However, if you truly want to go back to appreciate what Dante is capable of as a director, then there's one forgotten horror series from the '90s you need to revisit. You may have thought it was just a fever dream back in the day, but it's all too real and all too terrifying. 
Joe Dante directed five episodes of the short-lived horror series Eerie, Indiana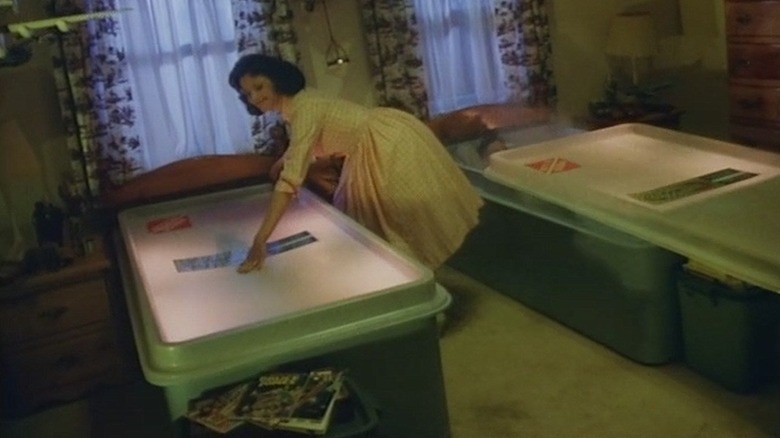 NBC
"Eerie, Indiana" only lasted for a single season consisting of 19 episodes, but it was able to do a lot of damage to the fragile psyche of every Gen Xer and Millennial who watched it. The show inspired nightmares in all of its viewers, who could only look on in horror as a teenager named Marshall Teller (Omri Katz) and his family move to the strange town of Eerie, which has an appropriately spooky population of 16,661. (Note the "666" in the middle.) Good thing a family of 10 never moved into town to throw off the number of the beast. 
It may have been scary, but there were also jokes and references to classic horror and science-fiction films to be found, reminiscent of the factors that would go on to define Joe Dante's filmography. As such, it perhaps should come as no surprise to learn that the director helmed five total episodes throughout the series' run, including the show's pilot, "Forever Ware." You may remember that as the episode where Marshall's mother, Marilyn (Mary-Margaret Humes), attends a Tupperware-selling party, only to soon learn that the products in question have the ability to keep literally anything fresh ... including humans.
If you feel like taking a stroll down memory lane or just want to see whether the show can scare you as an adult, then you may be pleased to learn that you can watch all of "Eerie, Indiana" on Amazon Prime Video. You can watch every episode for free as an Amazon Prime member, allowing you to check out each episode directed by Joe Dante, which also include "The Retainer," "The Losers," "Heart on a Chain," and "The Hole in the Head Gang."