What We Know So Far About Law & Order: For The Defense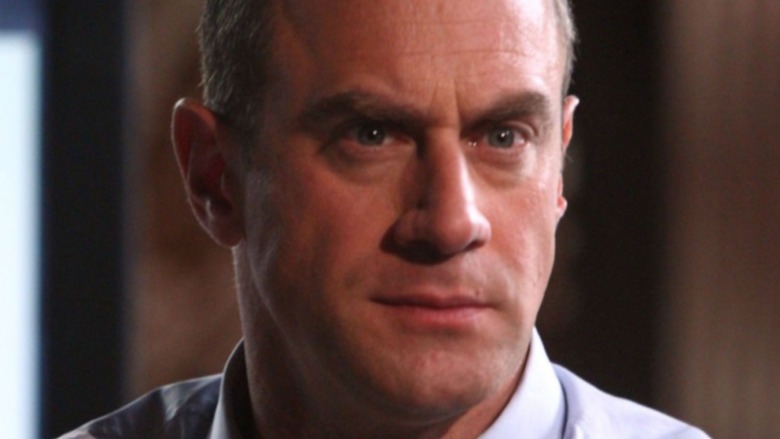 NBC
NBC's "Law And Order" franchise has spanned more than 20 years and included over six spin-off series, and Dick Wolf is looking to add another show to his larger "L&O" universe. "Law and Order: For the Defense" has been ordered straight to series by NBC, according to Deadline. It's the second season in a row NBC has picked up — The "Law and Order: SVU" spin-off "Law and Order: Organized Crime" was ordered to series by them last year. Starring Christopher Meloni's SVU stalwart Elliot Stabler, it debuted on April 1, 2021, and is currently holds the record for drawing the best debut ratings of any show in two and a half years (via Deadline).
The ensemble legal franchise includes the 20-season-long mothership "Law and Order," which debuted in 1990, the popular "Law and Order: SVU," the one-season-apiece spin-offs "Law and Order: Criminal Intent," "Law and Order: LA," and "Law and Order: Trial by Jury," as well as the reality show "Law and Order: True Crime." "SVU" and "Organized Crime" are currently the only shows producing new seasons.
What do we know about "Law and Order: For the Defense" so far?  Keep reading to find out.
This L&O will have a CSI connection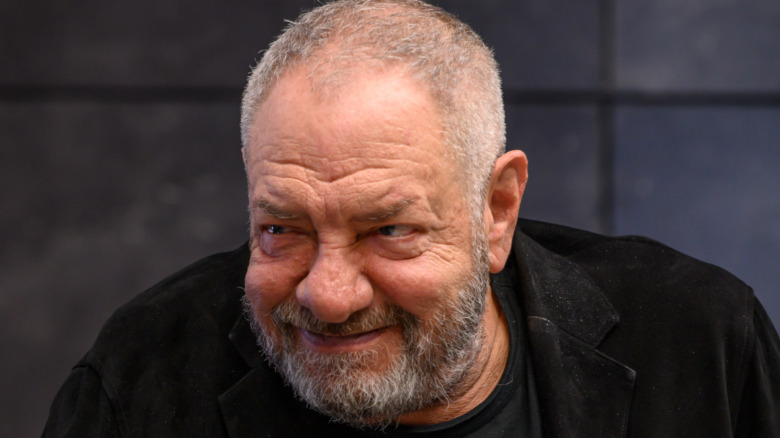 Timothy Hiatt/Getty Images
Dick Wolf will be co-producing "Law & Order: For the Defense" with "CSI" co-creator Carol Mendelsohn, who is also the showrunner. The show's other producers include Julie Weitz, Arthur Forney, and Peter Jankowski, according to E! Entertainment. 
The show's logline suggests that it will focus on lawyers instead of cops as previous editions of the show have. The series will take "an unbiased look inside a criminal defense firm," and it will also offer "contemporary morality tale[s]" as well as explore the legal system at large. There have been no leads cast, nor have any crossover characters between the show's sister programs been promised.
"We spent the last 30 years on shows that played offense. Now it will be great to play defense," Wolf said in a statement published by Deadline. The show will be co-produced by Universal Television and Wolf Entertainment.