J.J. Abrams To Produce Supernatural WWII Movie Overlord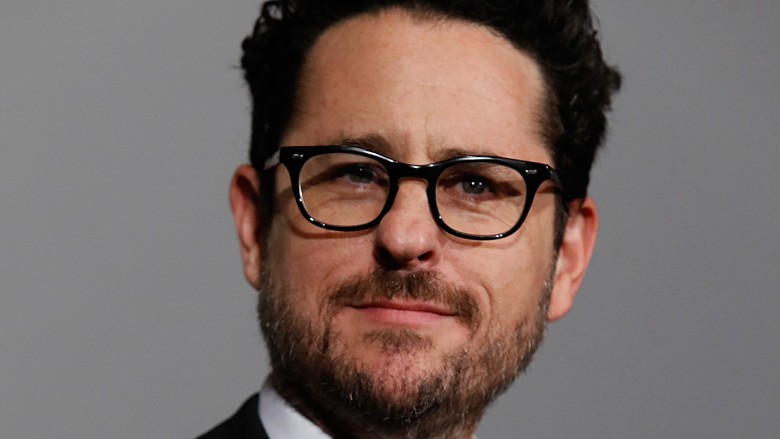 Getty Images
J.J. Abrams will tackle the horrors of war in a whole new way.
Variety reports that Abrams will produce the supernatural World War II flick Overlord for Paramount and Bad Robot. Julius Avery (Son of a Gun) will direct based on a story by Abrams and screenwriter Billy Ray (The Hunger Games).
The plot centers around two paratroopers who are caught behind enemy lines after their plane crashes on a mission to destroy a German Radio Tower in a small town outside of Normandy during the D-Day invasion. When they reach their target, the pair begin to realize that they're fighting both Nazi soldiers and supernatural forces that are the result of a top secret Nazi experiment.
Paramount acquired the project back in 2007, but the movie has gained traction now that Avery is attached to direct. Sources said casting is underway.
Of course, when it comes to Abrams and Bad Robot, things aren't always quite what they seem. A few months back, it was revealed that another movie Abrams produced, God Particle (which is set in outer space), is actually the third entry in the Cloverfield series. Will Overlord end up being the fourth? Abrams said that he intends to release a new film in the franchise every year.
We'll have to wait for more details to emerge to see if that theory tracks. In the meantime, check out some unanswered questions from 10 Cloverfield Lane.