The Movie Role Halle Berry Regrets Having Ever Considered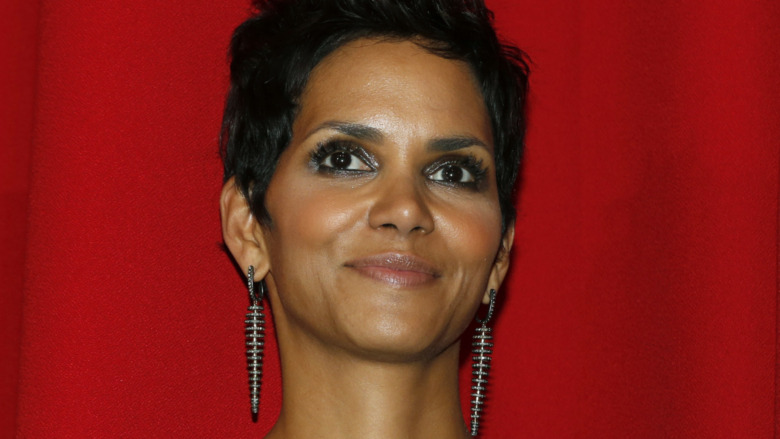 Shutterstock
After working enough years in Hollywood, most actors can point to a role that they look back on and regret accepting. The reasons, of course, vary, with some pointing to poor chemistry with co-stars or directors, while others cite typecasting or the final cut not resembling what they had signed on for. Far rarer, though, are instances in which an actor regrets even considering a specific role. Academy Award winner Halle Berry had one such instance ... and no, it's not "Catwoman."
In early July 2020, Berry participated in an Instagram interview with Christin Brown, a celebrity stylist and salon owner. The interview began with the two women discussing how they met and segued into some of Berry's hairstyles in past films, including the very short do Berry wore in the 2002 James Bond film, "Die Another Day." 
Brown asked Berry if she'd ever cut her hair that short again, the actor replied that she would and went on to discuss a role she was considering. Though Berry did not name the project in the interview, she did describe her potential character as a transgender male. While Brown expressed her excitement over Berry playing the character, the Internet had a very different reaction.
Halle Berry's potential trans role resulted in social media backlash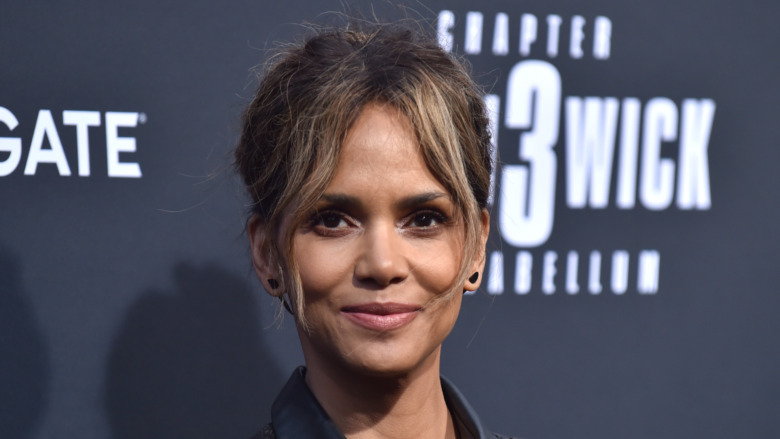 Shutterstock
Almost immediately after the interview ended, the backlash began. Social media users decried Berry's involvement in the project (via The Real), stating that the role should go to a trans man. One tweet bashed Berry, saying, "This is why cis people can't take trans roles – too many confuse our actual identities with their Oscar bait." The Twitter account for the documentary "Disclosure: Trans Lives on Screen" — which debuted on Netflix two weeks before Berry's interview — asked that she watch the documentary to "understand how cis actors like yourself acting in trans roles has major cultural consequences offscreen."
Barely three days after the Instagram interview, Berry took to social media to announce that she would not be taking the role and to apologize for even considering it. In the Twitter post, she vowed to be an ally and to "continue to listen, educate, and learn from this mistake."
Berry was not the first to back out of a film due to social media backlash. In 2018, Scarlett Johansson pulled out of a project, "Rub & Tug," after receiving widespread condemnation from the trans community for accepting the role of a transgender man.