What The Actor Who Played Rufio In Hook Is Doing Now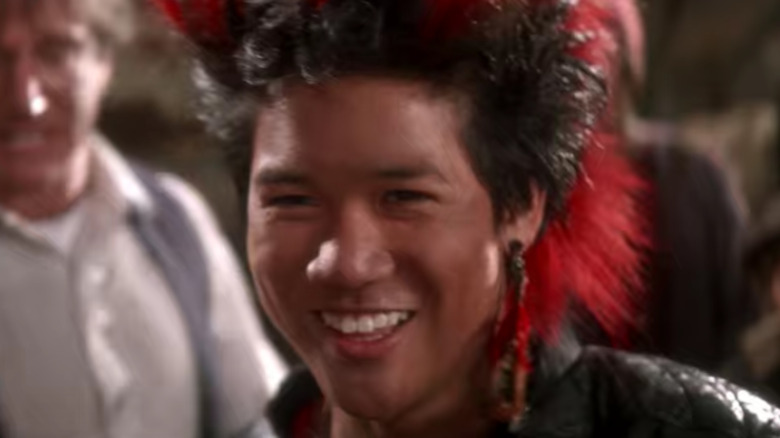 TriStar Pictures
Thanks to Captain Hook's (Dustin Hoffman) scheming, 1991's "Hook" saw a grown Peter Pan (Robin Williams) return to Neverland to save his children from the meddling pirate. Shortly after Pan gets back, he encounters the lost boys, who don't recognize the scruffy adult as the legendary Pan. Instead, the boys rally around their current leader: Rufio, Rufio, Rufio! The boys cheer as Rufio (Dante Basco) wields the Pan sword in front of a very irate Peter.
Basco's portrayal of the original Steven Spielberg character rocked millennials' worlds and gifted them with a timeless DIY Halloween costume idea. Basco was immortalized on film as the kid rebel, a role that he acknowledges is still his most recognized to date. "I've been Rufio longer than I've not been Rufio," he joked with the Washington Post.
Basco didn't let the dangers of typecasting deter him, and the actor who played Rufio continues to stay busy to this day. Here's a look at what Dante Basco is up to now.
Dante Basco is now a part of the Star Wars universe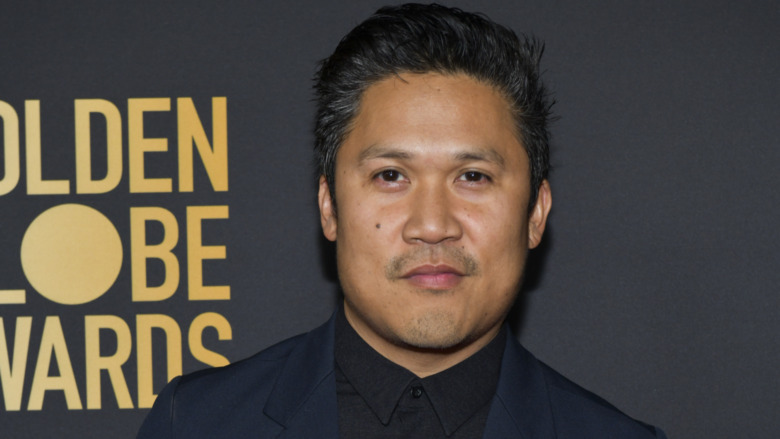 Rodin Eckenroth/Getty Images
Like other "Hook" cast members, Dante Basco has accrued a pirate's booty of notable acting credits. Since "Hook," the 46-year-old actor has run the gauntlet of genres from drama to comedy. He appeared alongside Natasha Lyonne in "But I'm a Cheerleader," breakdanced for Antonio Banderas in "Take the Lead," and has seemingly met everyone on television. His 136 acting credits include spots on "The Fresh Prince of Bel Air," "Entourage," "That's So Raven, and "Hawaii Five-0."
Equally impressive is Basco's list of voiceover roles. His first credit was simply "additional voices" for Disney's "The Goofy Movie," but his body of work grew to include hit video games like "Saints Row," "Scarface: The World Is Yours," and "Final Fantasy XIII."
Now, the '90s icon is recognized by the younger generation for other heroic roles. He's the voice of Prince Zuko in the "Avatar: The Last Airbender" franchise, voiced Imperial cadet Jai Kell for "Star Wars Rebels," and is the familiar narrator on "Star Wars Galaxy of Adventures."
Basco's latest project includes taking on the role of director for "The Fabulous Filipino Brothers," a feature produced with his kinfolk: Dionysio, Derek, Darion, and Arianna Basco. The comedy focuses on the lives and culture of a multi-generational Filipino American family as they prepare for an upcoming wedding, and the trailer for the indie flick is available on Vimeo.