Here's How You Can Watch Every Season Of Avatar: The Last Airbender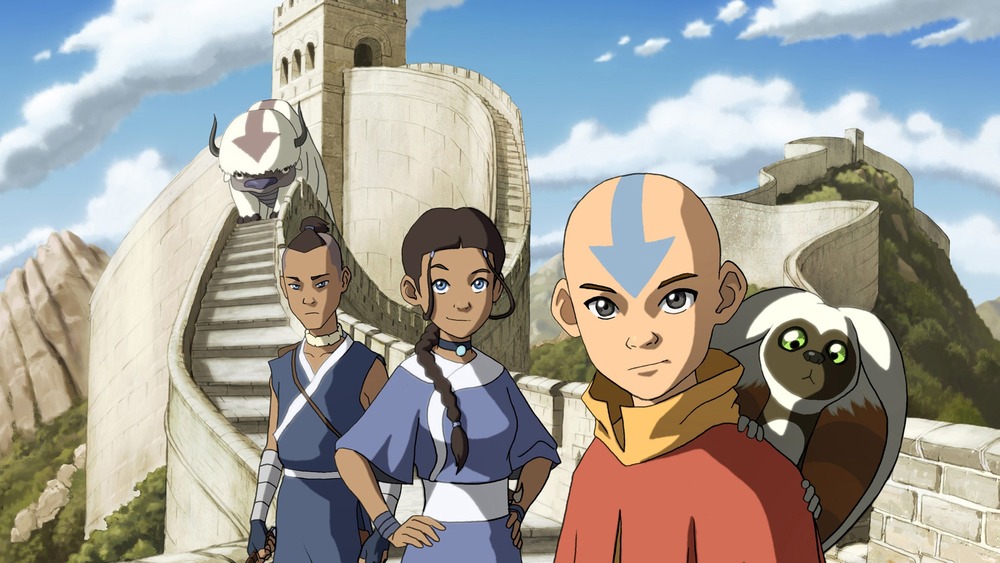 Nickelodeon
We may receive a commission on purchases made from links.
Running from 2005 to 2008 on Nickelodeon, the animated series Avatar: The Last Airbender takes place in a world in which people can manipulate the elements — earth, air, water, and fire. When civil war breaks out between the world nations, a group of friends work together to end it. Leading the group is a boy named Aang, who is the Avatar — someone who can use all four elements and is destined to save the world. The series, created by Michael Dante DiMartino and Bryan Konietzko, aired for three seasons and was very successful, critically acclaimed, and loved by viewers. This led to the sequel series The Legend of Korra, and a live-action film adaptation — though the latter was bashed by critics and heavily criticized by fans.
With vocal talent that includes Mae Whitman, Jack De Sena, and Dante Basco, Avatar: The Last Airbender focuses on complex, multi-layered characters like Katara, Toph, and Zuko. Even 15 years after the show first premiered, the community of fans keeps growing, and people still wonder and debate about unanswered questions and theories. As many people's favorite animated television series, Avatar: The Last Airbender unsurprisingly gets watched and re-watched a lot. But whether you want to watch the show for the first time or for the 100th time, one question remains: Where can you watch it?
Streaming services you can watch Avatar: The Last Airbender on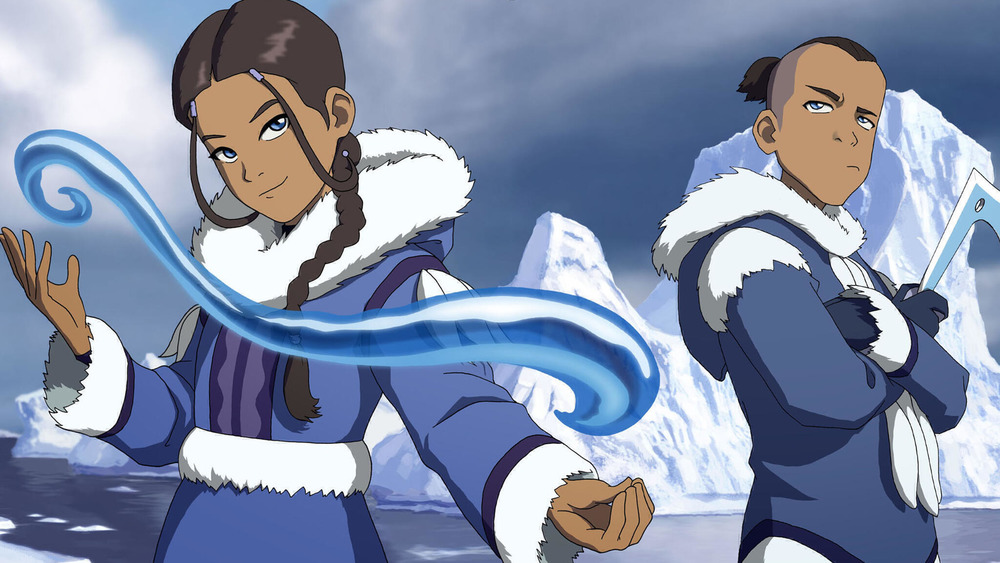 Nickelodeon
In some of the best news of the year, Netflix announced in May that Avatar: The Last Airbender would return to the streamer after many years away. It wasn't that much of a surprise, though, as Netflix is developing a live-action adaptation of the series; it was only a matter of time before the original show ended up on the streamer. Alongside Avatar: The Last Airbender, The Legend of Korra is also available on Netflix.
If you don't happen to have a Netflix subscription, the show and its sequel series are also available to stream on CBS All Access. The newer streaming platform can be accessed on its own site as well as through Amazon Prime Video; the cost is $5.99 per month for a plan with ads, and $9.99 per month for a commercial-free subscription. 
Additionally, Avatar: The Last Airbender is available to watch through the NickHits channel on Amazon Prime Video, which costs $7.99 per month. Along with this series, the channel gives you access to other classic and new cartoons like Angry Beavers, Rugrats, and The Loud House, along with many family movies and live-action shows.
Where else Avatar: The Last Airbender is available to watch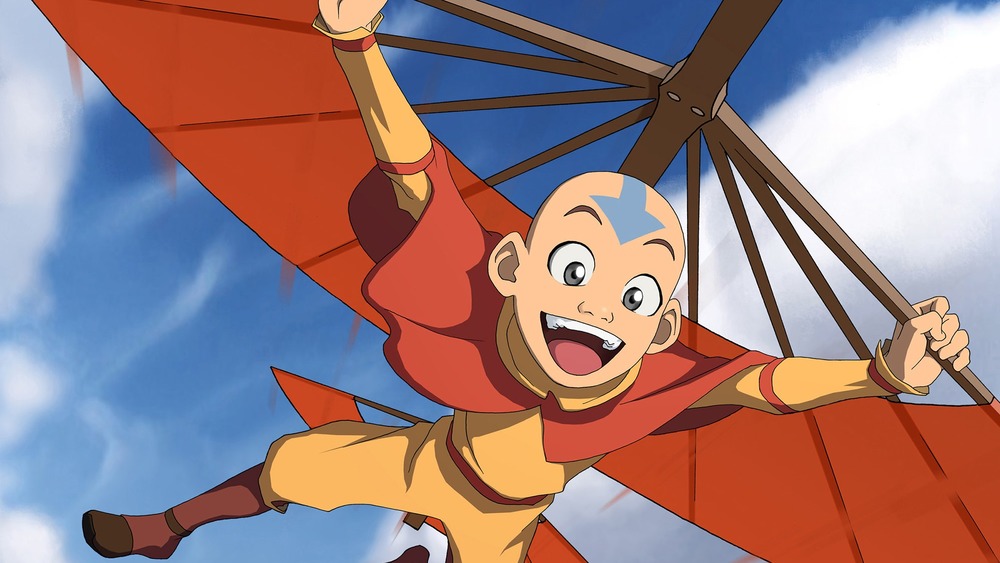 Nickelodeon
If you don't have any of those services and don't want to sign up for them, you can go the classic route and buy the show digitally. That way, you can access and watch Avatar: The Last Airbender any time you want. On sites like Amazon, iTunes, Google Play, and Youtube, the series is available for purchase by episode or season. With options for either high-definition or standard-definition quality, the price is generally $2.99 per episode for HD and $1.99 per episode for SD, or $29.99 per season for HD and $21.99 per season for SD. 
If none of the previous options are the right fit for you, you can always go really old-school and buy a DVD or Blu-ray set of any or all of Avatar: The Last Airbender's seasons, which can vary in price.
All of these ways to watch Avatar: The Last Airbender are subject to change, so cross-check any information you see in this article (published in early December 2020) with what's available at the time of your search. For new and old fans, Avatar: The Last Airbender will hopefully remain easily accessible for years to come, so that anyone and everyone can experience the adventures of Aang and Team Avatar as they save the world.