How NCIS Celebrated Mark Harmon's Birthday Against His Wishes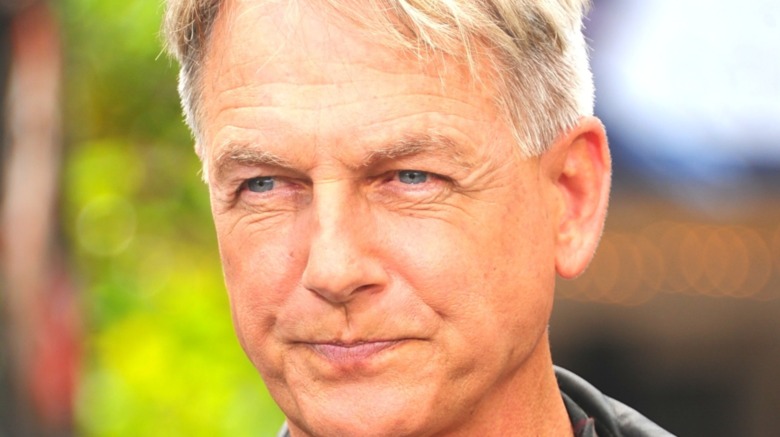 Noel Vasquez / Getty Images for Extra
Even those who haven't been watching the hit procedural dramedy "NCIS" - which has been airing steadily on CBS since 2003 and been an inspiration for several spin-offs (per IMDb) – know that part of what makes the show so great is the close relationships that develop among the core characters of the fictional investigative unit. And we're not just talking about romantic relationships, as there are some great friendships, bromances, and tributes of respect that have played out for audiences over the years.
While the warmth we've become accustomed to the characters showing one another on "NCIS" doesn't always continue once the cameras stop rolling, there are some actors and actresses who give each other lots of love behind the scenes, too. In fact, Mark Harmon, who plays the tough-but-lovable team leader Supervisory Special Agent Leroy Jethro Gibbs, got some special treatment from his co-stars on one of his birthdays.
Want to know exactly how "NCIS" celebrated Mark Harmon's birthday against his wishes? We've got the deets on that super sweet story.
The cast and crew of NCIS celebrated Mark Harmon's birthday, even though he told them not to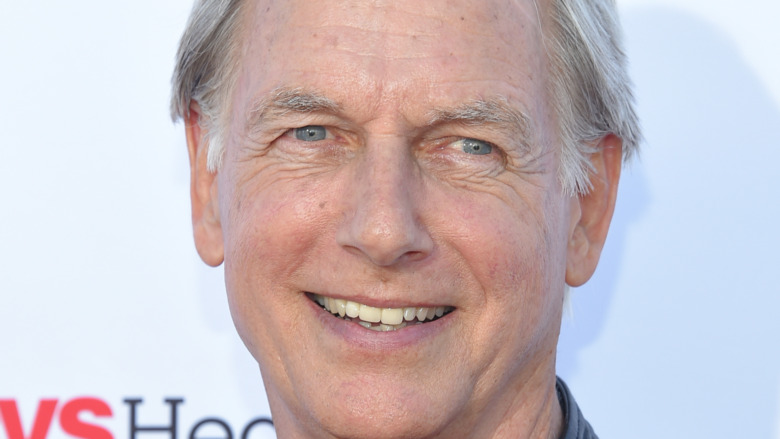 Shutterstock
As Two Red Dots and Showbiz CheatSheet note, some of Mark Harmon's co-stars on "NCIS" played a good-natured practical joke on him for his birthday on September 2nd in 2005, despite his explicit wish that the cast and crew ignore it and treat it like any other day.
The story goes that Michael Weatherly and Lauren Holley – who are no longer on the show but played Agent Tony DiNozzo and former NCIS Director Jenny Shepard, respectively – were the masterminds behind the birthday surprise for the show's star.
First, the two passed out 150 T-shirts with "It's Mark Harmon's birthday" printed on them for the whole crew to wear. Then they covered Harmon's trailer with crepe paper, balloons, and pinatas, and they dumped so much confetti inside that Holley told the Daily Herald "it was three inches deep everywhere." The final touch was displaying a picture of the birthday boy on every plasma-screen display in the NCIS office set.
Holley told the Daily Herald about what a good sport her co-star was about the whole thing: "He arrived to work with everybody dressed in the T-shirts, holding signs. From a distance, he told me he thought something had happened and there was a strike because he saw these people parading around with signs. ... But in true Mark fashion, I thought he was going to freak out at first and then ultimately love it, but instead, he just loved it right off the bat. He was so happy and so touched." 
Sounds like it's definitely a birthday surprise that will be tough to beat!