The Underrated Suspense Series You Can Find On Amazon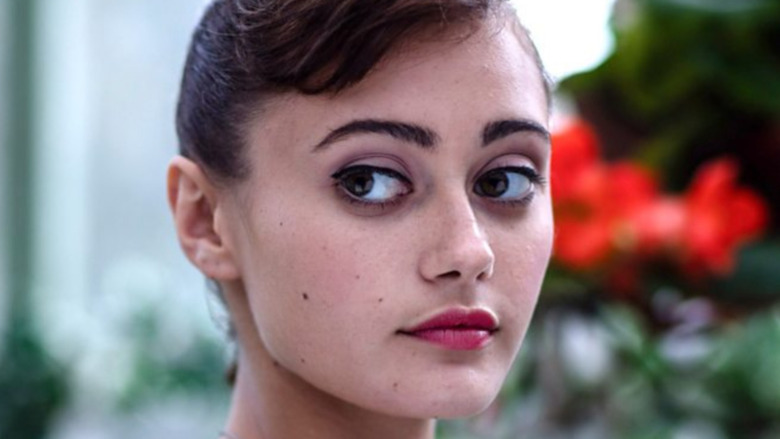 BBC One
Agatha Christie was the bonafide queen of the suspenseful murder mystery. One of her most popular novels, 1934's "Murder on the Orient Express," continues to garner screen adaptations, with 2017's installment set to be followed up by the sequel "Death on the Nile." Based on the author's 1958 novel, the miniseries "Ordeal by Innocence" lives up to Christie's heightened take on the who-done-it thriller. The three-part suspense series premiered on the BBC in 2018, and fans of intrigue can check it out on Amazon Prime Video.
The series focuses on the well-to-do Argyll family; chilly matriarch Rachel Argyll (Anna Chancellor) has been murdered and her adopted son Jack (Anthony Boyle) stands accused. Jack is charged, sent to prison, and is unfortunately killed inside. Though the series scored high among critics on Rotten Tomatoes, the audience score was mild. Fans of the original had mixed feelings about the stark differences between the twists and turns of the novel, and how this modern take played out. "Ordeal by Innocence" may take a dramatic deviation from the source material, but it will still be satisfying for fans of Christie's shocking endings.
The Ordeal by Innocence cast is top notch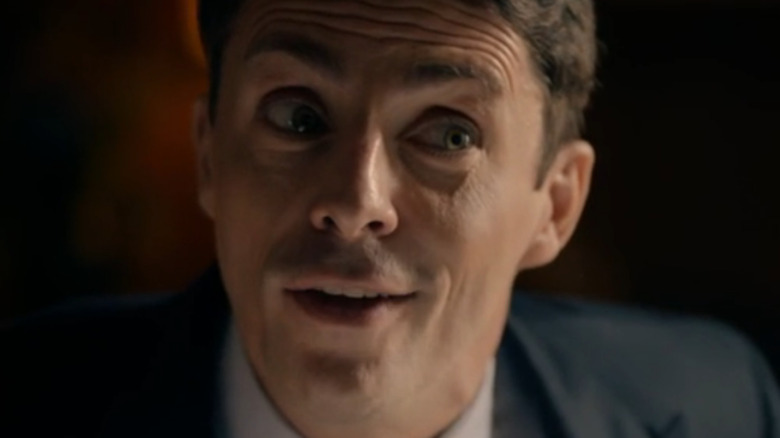 BBC One
"Ordeal by Innocence" features some of the U.K.'s biggest stars in pivotal roles. American audiences love Bill Nighy as the flirty rock star in "Love Actually," but his performance as Leo Argyll is no laughing matter. Now that the series is streaming on a major platform, a wider audience can watch Nighy's departure into this stern, creepy character. As Leo prepares to re-marry his former secretary Gwenda (Alice Eve), he rarely flinches at the major events that threaten the fate of their day.    
The eldest daughter, Mary, played by Eleanor Tomlinson, doesn't hide her distaste for Gwenda and even attempts to ruin the wedding by having her brother Mickey (Christian Cooke) seduce her. Her husband, Philip Durrant, is marvelously played by Matthew Goode (Decider). He's a war vet who is confined to a wheelchair and addicted to morphine. 
The critics loved Goode's performance, praising him as the standout of the show. Vulture's Kathryn VanArendonk commented on his inspirational good looks and "intensive upper body workouts" as a highlight of the miniseries, later adding that the relaxed way his character was "putting on period clothing and eviscerating everyone with his words" is reason enough to enjoy the show. Indie Wire's Steve Greene focused on Goode's performance, noting that it "is a blunt instrument, the first major hint that 'Ordeal by Innocence' is not an adaptation governed by subtlety." Brian Tallerico of RogerEbert.com noted how Goode is among several veteran actors that "somewhat [stole] the show."
Fans of Christie's chilling thrillers will love this update on one of her classic tales. The sweeping views of the family estate, coupled with the knee-jerk moments of family drama make this miniseries worth watching.