George Romero's Last Zombie Movie Is Finally Coming To The Screen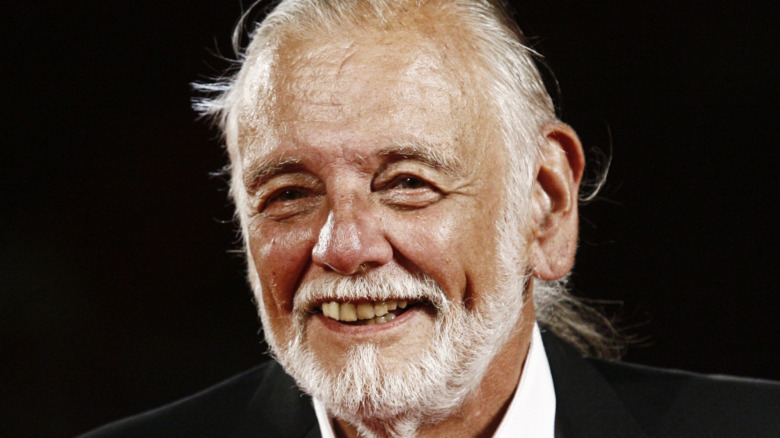 Shutterstock
"Night of the Living Dead" came out in 1968 and has since been credited with kick-starting the zombie film genre, as well as being one of the best horror films of all time. The film was co-written with John Russo and directed by George Romero, who has been called the "Father of the Zombie Movie." "Night of the Living Dead" was Romero's directorial debut and, along with bringing the genre to viewers' attentions, was the beginning of a prolific career — he went on to direct 17 films, many of which he also wrote, including the five follow-up films in the "Night of the Living Dead" franchise. The last film Romero directed was the sixth in this franchise, "Survival of the Dead," in 2009.
After the celebrated director died in 2017 at age 77, it seemed unlikely that anything he was working on in his final years would make it to screen. After all, the public wasn't even aware of any in-the-works projects from Romero. But, as it turns out, the director was working on another film. And, that project, another zombie movie, will likely be making it to the screen after all.
Romero's final film is in the works with help from his widow Suzanne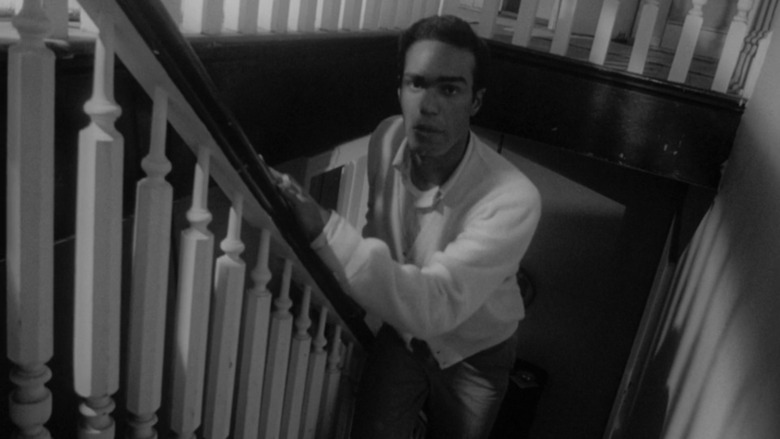 Continental Distributing
The Hollywood Reporter has announced the amazing news for zombie fans everywhere: Romero had one last film up his sleeve before his death. According to THR, Romero was quietly working on a new project, titled "Twilight of the Dead," which he intended to be his final chapter of the series. Romero wrote the treatment with Paolo Zelati.
Following his death, Zelati wanted to continue with the script and asked for Romero's widow, Suzanne, to grant her blessing. Suzanne agreed, as long as she could also be heavily involved. From there, the two worked with screenwriters Joe Knetter and Robert L. Lucas to finalize the script. With the script now ready, they are looking to meet with directors to get the project officially into production.
Suzanne told THR of this final film, "I can 100 percent say that George would be incredibly happy to see this continue. He wanted this to be his final stamp on the zombie genre." Zelati agrees that the late director would be happy with this final chapter they've finished for him. Zelati said, "'Twilight of the Dead' was his goodbye to the genre he created and wanted to go out with a powerful film."
Now the project just needs its director — which shouldn't be too hard, as tons of directors will likely jump at the chance to "carry the torch," as Suzanne tells THR, and complete the vision of the famed filmmaker.