Taika Waititi Will Play A Legendary Pirate In New HBO Max Series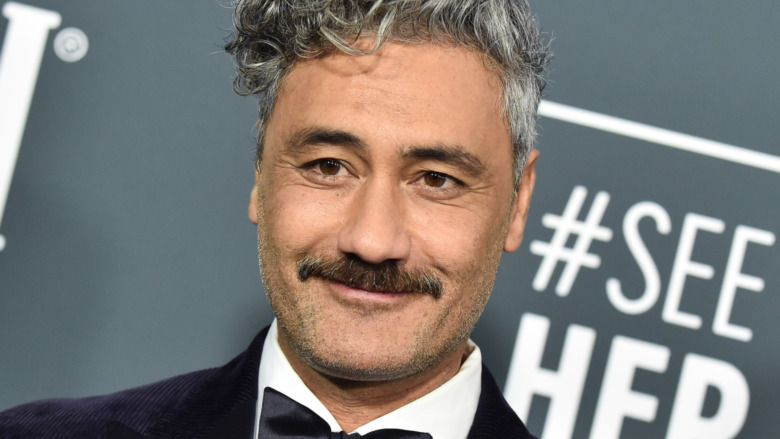 Shutterstock
Taika Waititi — writer, director, plus actor — is set to play one of the most famous pirates in history. Waititi will play Blackbeard on "Our Flag Means Death," a new HBO Max series from "People of Earth" creator David Jenkins. The show, a six-episode comedy, will tell the story of Stede Bonnet. According to The Hollywood Reporter, Bonnet was "a pampered aristocrat who abandoned his life of privilege to become a pirate."
Waititi is also serving as an executive producer on the series, and will direct the show's first installment. Jenkins shared the announcement on social media, tweeting, "Very happy to give this under-employed actor a gig. We'll get you back on your feet yet." Jenkins told THR that the show's version of Blackbeard is a legend, a lover, a fighter, a tactical genius, a poetic soul, and quite possibly insane." Of course, Waititi has previously played a vampire, an alien, and Hitler, so a half-mad pirate shouldn't be too big of a stretch.
Waititi joins an illustrious crew of film and tv Blackbeards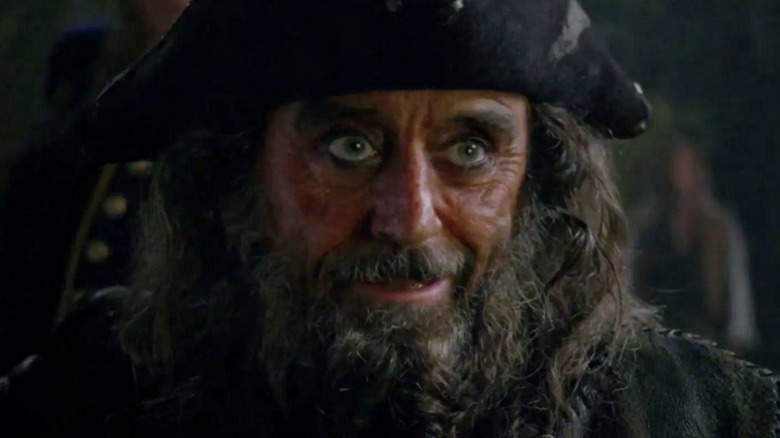 Disney
Blackbeard, née Edward Teach, is one of the most oft-depicted pirates in history. Like Andy Warhol, the eccentric character pops up in movies and TV all the time. And like Warhol, he's usually shown surrounded by a band of freaks and ne'er do wells. Ian McShane played the infamous pirate in "Pirates of the Caribbean: On Stranger Tides," and his voice can still be heard in the Disneyland ride which inspired the film series. Peter Ustinov played Blackbeard in "Blackbeard's Ghost," one of the many vintage live-action Disney movies that's getting new life on Disney+.
Ray Stevenson played Blackbeard on "Black Sails," the cult hit on Starz. He's even an NPC in the "Assassin's Creed" games. The pirate has popped up across many time travel shows, making cameos on "Doctor Who," "Time Squad," and "Legends of Tomorrow." Despite all that, "Legends of Tomorrow" might be the only television show in history to feature Blackbeard, Barack Obama, and a talking gorilla.