Here's Where You Can Watch Every Episode Of The Night Of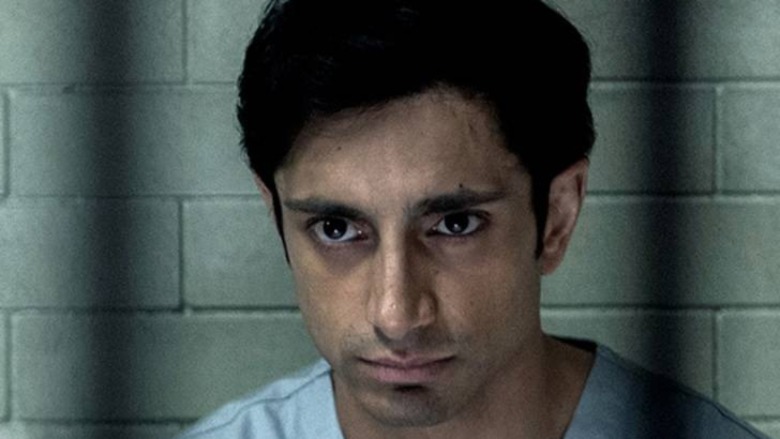 HBO
Lately, Riz Ahmed has been on a bit of a hot streak. After breaking out in a big way with 2014's "Nightcrawler," he proceeded to become one of the most in-demand actors in Hollywood with roles in "Rogue One: A Star Wars Story," "Jason Bourne," and "Venom." It all culminated when he was nominated for a Best Actor Oscar in 2021 for his role in the critically-acclaimed "Sound of Metal." It's clear Ahmed's just getting started, and for anyone who's enjoyed watching him perform over the years, one of his most emotional performances to date comes in the highly underrated series, "The Night Of."
The 2016 miniseries follows a Pakistani-American named Naz (Ahmed), who spends a night full of sex and drugs with a woman, Andrea (Sofia Black-D'Elia). When he wakes up the next morning, with no recollection of what transpired, he finds her dead. He's thrown in jail, and only foot-obsessed attorney John Stone (John Turturro) is willing to represent him. It's a scathing look at the criminal justice system in the United States, and from the pilot episode, you'll get instantly hooked. 
It's easy to see why the miniseries won five Emmys, and it's worth revisiting even today. There's only one platform where you can stream it, though.
The Night Of is an HBO original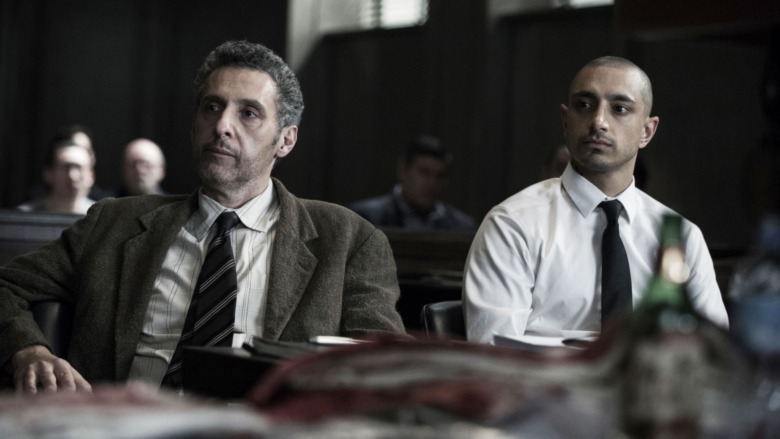 HBO
HBO has been killing it over the last few years when it comes to rich, complex dramas. In addition to "The Night Of," the premium network has also come out with the likes of "Sharp Objects," "Big Little Lies," and "Watchmen." If you want to watch any of these exceptional shows, then you're going to need a subscription to HBO Max. "The Night Of" is available in its entirety, and with eight episodes ranging in length from 56 to 95 minutes, it's more than enough to give you something to obsess over for a little while. 
You can also find the show with a regular HBO subscription; however, if you're trying to decide which streaming service to pay for next, you're better off with HBO Max. Both services are available for monthly fees, and you get so many more TV shows and movies by going over to Max. If you already have HBO's normal plan and haven't made the switch yet, then consider this a sign to do so immediately.
In the event you don't want to deal with another streaming subscription, "The Night Of" is also available on DVD and Blu-Ray. You can find it for sale on Amazon, and new copies include a digital HD code so you don't have to deal with physical discs all the time. No matter how you prefer to watch your award-winning dramas, there's a way out there for you to check out "The Night Of."