The Character Everyone Forgets Paul Dano Played On The Sopranos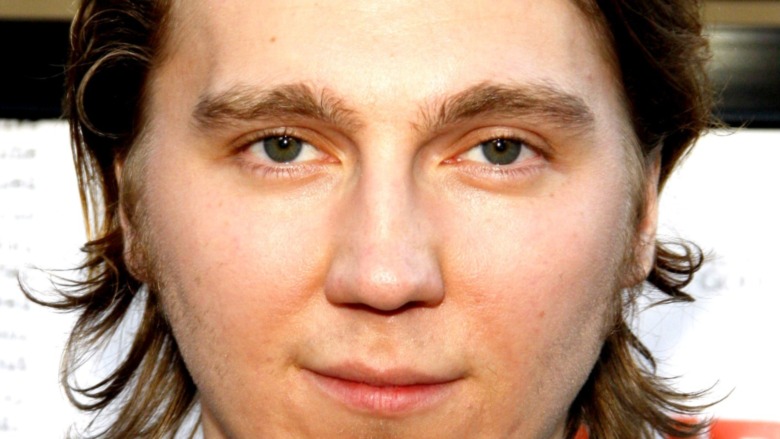 Shutterstock
Paul Dano has one of the most impressive filmographies of any actor of his generation. After landing a handful of screen roles in the late 1990s and early 2000s, the actor achieved breakout success with his performance as Dwayne Hoover in 2006's "Little Miss Sunshine." Dano followed up his success in that indie darling a year later with his now-iconic turn as twin brothers Paul and Eli Sunday opposite Daniel Day-Lewis in "There Will Be Blood." While it's that 2007 masterpiece that Dano is probably still best remembered for, the actor has continued to turn in consistently impressive performances in acclaimed films like "Looper," "Prisoners," "12 Years a Slave," "Swiss Army Man," and "Okja."
Compared to his extensive list of film credits, Dano's work in television is fairly limited. His biggest TV credits to date include leading roles in the critically acclaimed mini-series "Escape at Dannemora" and in a 2016 mini-series adaptation of "War & Peace." Those aren't the only notable TV shows that Dano has starred in, however. In fact, Dano played a part on "The Sopranos," and you may not even know that he did.
Paul Dano played Patrick Whalen on The Sopranos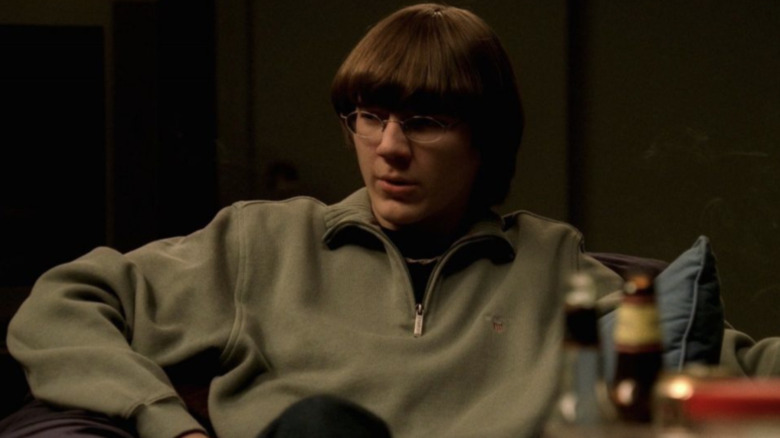 HBO
Fans of Paul Dano may be surprised to learn that the actor had a small role on HBO's "The Sopranos" early on in his career. Indeed, before "Little Miss Sunshine" catapulted him into the mainstream in 2006, Dano had already appeared in a handful of episodes of the beloved HBO mob drama. 
The actor played Patrick Whalen, a friend of Robert Iler's A.J. Soprano, who's obsessed with the connections A.J.'s family has to the mob. In addition to the role itself being fairly small, Dano is practically unrecognizable as Whalen, sporting a pair of wire-frame glasses and a truly terrible bowl cut.
Dano is one of several notable names to have had an appearance on "The Sopranos" before achieving mainstream success later on in their careers. Famous celebrities like Lin-Manuel Miranda and Lady Gaga have held small roles on the HBO drama as well. Now, over a decade later, Dano is gearing up to appear next year in one of his largest roles to date: Edward Nashton, aka the Riddler, in the Robert Pattinson-led comic book film "The Batman."