The Devastating Death Of Dragon Ball Composer Shunsuke Kikuchi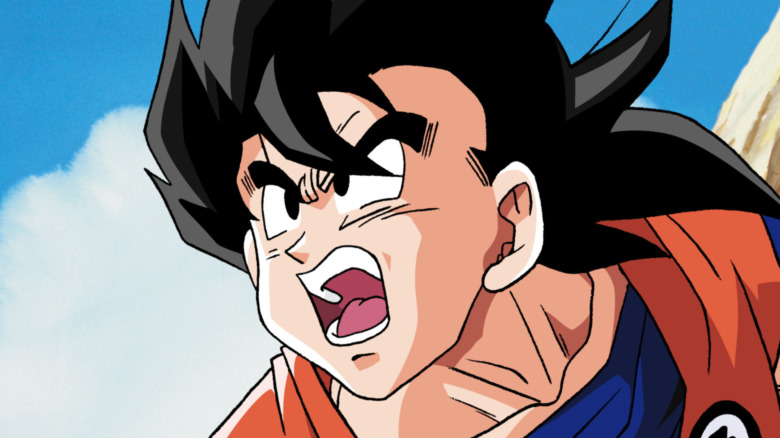 Toei
Fans of "Dragon Ball" are facing some sad news today, as longtime music composer Shunsuke Kikuchi has died at the age of 89. According to Oricon, Kikuchi died on Saturday at a medical facility in Tokyo while being treated for aspirational pneumonia. Since the news broke, fans and friends of Kikuchi have come out to show their respect and admiration for the prolific anime composer.
His compositions have been featured throughout "Dragon Ball" history, starting in 1986 with the flagship animated series produced by Toei Animation. His last "Dragon Ball" work came in 2009 with Toei's remastered series "Dragon Ball Z Kai." Although the franchise is probably how most anime fans know him best, his career spanned five decades, until he retired in 2017 due to illness.
Check out the rest of his accomplishments and how the world is reacting to his death.
Kikuchi and his many projects in life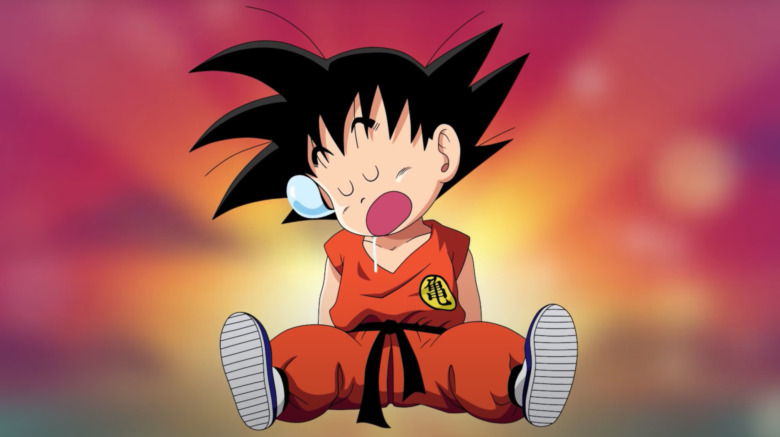 Toei
Kikuchi began his career in the 1960s, with his score for the film The Eighth Enemy serving as his breakthrough. That put the composer on the map, kicking off a body of work that would come to encompass 260 credits across a wide variety of TV shows and movies. Outside of "Dragon Ball," his work includes "The Unfettered Shogun," "Doraemon," "Kamen Rider," "Tiger Mask," "Gaiking," "Tōshō Daimos," "Dr. Slump," and many more.
In 1983, Kikuchi was nominated for a Japanese Academy Award for his work on "The Gate of Youth" and "To Trap a Kidnapper." He would go on to receive lifetime achievement awards from the Japan Record Awards and the Tokyo Anime Awards. With such a huge impact on the sound of Japanese cinema and television, his passing obviously doesn't go unnoticed. Many have already shared their thoughts, including the international concert group Overlook Events (creators of the Dragon Ball Symphonic Adventure), who tweeted, "Our work and concerts are dedicated to him from the beginning."