This Is What Cillas Givens From My 600-Lb Life Has Been Up To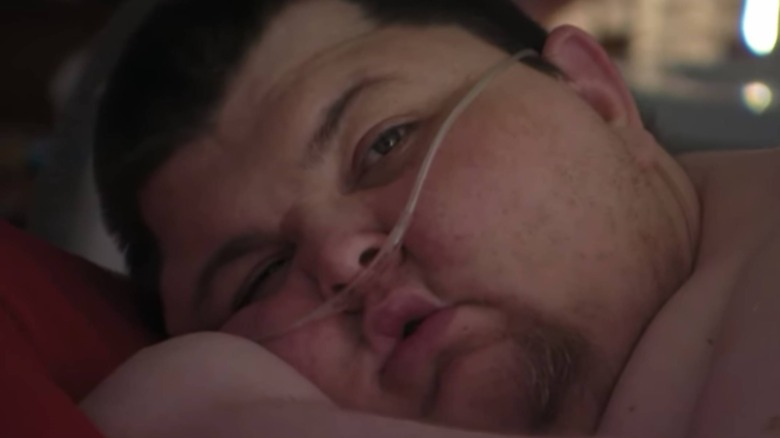 TLC
What does it take for someone to make drastic, life-saving changes to gain a better existence? For Cillas Givens, who was featured on Season 7 of "My 600-Lb Life," he realized he needed to make a change from the lifestyle that caused him to go up to 729 pounds when he was no longer able to be fully present in the lives of his girlfriend, Jessica, and her daughters. Jessica had to feed him all day, and he was reliant on a personal care assistant to come to his house in order to take care of various other tasks related to his declining health.
At just 35 years old, it was already unclear how much time he had left unless some changes were made, so like so many before him, he signed up for the program under Dr. Younan Nowzaradan, aka Dr. Now, to save his life. The doctor told him to undergo a low-carb/high-protein diet and start walking around more in addition to becoming less reliant on his oxygen tank. As always, it was a tough journey, but fortunately, he had the support of his girlfriend and her kids to help him out. By the episode's end, he lost over 400 pounds thanks to gastric surgery, resulting in his weight dropping to 313 pounds. 
Plenty of people stumble over the course of their episodes, but Givens had one of the most dramatic transformations seen yet. From the looks of it, his mission to get healthier didn't end once the cameras stopped rolling.
Cillas Givens got married and has stuck with his weight loss regimen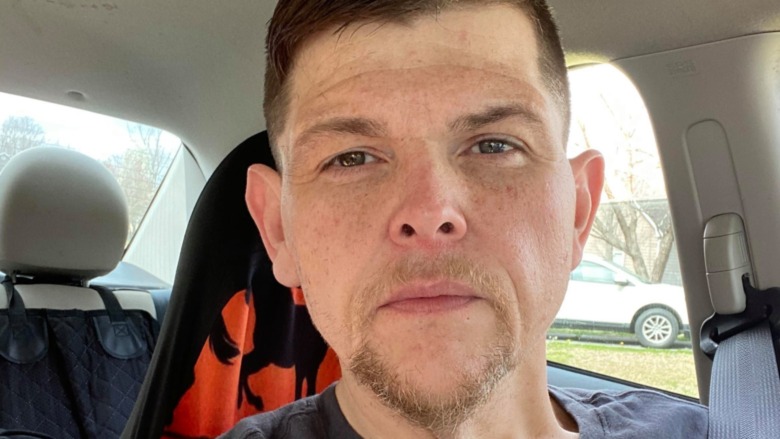 Cillas Givens/Facebook
It's rare you see a person genuinely receive a second lease on life, but with Cillas Givens, he's gone above and beyond after his stint on TLC. At the end of his episode, he proposes to his girlfriend, Jessica, showing he's in it for the long haul to be a good husband to her and good stepfather to her children. While there are plenty of stories from "My 600-Lb Life" that didn't end well, it genuinely seems as though Givens is thriving in the aftermath of the surgery. 
Him and his fiance tied the knot on March 12, 2019, according to his information posted to Facebook. It would appear as though he prefers to keep a low profile, but while he doesn't post much, it's easy to see from the photos he's uploaded that he continued dieting and exercising and lost even more weight compared to when we lost saw him on the reality series. He even uploaded a photo of himself in a tank top flexing his muscles, so it's great to see him happy in his new skin. 
It also appears as though the couple is ready to help others improve their health as well. Givens and his wife started a Facebook group titled "Let's get healthy," which is designed to help others take control of their health. The description for the group reads: "Let's find motivation to [lose] weight together! [Let's] use this group to build up and motivate each other! We can do great things with each other's help! Post your weight here and have some accountability! Find love and support here to keep going!" Looks like he's passing on what he knows to others who could use a little extra help getting fit.