The NCIS Character That Is Named After The Creator's Family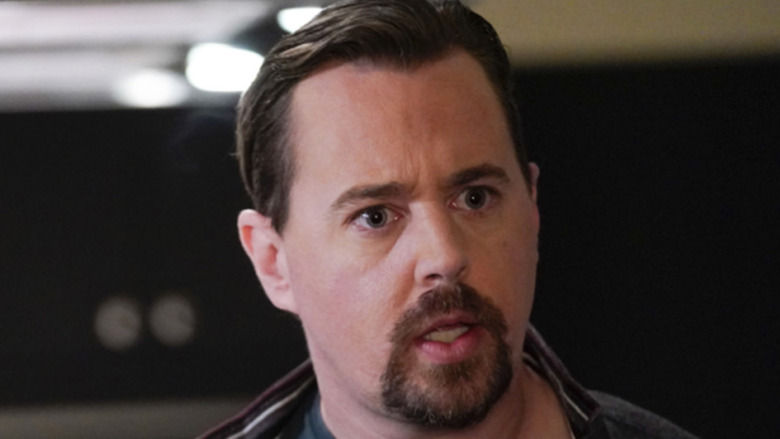 Giulio Marcocchi/Getty Images
Now that it's nearly two decades old, "NCIS" is well on its way to becoming one of the longest-running series in TV history. Donald Bellisario, the NCIS creator, has become one of the most prolific showrunners in the history of the medium. In addition to "NCIS" and its spin-offs, Bellisario also created "Magnum P.I.," "Quantum Leap," and "JAG," which was the show that "NCIS" originally spun off from. 
Over the course of his career, Bellisario has emphasized certain qualities in his characters. Military service is often a running theme, and many of his shows are also focused on solving crime. Although those commonalities may seem like an obvious part of the creator's work, there are other ways in which Bellisario's own life has come to influence the TV shows he writes. In fact, when it came time to name one of the most important characters in the "NCIS" franchise, Bellisario decided to draw on his own life experience to come up with names that worked. Leroy Jethro Gibbs (Mark Harmon), is actually named after members of Bellisario's own family. 
Leroy Jethro Gibbs is a combination of several family names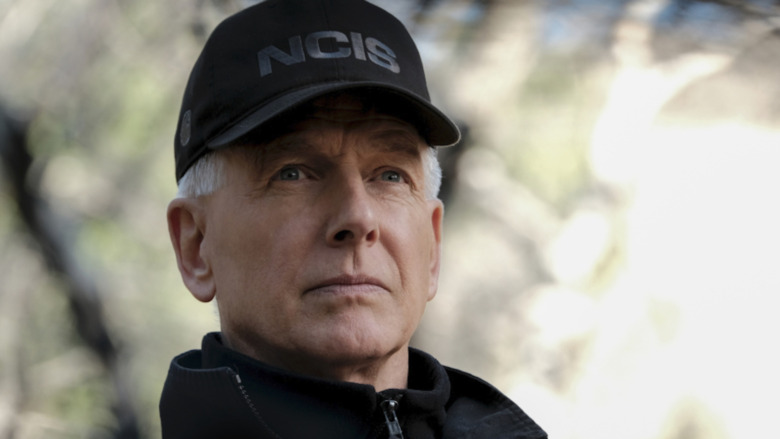 CBS
When choosing a name for Leroy Jethro Gibbs, Bellisario decided not to pull from just one name in his family. Instead, Leroy is his grandfather's name, and Jethro was his father's middle name. Ironically, Gibbs, which is the name the character is typically called by, has no relationship to Bellisario's family. 
This wasn't the only time that Bellisario honored his family through his work. A Season 12 episode of "NCIS: Los Angeles" was dedicated to David Bellisario, Bellisario's son and a long-time TV producer who had been a part of the "NCIS" family since the early days of the show. "In loving memory of our friend, and colleague, whose gentleness and wisdom will be forever cherished," the tribute read. 
David died after an extended battle with brain cancer at the age of 63. In an obituary in the Los Angeles Times, David was honored as someone who worked hard in spite of the fact that his dad was also his boss. "David understood that working for his father meant working twice as hard; he was committed to proving to himself and others that he was deserving of the position," the obituary read. For Donald, it's clear that his shows are also family affairs, both on camera and behind the scenes.