Here's who should play young Princess Leia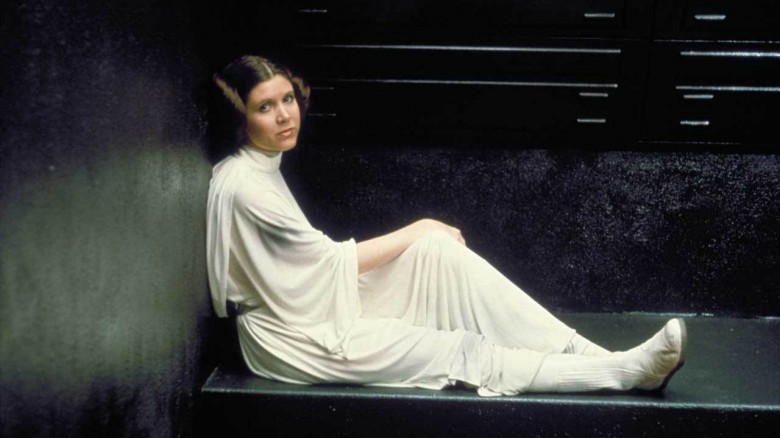 It's no secret that the Star Wars films are starting to dig a little deeper into the backstory of its Skywalker Saga favorites, starting with a Han Solo prequel that features Alden Ehrenreich in the role originated by Harrison Ford. If that film is successful enough, it'll likely increase interest in peeks at some of the other characters' pasts, and who has a more interesting history than Princess Leia Organa? Sure, we got to see how her parents fell in love during the Star Wars prequel trilogy, but there are a lot of dots still to connect.

The late, great Carrie Fisher unquestionably made the role her own, and left some big boots to fill with her untimely passing in December 2016. If they did want to mine the character's backstory for a standalone prequel, the studio would have to cast someone who's more than just a doppelgänger for the Leia we've known and loved for so many decades. It'd be a tough gig, but here are a few young actresses who might be equipped to pick up the old blaster and bring Leia back to life.