Here's How Mark Harmon Separates Himself From His NCIS Character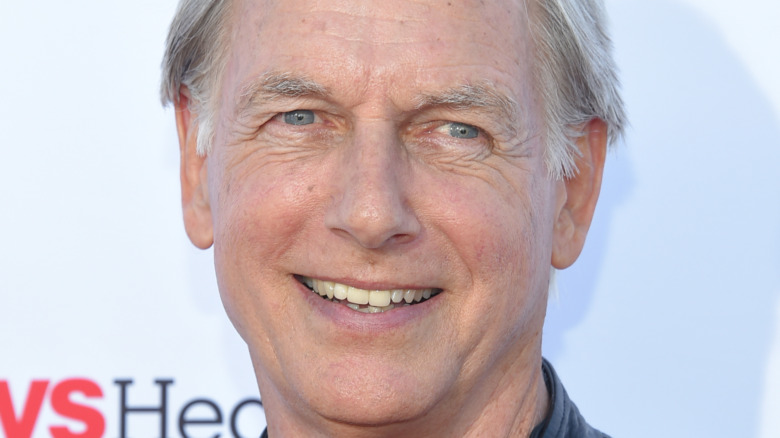 Shutterstock
Mark Harmon has been acting since 1973, starting with a small role in the short-lived sitcom "Ozzie's Girls." From there, he went on to appear in various other shows of the decade, including "Police Woman," "Emergency!," "All's Fair," and "Laverne and Shirley." In the 1980s, Harmon gained fame for his work on hospital drama "St. Elsewhere" and later returned to the genre, starring as Dr. Jack McNeil in "Chicago Hope."
However, things really changed for the actor when he took on the role of Leroy Jethro Gibbs on "JAG."  Harmon, of course, would go on to reprise this role as the lead of spin-off "NCIS," where Gibbs has been leading the team of naval investigators for 18 years now.
After playing him for nearly two decades, the character of Gibbs is undoubtedly very familiar for Harmon. However, the actor is very adamant about his differences from the fictional agent. In an interview with CBS, Harmon shared just how he separates himself from Gibbs.
'I don't ever make the mistake of thinking that I am Gibbs'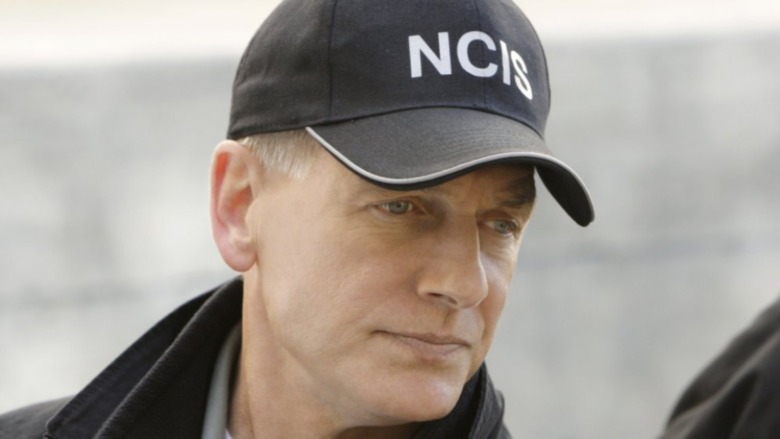 CBS
In a CBS interview (via Showbiz Cheat Sheet), Mark Harmon said he makes sure to keep a distance between himself and Agent Gibbs. Although the show's creator, Don Bellisario, has joked that Harmon is Gibbs, the actor doesn't seem to feel the same, saying, "I don't ever make the mistake of thinking that I am Gibbs. Don Bellisario is Gibbs in many ways. And it's intriguing to me to not only have a writer/producer/creator/director who is creating that role, and creating elements of that character, I feel gifted to be here and to be playing this guy, because, you know what? He's the guy behind the strings."
With Bellisario and Harmon's tense history (leading to Harmon getting the creator fired as showrunner), it's unsurprising the two would have differing opinions on Gibbs. Yet even though he has distanced himself from the character, Harmon still really enjoys playing Gibbs. In an interview with Larry King, Harmon shared, "[Leroy Gibbs] is complex, which is fun to play. And I've always said that I like the underbelly parts of this character more than any of it. I like his flaws ... His past is dark," said Harmon.
With "NCIS" still one of the most-watched shows on television, we're confident fans will continue to enjoy Harmon's portrayal of Agent Gibbs on their screens.