Is Robert Clohessy Really Leaving Blue Bloods?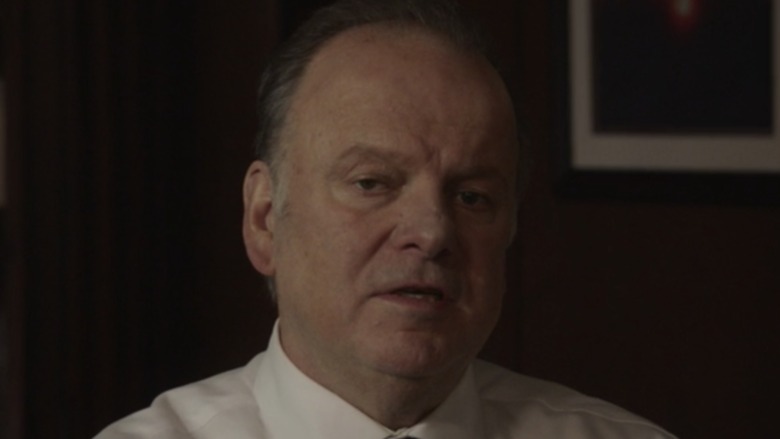 CBS
Recent developments in the 11th season of CBS' "Blue Bloods" have fans wondering if series mainstay Robert Clohessy, who plays the recurring character Sidney Gormley, is destined to leave the police procedural show. 
The speculation began with the 9th episode of this season, "For Whom the Bell Tolls." Sid comes into the picture visibly shaken and distressed. Frank Reagan (Tom Selleck) encourages him to see a therapist. In a later scene, where Abigail Baker (Abigail Hawk) and Garrett Moore (Gregory Jbara) try to cover for Sid's absence during a meeting, Frank tells them they're good people because they understand the value of friendship. Then he reveals that he knows more than he's letting on: "Look, Sid's going to be fine but he isn't going to be in for awhile," he tells them. Sid found out that his partner of 15 years died — with "no bedside visit, no funeral, no chance to say goodbye. I can't think of anything worse," Frank says. 
Then, in "Guardian Angels," the 11th episode of the season, Sid faces some major problems as a result of newly unsealed records. They appear to show a record of excessive force, causing the mayor to ask for his head. Frank goes to bat for Sid, holding a press conference in which he basically says that he'll follow Sid out the door if they make Sid leave.
The character's mental breakdown, along with conflict at high levels of government over his employment, has fans wondering if this season will be the last for Sid, who has been around since the beginning of "Blue Bloods."
There's no indication Robert Clohessy is leaving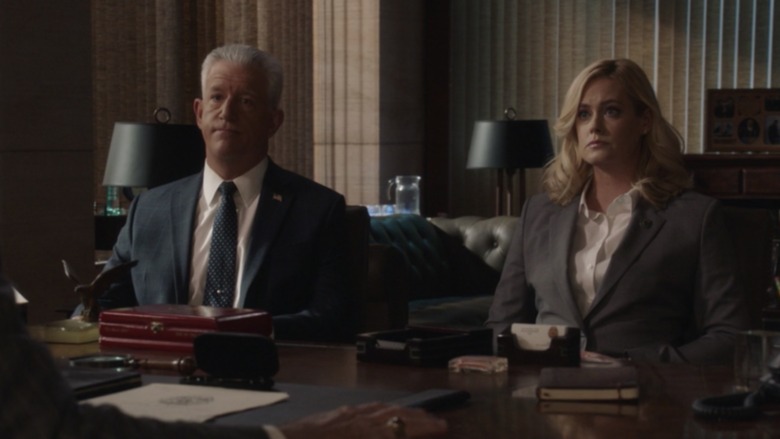 CBS
While some fans on Reddit are worried about the impending departure of Sid, they shouldn't have to worry. In the 10th episode, "Common Good," he complains about the police pension issue at the heart of the story and nothing is said about his emotional health. It appears that the writers have given Sid a lot to deal with this season, providing the character with meaty storylines to excite viewers and cause speculation — which is what any good TV show wants to do for its characters anyway, right?
The show's producers haven't made any statements about a potential exit. Along with that, past "Blue Bloods" episodes have been heavy on job offers and other plot points that could have taken cast members, including members of the Reagan family, out of the scene. They haven't resulted in series departures (although there have certainly been some shocking developments in previous seasons).
So, it's hard to say exactly what's in store for Clohessy in the final four stories of this truncated season (via Deadline), except that, if he really is leaving "Blue Bloods," it's being kept extremely quiet. For the actor, who has law enforcement blood in his veins (via Tulsa World), his decades-long career will be fine either way. He's been perfect in police roles ever since he played Officer Patrick Flaherty on "Hill Street Blues" in the 1980s, and the projects on his credits list at IMDb include movies like "The Avengers," "Oz," "The Wolf of Wall Street," and "Law & Order: Special Victims Unit." 
Fans may miss Sid's hard-headed dedication if he were to exit the series, but actor Clohessy would likely do just fine.