The Forgotten Family Comedy You Can Binge On Netflix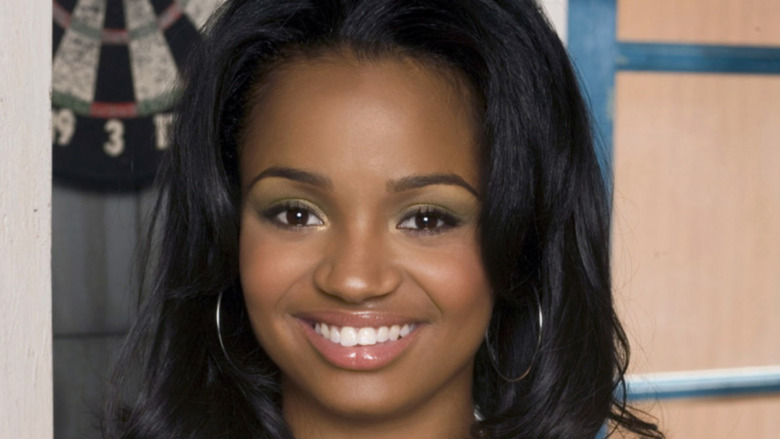 CBS Television Distribution
Netflix is home to countless sitcoms perfectly ready to binge. While many viewers love new classics like "Community," "Schitt's Creek," and "New Girl," there are plenty of other lesser-known shows for audiences to enjoy. "One on One" is definitely a can't-miss for lovers of family comedies. The show, which ran from 2001-2005, follows an NBA star-turned-sportscaster who becomes a full-time father when his teenage daughter moves in with him. Staring Flex Alexander and Kyla Pratt and  the father-daughter duo Flex and Breanna Barnes, the show captured audiences' hearts during its initial run, and was nominated for a total of 5 NAACP Image Awards and 3 BET Comedy Awards. 
"One on One" was beloved for its humor and heart, but it also entertained viewers with its frequent big-name guest stars. Popular faces like Eve, Mario, Raven-Symoné , Lil' Kim, Omarion, Smokey Robinson, Orlando Brown, Alfonso Ribeiro, and Solange all appeared on the show. Additionally, famous siblings Brandy and Ray-J had recurring roles as siblings on the show, with Ray-J as a love interest for protagonist Breanna. In 2005, when networks The WB and UPN merged to form The CW (via Variety), "One on One" was one of the many casualties. However, the show lived on in syndication, and now, with a home on Netflix, even more audiences are getting to experience this charming family sitcom. 
A new generation is finding One on One on Netflix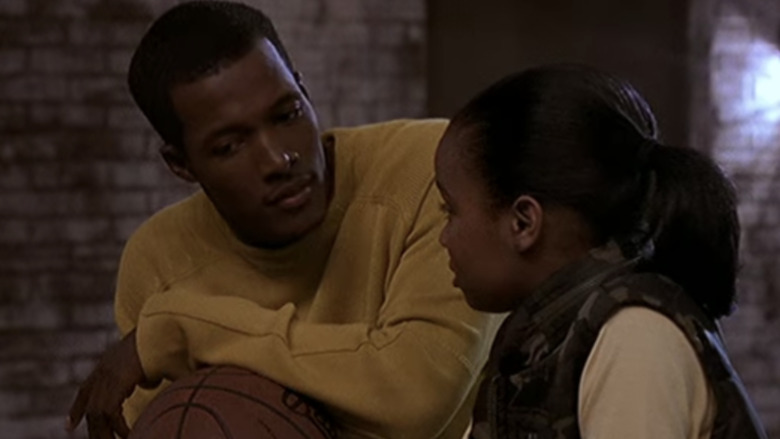 CBS Television Distribution
In an interview with POPSUGAR, "One on One" star Kyla Pratt shared her joy at the show's new life, saying, "The fact that it was released on Netflix and is now at our disposal is so great. Being able to flashback in time and knowing that other people can do that as well is exciting!"
"I think it's the fact that we had something on television where you could see us fighting against the negative stereotypes " Pratt said about what makes "One on One" so special. "You see a healthy relationship between a Black man and his daughter, and how involved he is in her life. And I think it's also relatable to everyone; men with daughters, daughters dealing with their dads and growing up...I feel like people were able to watch it because it was so realistic and pure-hearted fun." Now that the show is finding even more fans, is a reboot in the works? "Never say never!" Pratt said (via POPSUGAR) adding, "I let everybody know if I do anything from the past, it has to be an upgrade ... It has to be done correctly ... I'm not saying that it's not a possibility, but we would have to do it the right way."
For now though, fans can enjoy all 113 episodes of "One on One" on Netflix.