The Daniel Kaluuya Historical Drama That's Dominating HBO Max's Top 10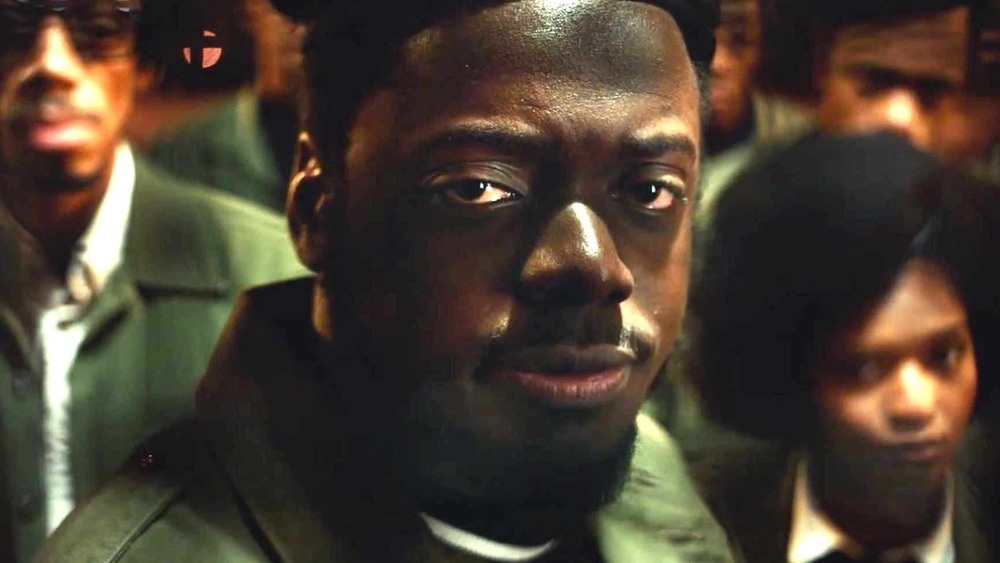 Warner Bros.
It's old news now that Warner Bros. plans to release its 2021 films in theaters and on HBO Max simultaneously. Many fans are waiting for big blockbuster hits like Dune and The Suicide Squad, as smaller dramas are getting the spotlight in January and February. While last month featured the crime thriller The Little Things, which came with a heaping dose of controversy, HBO's big release of February is a biopic drama with an all-star cast. 
Biopics are notoriously difficult to get right. As it's technically a fictional portrayal based on true events, the creative team behind the project is allowed to take certain creative liberties, but sometimes they go too far. There were a lot of biopics released in 2020, ranging from the not great like Capone (despite Tom Hardy's herculean efforts) to the insightful and effective like the surprisingly accurate The Trial of the Chicago 7.
Thankfully, it turns out that Warner's new film, Judas and the Black Messiah, is definitely of the latter ilk. The movie premiered on February 12, 2021, and has become an instant hit. Starring Academy Award-nominated actor Daniel Kaluuya, LaKeith Stanfield, and Jesse Plemons, Judas and the Black Messiah recounts the life and death of Black Panther Party leader Fred Hampton Jr.
Judas and the Black Messiah stars Kaluuya as Black Panther leader Fred Hampton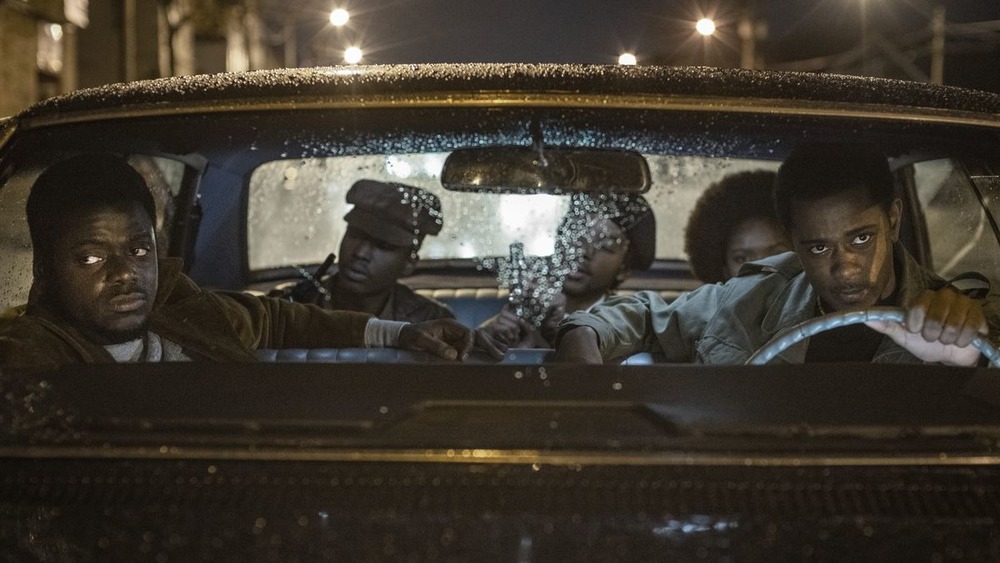 Warner Bros.
In only his second feature film, director Shaka King fully encapsulates the tension of late-1960s Chicago in Judas and the Black Messiah. Kaluuya plays Hampton, a revolutionary activist pushing for deep social change and racial equity. Stanfield plays William O'Neal, a man arrested by FBI agent Roy Mitchell (Plemons) for stealing a car and taking it across state lines. O'Neal agrees to become an FBI Informant within the Black Panther Party of Chicago in order to get the charges dropped. Once the FBI deems Hampton's movement too radical and dangerous, they use O'Neal's information to plan a secret raid.
The real Hampton had amazing leadership skills, and if he hadn't been killed by the FBI, he likely would've organized and greatly expanded the Black Panther Party's membership and level of influence. Although a coroner's inquest in 1970 declared Hampton's death and that of fellow BPP member Mark Clark justifiable homicides, Hampton's assassination is now viewed as a horrific, unjust murder similar to Martin Luther King Jr.'s assassination, which happened around a year and a half before Hampton's death (via HuffPo).
Judas and the Black Messiah stars three actors from 2017 hit film Get Out — Kaluuya, Stanfield, and Lil Rey Howery — along with Ashton Sanders of Moonlight and Dominique Fishback of Project Power. The powerful drama is available for streaming on HBO Max right now through March 14.