What John Boyd Has Been Doing Since Bones Ended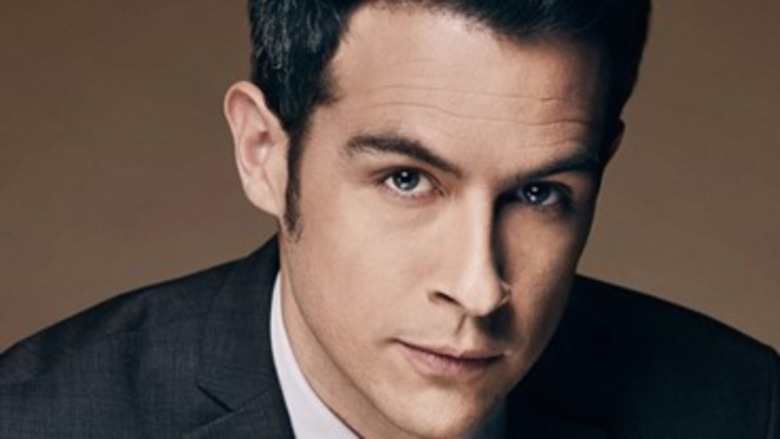 Fox
Actor John Boyd was a late addition to the cast of "Bones," but it didn't take long for his character, FBI agent James Aubrey, to fit right in with the rest of the team. He was introduced in Season 10, shortly before Sweets (John Francis Daley) was murdered, leaving Booth (David Boreanaz) without a best friend and confidante outside of Brennan (Emily Deschanel). And even though it took a few episodes, Booth did eventually open up to and befriend his new partner, and the show's fans followed suit.
Boyd remained with "Bones" until the series came to an end after 12 seasons in 2017. Since then, he's been keeping busy with a role on a new crime procedural, CBS' "FBI." However, prior to joining "FBI," Boyd took a brief break from television to dabble in the world of film.
Shortly after "Bones" ended, Boyd took on a small role in the 2017 film "Wonderstruck." In the movie, he played the role of Danny, the missing father of the film's central protagonist Ben (Oakes Fegley). The bittersweet tale spanned two distinct timelines as Ben's story intersected with that of another child's, Rose (Millicent Simmonds), who immigrated to New York City in 1927.
Boyd quickly followed "Wonderstruck" up with a minor role in Jennifer Garner's revenge thriller "Peppermint." In the film, Garner plays a woman whose family is killed in a terrifying attack. This time around, the "Bones" star plays Marvin, one of the lackeys of the man responsible for her family's death.
Boyd's post-"Bones" career led him to CBS' FBI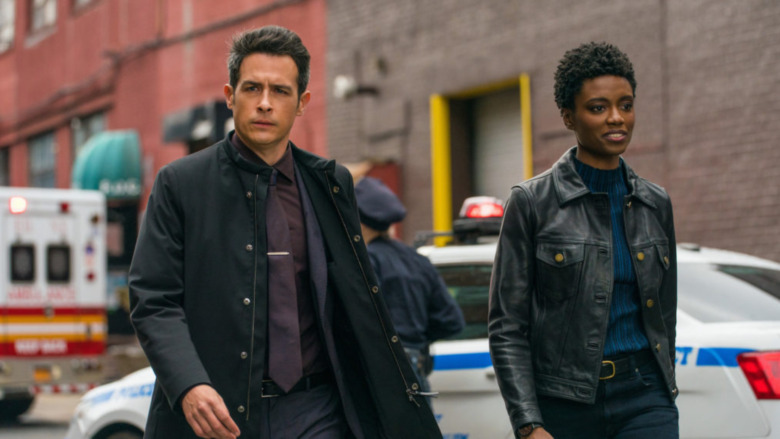 Michael Parmelee/ CBS
While both of his post-"Bones" film roles were small, John Boyd's TV career is going strong thanks to "FBI," where he plays Agent Stuart Scola. Interestingly, his latest special agent character is similar to Aubrey in a number of ways. Not only do they both have a connection to Wall Street (Scola used to work in the financial district, while Aubrey's father was an insider trader), but they're also both quick-witted members of their respective teams.
Initially, the "Bones" star's new role was set to be recurring, but after his initial three-episode run, CBS opted to make him a series regular in Season 2, as reported by Deadline. Now Scola is a permanent fixture at the New York office of the Federal Bureau of Investigation, where he puts his Ivy League smarts to good use. In addition to his background on Wall Street, the agent is also known for staying calm under pressure — and being adorably awkward the rest of the time.
There's no doubt Boyd and Scola are a valuable part of the "FBI" family these days. In 2020, the actor even appeared in a special crossover episode of the show's spin-off, "FBI: Most Wanted." Clearly, Boyd has a gift for playing federal agents, and given CBS' renewal of "FBI" for Season 4 (via TVLine), he could be portraying Scola for years to come.