The Show Like The Fosters That Family Drama Fans Need To See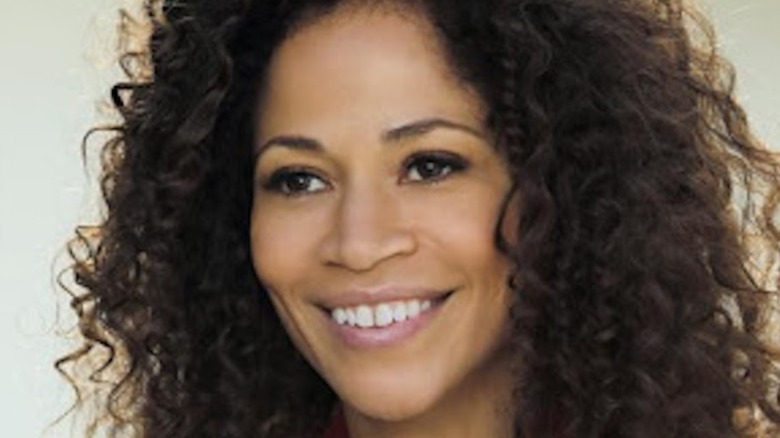 Freeform
Created by Peter Paige and Bradley Bredeweg, "The Fosters" debuted on Freeform in 2013 and ran for five seasons through 2018. The family drama follows the everyday lives of couple Stef Foster (Teri Polo) and Lena Adams (Sherri Saum) and their blended family. At the start of the show, Stef and Lena begin fostering siblings Callie (Maia Mitchell) and Jude (Hayden Byerly), bringing them into the family that already includes Brandon (David Lambert), Stef's biological son from her previous marriage, and adopted siblings Mariana (Cierra Ramirez) and Jesus (Jake T. Austin in Seasons 1-2, Noah Centineo in Seasons 3-5).
During its five-season run, "The Fosters" received tons of praise for being thoughtful and compelling, and exhibiting strong representation. For example, a relationship between a cisgender young woman and transgender young man received tons of attention from various outlets, from Seventeen to Vanity Fair. Further, the series also featured the youngest-ever same-sex kiss on TV, breaking a major boundary for younger LGBTQ+ viewers, who finally got to see characters like themselves on television (via The Daily Beast).
Of the show as a whole, The Sydney Morning Herald wrote, "It's clear that the show's creators have put a lot of thought into their characters, plots and messages, and that these will strike a lot of chords." With this level of praise, it's not surprising that the show received a spinoff: "Good Trouble," focusing on Callie and Mariana a few years after the end of "The Fosters,"
If you're a fan of "The Fosters," and you're looking for another series to scratch that same itch, then allow us to recommend another Freeform series in a similar vein.
Switched at Birth is another compelling family drama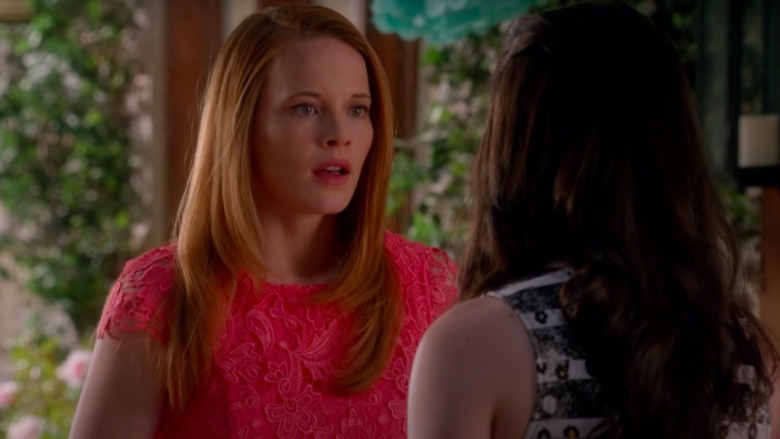 Freeform
"Switched at Birth," created by Lizzy Weiss, ran on Freeform from 2011-2017, also for five seasons. It concerns two teenagers, Bay Kennish (Vanessa Marano) and Daphne Vasquez (Katie Leclerc), who discover that they were switched at birth as newborns in the hospital. To deal with this bombshell, they and their families decide to merge their lives. 
Much like "The Fosters" did, "Switched at Birth" also pushes boundaries in terms of representation. Because Daphne and her mother have become fully immersed in the deaf community — Daphne attends an all-deaf school — a huge chunk of the characters on the show are deaf (and the majority are played by deaf actors). Hypable wrote an extensive piece on the show's representation of deaf culture, writing that it "opens the door for deaf representation." Further, the article praises the series' use of American Sign Language — which is almost as common on the show as spoken English. 
In addition to the strides the show made in representation, it's also an entertaining watch, full of drama unfolding between the teens and their families. With five full seasons out and available to watch, "Switched at Birth" is the perfect binge for fans of "The Fosters" and other forward-thinking family dramas.