The Underrated Sci-Fi Drama You Can Catch On Hulu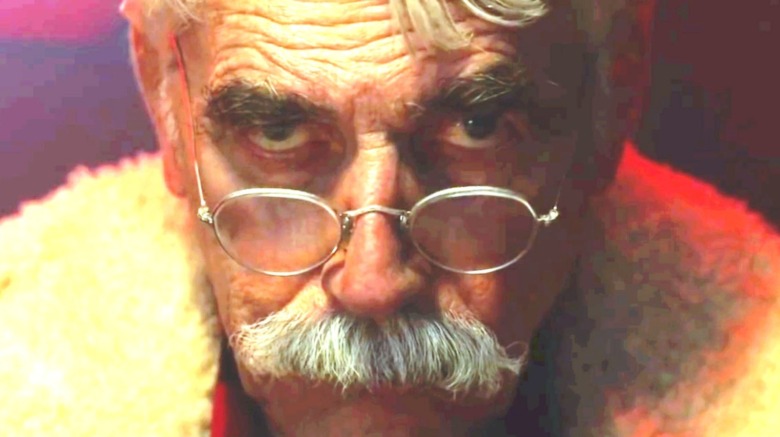 RLJE Films
With a movie title like "The Man Who Killed Hitler and Then the Bigfoot," you would be forgiven for expecting the content within to be a schlocky, action-packed B-movie, if not an outright satirical comedy. You wouldn't be alone, with the film seemingly being dismissed as such and never seeing a wide theatrical release, and many audience members being surprised and disappointed when it turned out that wasn't exactly what writer and director Robert D. Krzykowski had in mind. This earned the film a respectable 74% "certified fresh" critic rating on Rotten Tomatoes, but a less flattering 51% score from audiences.
However, now that the film is available on Hulu, there are plenty of reasons to check it out for yourself. "The Big Lebowski" and "A Star Is Born" actor Sam Elliott stars as Calvin Barr, the titular killer of these two unique targets, who spends his later years in peace after taking out the Nazi leader in a secret operation to end World War II. He's then pulled back into service in order to assassinate the one and only Bigfoot, who is spreading a deadly virus that only Calvin seems to be immune to.
It's a ridiculous premise, to be sure, but there's one big reason it's worth checking out.
Sam Elliott plays the role completely straight, turning a silly premise into a powerful character study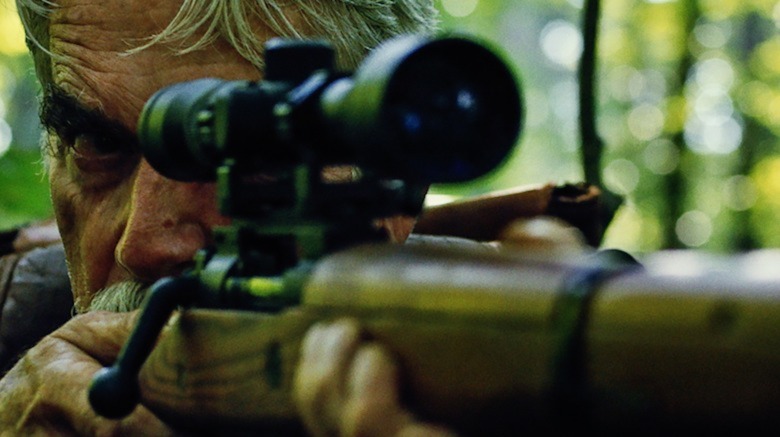 RLJE Films
If there's any actor who is able to take a premise about killing two of the most high-value targets imaginable — one historical, the other legendary — and being able to play it with complete sincerity, it's Sam Elliott, with his iconic mustache and quiet-yet-intense energy.
In a review for Empire Magazine, Ian Freer described "The Man Who Killed Hitler and Then the Bigfoot" as "a strange but enjoyable mishmash of genres and ideas held together by the gravitas and class of Sam Elliott."
Although there's a fair bit of action as Calvin takes on the two very different adversaries (with Hitler played by Aidan Turner in flashback sequences to the war), the majority of the film focuses on the scars — both physical and emotional — that the veteran has suffered throughout his life and especially during his service. This gives the story and character a weight and emotional element that may not be expected from its premise, but is nonetheless welcome.