What the cast of The Big Lebowski looks like today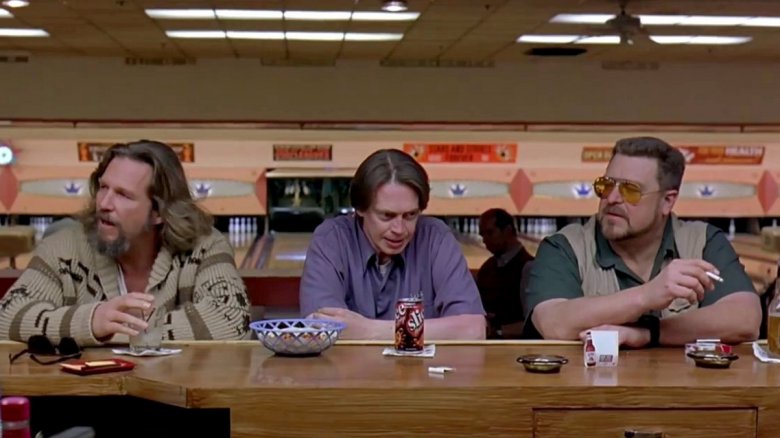 As impossible as it may seem, it's already been 20 years since the Coen Brothers' beloved surreal crime comedy The Big Lebowski first hit theaters. When the movie premiered on March 6, 1998, it wasn't a huge success at first — earning just $46 million on a $15 million budget — but The Big Lebowski has since gone on to become a cult classic. In fact, few movies have left a cultural legacy as large as The Big Lebowski.
Not only does the film have legions of dedicated fans, but there are annual Lebowski festivals around the world and even an official Big Lebowski religion called "Dudeism." Although much of the movie's success can be attributed to the writing and directing of Joel and Ethan Coen, we cannot forget the talented cast. Let's take a look at the stars that helped make The Big Lebowski into a global phenomenon and see what they look like today.