Here's How You Can Watch Yellowstone Season 3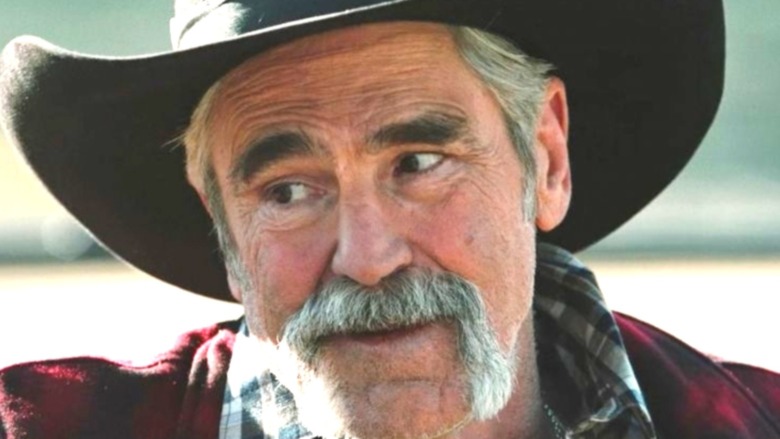 Paramount Network
For three seasons now, Paramount Network's "Yellowstone" has served up drama and Western thrills galore. While the series is entertaining, it's certainly aligned with what you'd expect from star Kevin Costner — who has demonstrated a unique commitment to the role — and co-creator Taylor Sheridan, whose taut, propulsive Western-tinged screenplay for the bank-robber thriller "Hell or High Water" earned him an Oscar nomination in 2017. Developed by Sheridan and John Linson, "Yellowstone" charts a similar genre path, blending traditional frontier tropes and more contemporary crime caper elements, as it tells the story of the U.S.'s largest contiguous ranch, the troubled family that runs it, and the conflicts they must navigate in order to keep possession of their land.
The fourth season of "Yellowstone" is reportedly set to debut around June of this year. And if audiences are lucky, it will provide some long-awaited answers to the biggest questions fans were left with by the explosive Season 3 finale. If you count yourself among the Duttons' devoted audience but haven't caught up on the latest season yet, you might want to do so before the new one rolls around. Thankfully, the notably binge-worthy third season of "Yellowstone" can be easily watched at home.
All three seasons of Yellowstone are available to stream on Peacock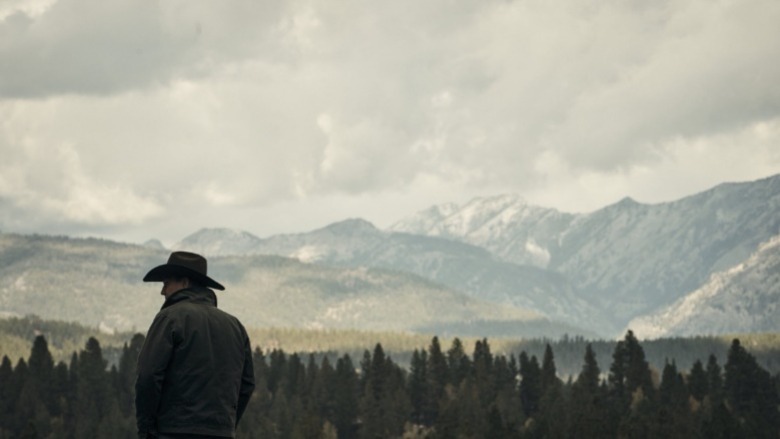 Paramount Network
There are currently three ways to stream "Yellowstone." The first and easiest one is by way of a Peacock subscription. Peacock is NBCUniversal's recently-launched streaming service, which hosts both in-house content and several licensed third-party shows — among them is the Dutton family saga. If you're a Peacock subscriber, you can watch all three seasons of "Yellowstone" at no additional cost, including Season 3.
Secondly, if you watched "Yellowstone" as it aired on the Paramount Network, that means you probably have a cable subscription which includes the channel. In that case, you can stream all seasons of "Yellowstone" on the Paramount Network website by logging in with your cable provider information. And, finally, if you're neither a Peacock or cable plan subscriber (specifically one with a plan that includes the Paramount Channel), you can still watch Season 3 of "Yellowstone" on one of the two services that host it as an individual purchase option — Amazon Prime Video and DIRECTV. On both services, all episodes of "Yellowstone," including the third season's 10 episodes, can be purchased individually for $2.99 a piece. Prime Video also offers the option to buy whole-season packages for $19.99 each.